As a creative person I'm always looking at the resources I have, with time and money being prominent in my mind. To me time is the most important commodity we have as this is the currency spent on creating things. With this in mind it's important to find part time work that allows you to earn some money, but at the same time gives you enough time to breath creatively. Now of course if that part time job dovetails with the work you're doing anyway then all the better, especially if you get to travel to amazing places! There are of course plenty of options for part time work, the bar job is a time honoured classic, though today I'm going to talk about summer work. In particular a summer job I did for a company called travel for teens. I've done several summer jobs as an activity leader or English teacher in my time, but when I discovered a job that gives you a chance to travel with teenagers, and help them become "travelers, not tourists" I knew this was the job for me.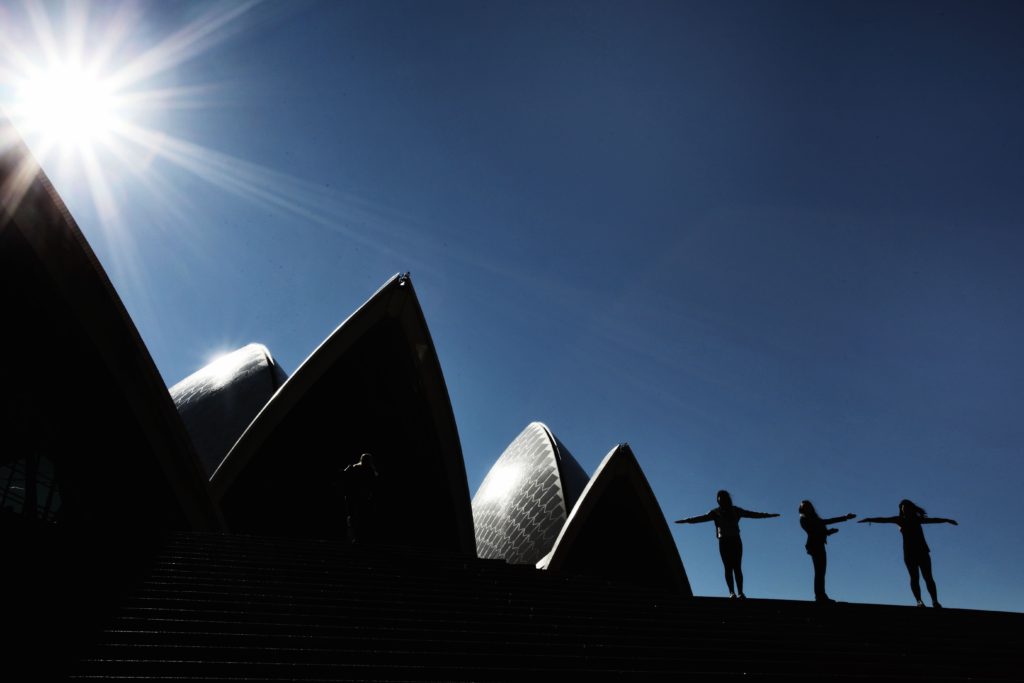 What does the job entail?
The job basically means taking a group of teenagers on a trip to another country, that sentence on it's own doesn't sound too intimidating. Think about this though, you're taking someones child to a country unfamiliar to them, you need to keep them safe and entertained. The serious part of the job involves liaising with vendors, finding places to eat, controlling the budget, socializing with everyone in the group, working out daily itineraries, but most of all keeping everyone safe. The training involved for this job focuses on all the above aspects, but especially on safety and the scenarios that may come up on a trip so that you're well prepared. Now if you've traveled independently even a little bit most of the above things should be second nature to you, though keeping receipts and spread-sheeting daily budgets might not be something you usually do. On the ground you'll likely be working with 1 or 2 other people as well, so it's vital that you get on well with them, and you divide up the daily tasks. At the end of each day an e-mail needs to go out to the parents, and between 50-100 images that showcase the day. These 50-100 images are where the photography comes in, it helps a lot if you know your way around a camera but you can still get great shots even if you're less experienced.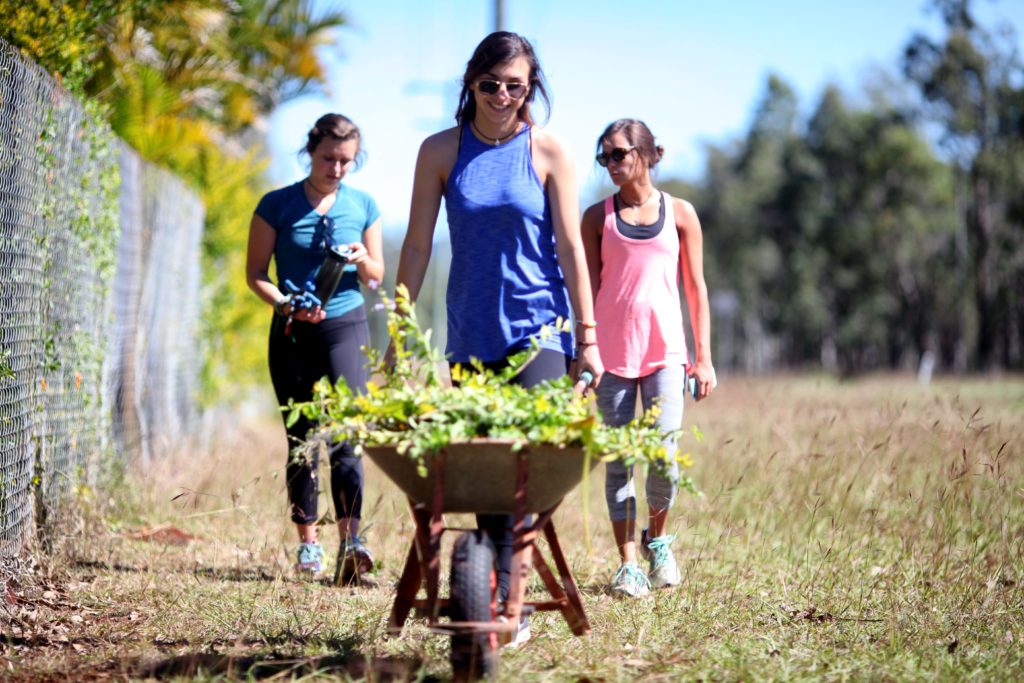 How to produce photographs for this job?
One thing to certainly bear in mind is that you have to be so much more than just a photographer for this type of job, and at the same time once the group realises you are an experienced photographer you'll be expected to produce results. Here are some ideas and tips that you should follow for this type of job, and I'd say the same applies whether you're at a summer camp, summer school, or traveling with a group.
Take standard group shots, and those with some fun.You need to get good group shots. The standard shot of people stood in front of an iconic landmark is important, though think creatively. You could try jump shot, use silhouettes, pick a theme like "Comedy, Mafia or best day of my life". Don't disregard some important photography rules either, look to get good composition by applying the rule of thirds, and try to avoid shooting into the light.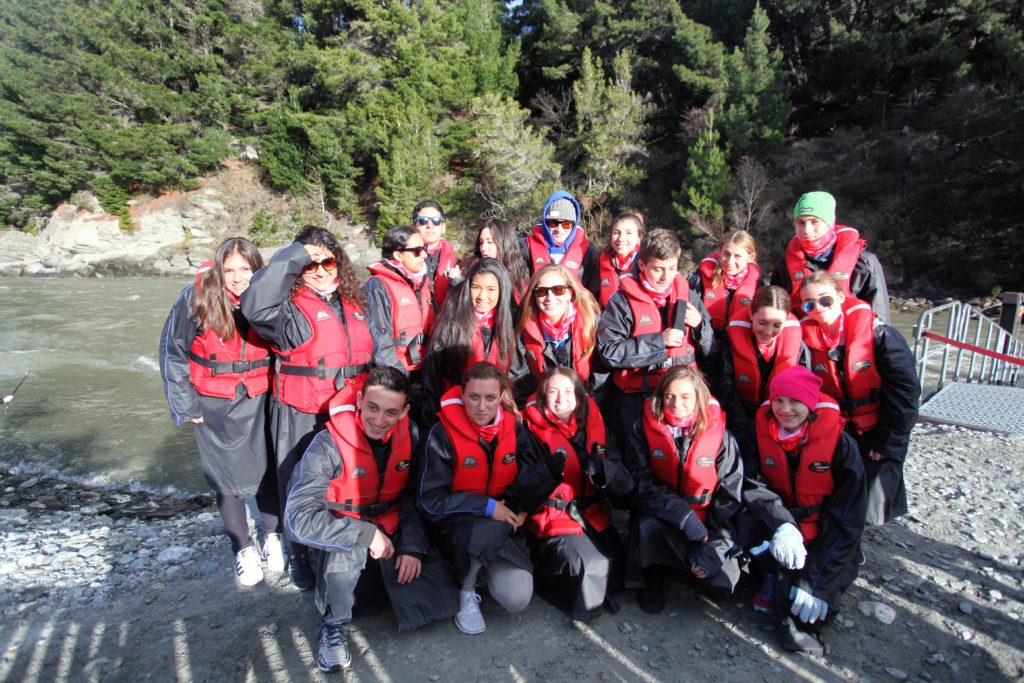 You need the instincts of a good street photographer with a dash of paparazzi. You need photographs of everyone on the trip, so be aware of those who are camera shy and those who love being in front of the camera. Now of course the group shot does serve to include at least one picture with everyone in it, but rarely shows the narrative of what's happening that day. The places you can shoot are endless as well, restaurants eating food, the airport, going shopping, having fun on a ride, interacting with animals, chatting with friends. There should be lots of variety every day, and really no excuse for images that look repetitive.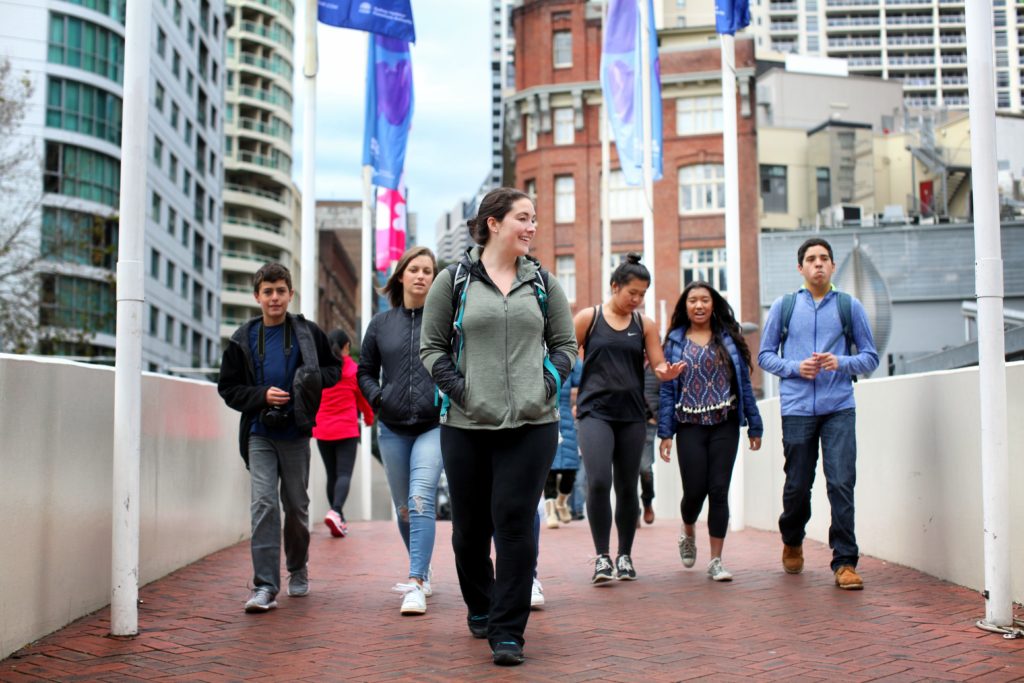 You should think like a fashion photographer. You'll also be taking photos of just one person, it's best to contextualize the photo with an interesting background as opposed to taking a photo of just the person. It's not always possible to get perfect shot, and photos of people doing everyday things are good as well though always look at the background of your shot and look at how you can make it cleaner. When possible though stage some photos and use the best of everything, background, lighting and camera settings. Once you get to know your group suggesting a "fashion shoot" could even be an activity!
Get creative with those landscapes and architecture shots. If you're traveling, the chances are you're going to visit some standout destinations. There may be a fair bit of journeying to get done if you're hoping to get the shot of a lifetime; so if you're in Iceland, for example, trying to get a snap of Gullfoss Falls, you may wish to hire rental Cars Iceland to get yourself out there. On the trip I was involved with places like Milford sound, the Sydney opera house, and the great barrier reef are famous around the world. These are places that good composition and favourable weather will lead you to getting great shots from. How else could they be shot though? This is where techniques you can find on this website come in, ideas like refraction, light painting, or long exposure can really add to your scene. You can also get your group involved with some creative poses, and perhaps use silhouettes if the situation allows it. The general rule here though is first get the group photos in front of the famous landmarks, then go for the standard shot, and after this look to do something different. One other thing to keep in mind is that you wont get too much time to shoot, if you really want to take longer then arranging some of your own time to do it might be neccasary. It has to be said for the most part I was able to shoot without unduly affecting the flow of the day, and for that I'm happy I had the trip director I did.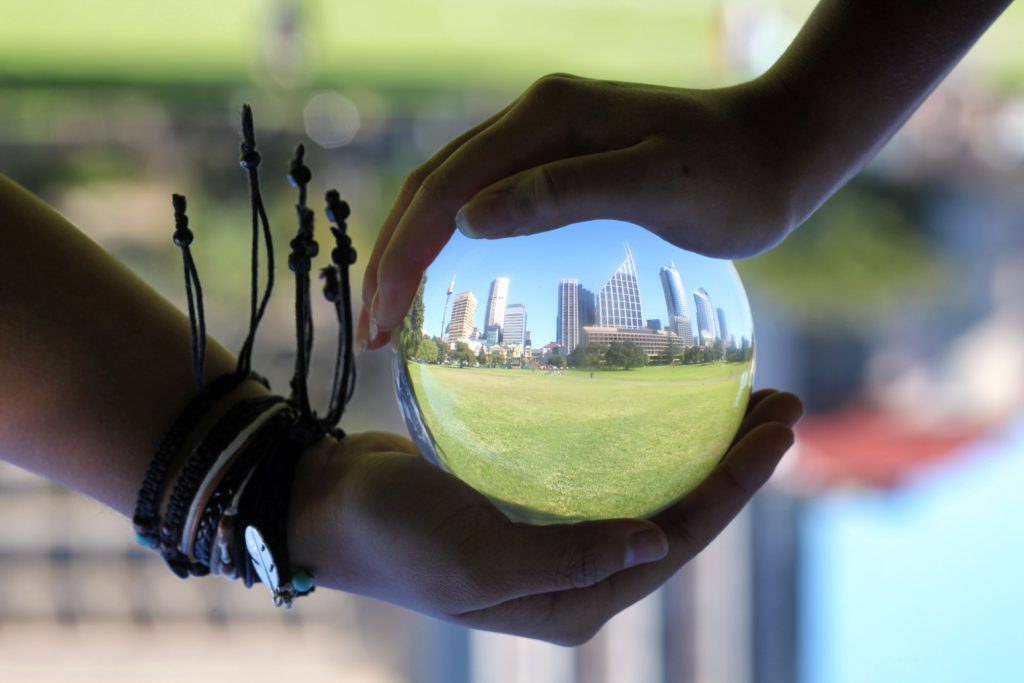 Make that food look delicious! You might not be shooting for a food magazine, but those photos should still make the mouth water. This will give both the group good memories, and parents of the participants might even want to try the food at a later date themselves. It really helps a lot if you have remote flash for food photography but if that's not available use natural light to expose the food, window light is some of the best light or this. Take photos from different angles as well, overhead, the view from a sitting position and photos for people eating the food.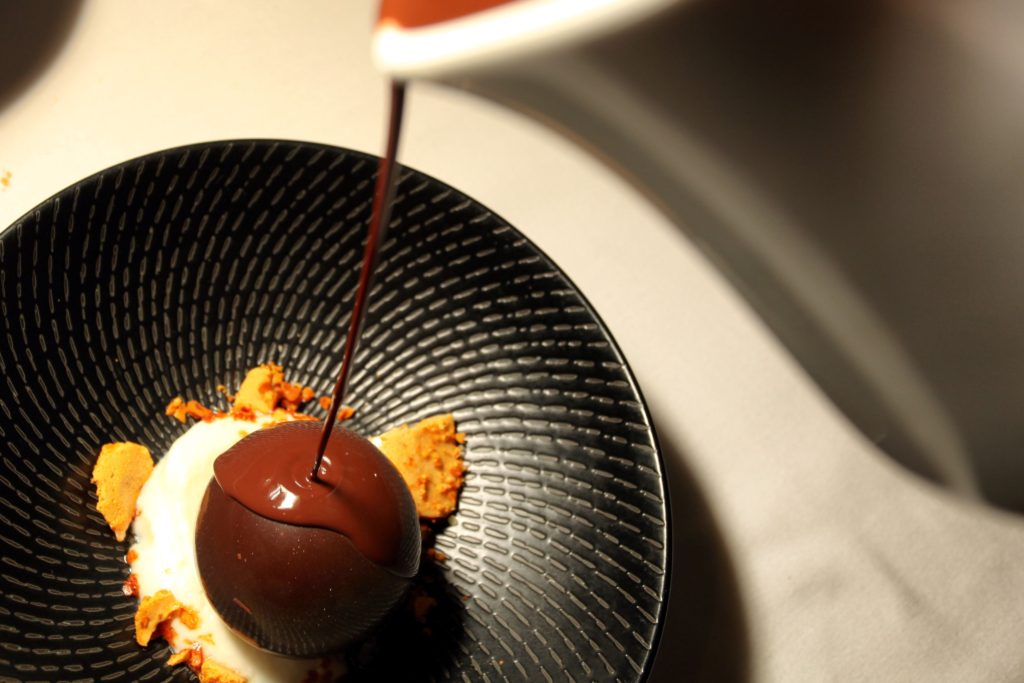 Have a lot of fun! It's important to have fun too! Just being the photographer and not experiencing some of the activities is not the way a trip like this roles. You're a counselor first remember, and talking about how much fun an experience was is part of a job like this. That said you should be able to make time to both photograph the activities and experience them yourself, with some rides and experiences even providing their own photographers!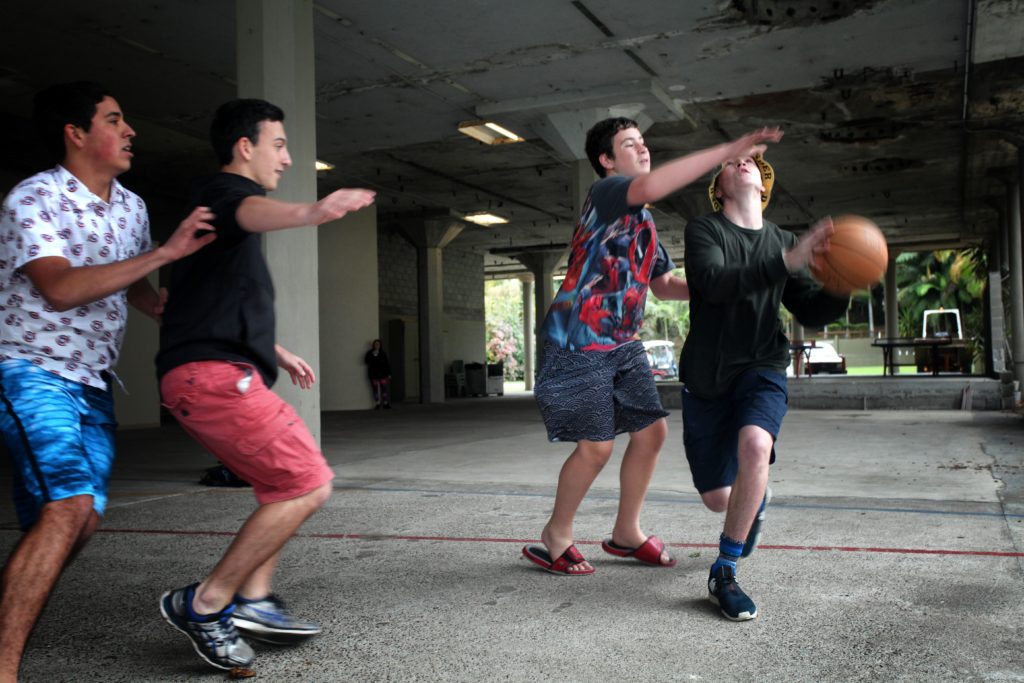 Get some video footage. If you're a still image photographer "switching" to video isn't always an easy task, and much of the time if you're photographing well you should be absorbed in that. If you're with a group 24/7 for 2 or 3 weeks though you'll have ample time to get footage as well. There are certain instances that give you time to get footage and photos, for instance 3 days at the same animal hospital for volunteer work made it much easier to make time for both still and video footage of everyone in the group. Videos of the group singing or playing games back at the hostel are also good, as is videos of the rides.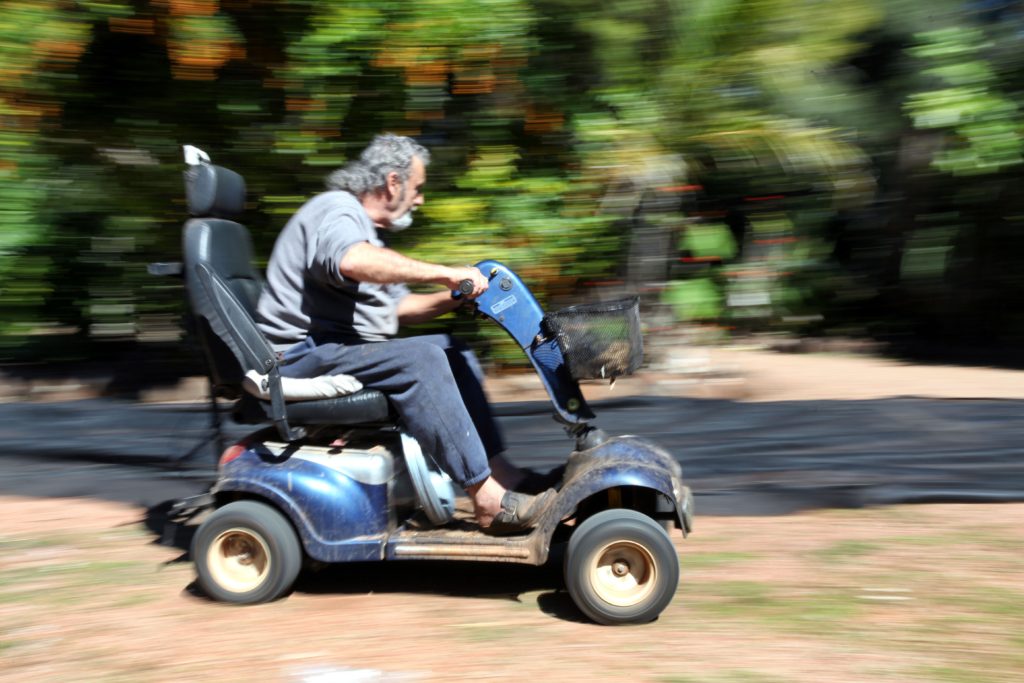 Have a variety of equipment. The equipment for photography is diversifying more these days, with options to shoot aerial and underwater photography opening up. As the camera I had over the summer was a dSLR sticking to that camera's strength was the way to go. Having a go-pro would also have allowed for underwater and more video footage though, and the new dji mavic pro looks like the most travel friendly drone to date for aerial footage.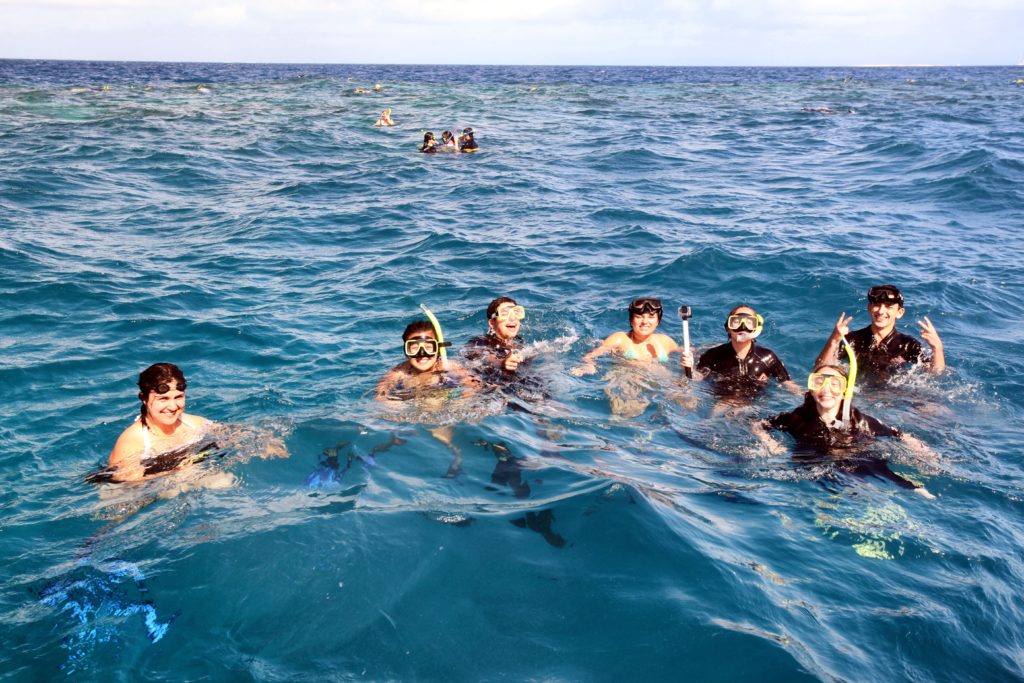 Enhance your work with post processing. With jobs like this there are some basics that need to be applied such as watermarking, and resizing of the image. There are a number of packages that can do this, for me the program iwatermark both watermarked and resized the image. Then it's just a case of uploading these images to dropbox. Oh wait roll back a little, because it's always worth doing some enhancement of the images as well. The program niks color efex is a powerful tool, the pro-contrast filter will enhance the majority of photos, and you can even let it batch edit the images in the background, assuming you're happy with a one size fits all approach, while you work on other tasks. It's a good idea to streamline your post-processing though because there are plenty of other evening tasks to do, and it's a good idea to make time to hang out with your group as well.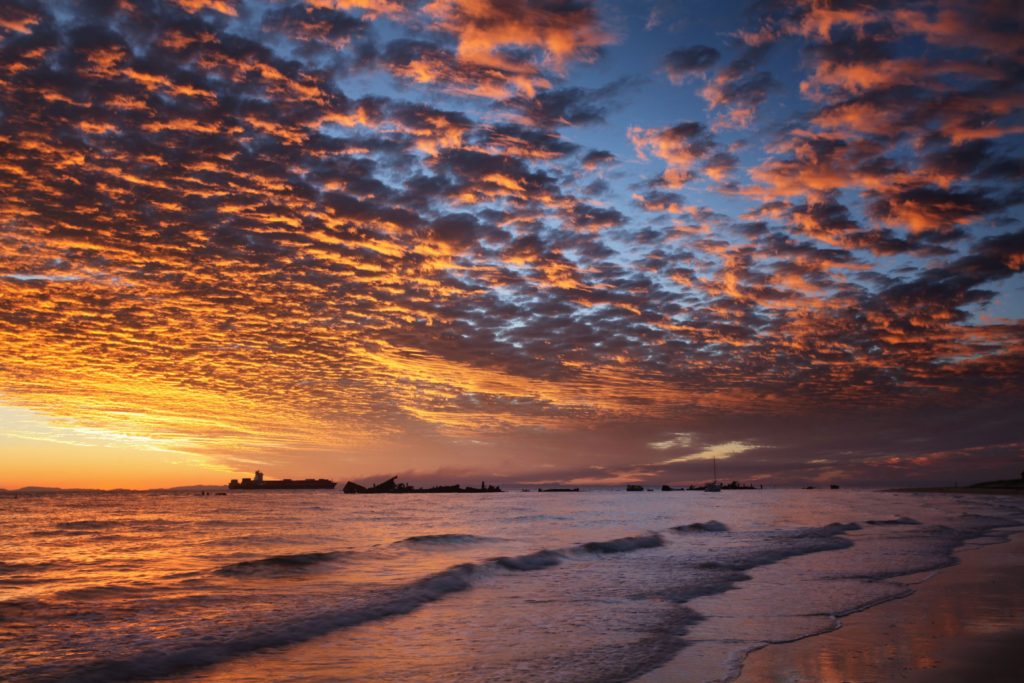 Want to work for travel for teens?
Short of some of the incredible experiences I've been lucky enough to have while working on assignments for travel magazines this job was the best I've had, anyone lucky enough to be employed by travel for teens is in for a great summer. Quite apart from having plenty of photo opportunities I met some amazing people over the summer, did my first scuba dive at the great barrier reef no less, and watched a film at the worlds largest IMAX cinema in Sydney. All my expenses were paid for during the trip, and if you want to arrive earlier or later to enjoy a little of your own time, that can be arranged though of course you'll be budgeting for that part of the trip with your own money.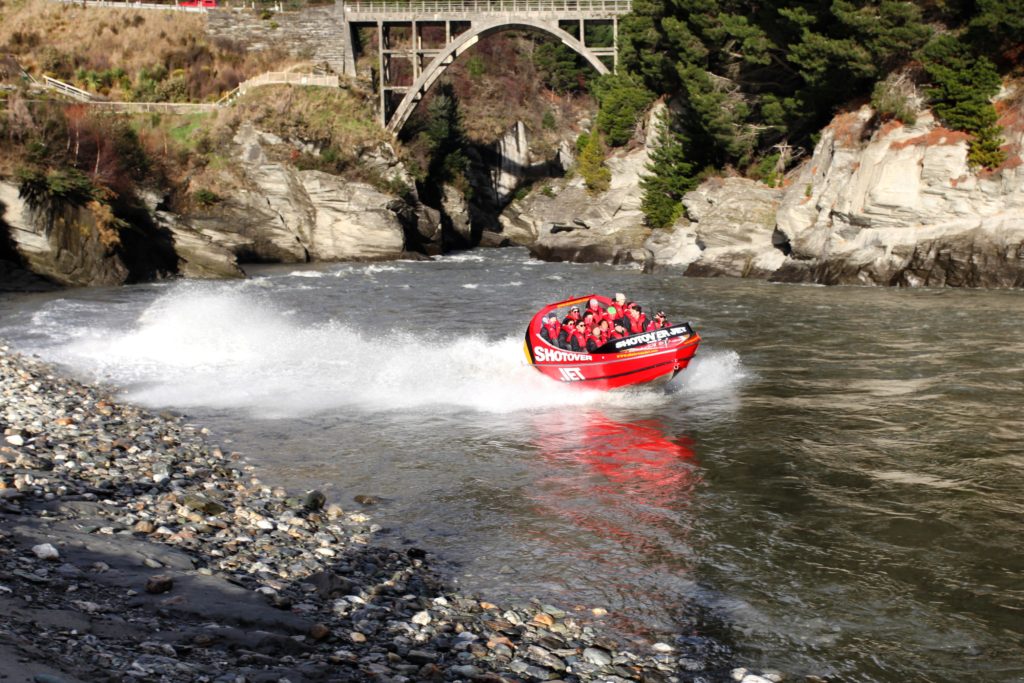 So if you did want to look into a summer to remember with travel for teens you can look into that here.
You might also be interested to know that I've curated a trip to South Korea with travel for teens for next summer, a trip I'm highly likely to lead. It's going to be amazing! If you want to learn more about that click here.

We value your privacy and would never spam you
Now unlike my other post I'm going to include a series of other images to give you a real feel for the rest of the trip, and showcase the different types of images shot over the course of the summer.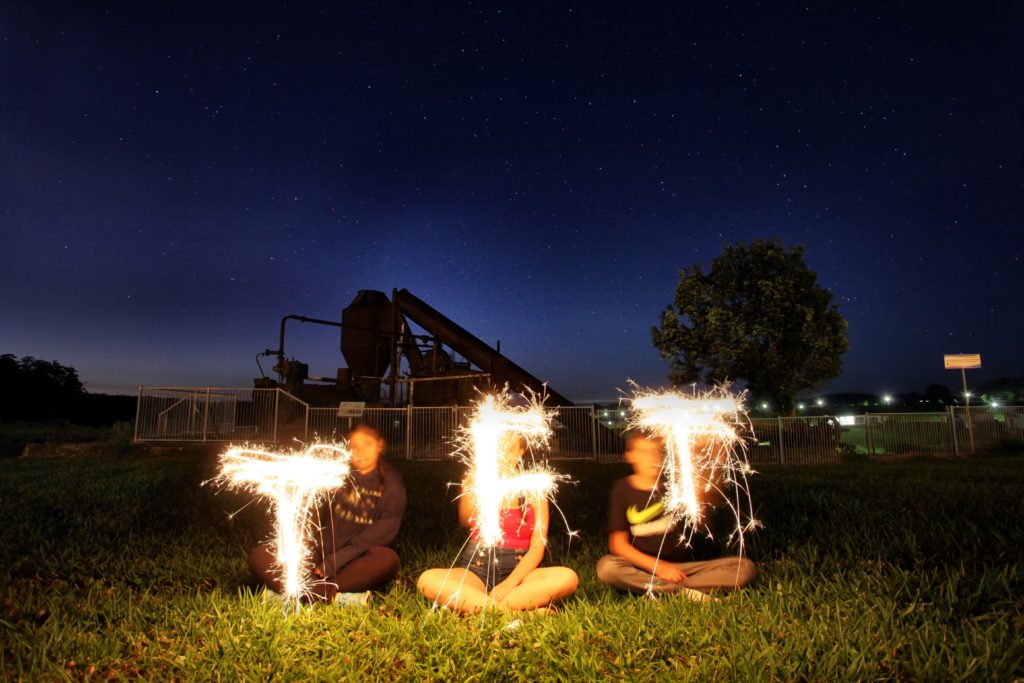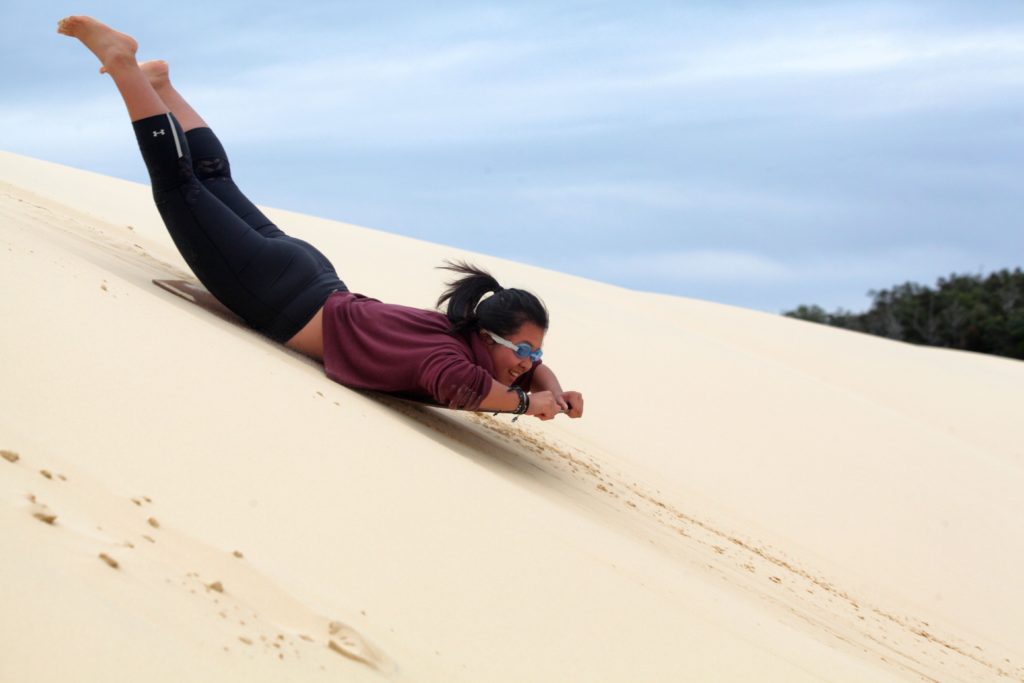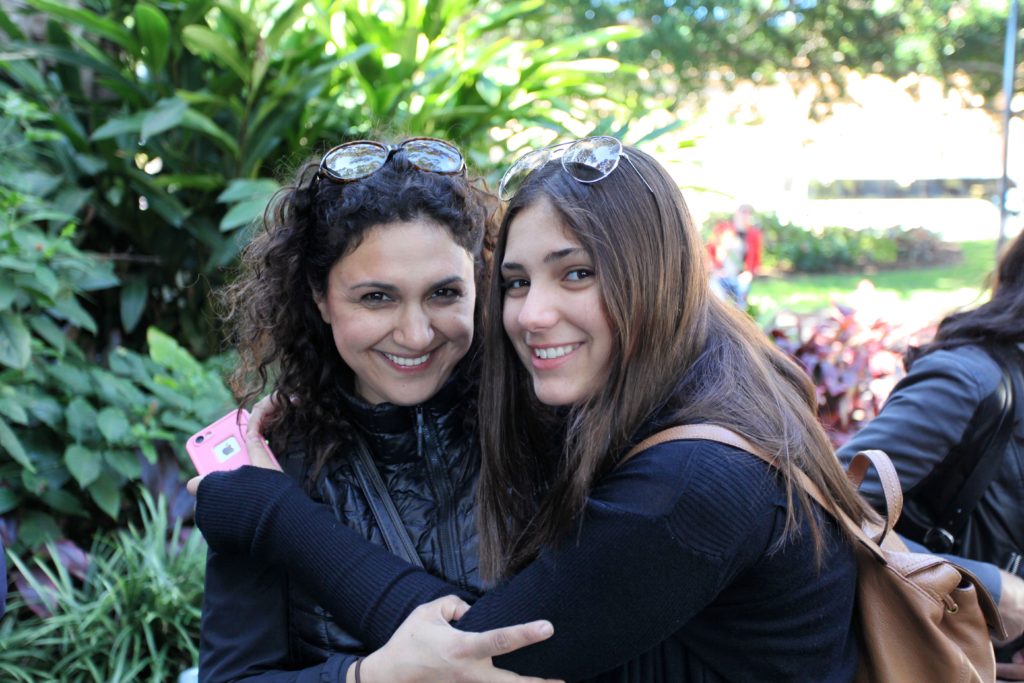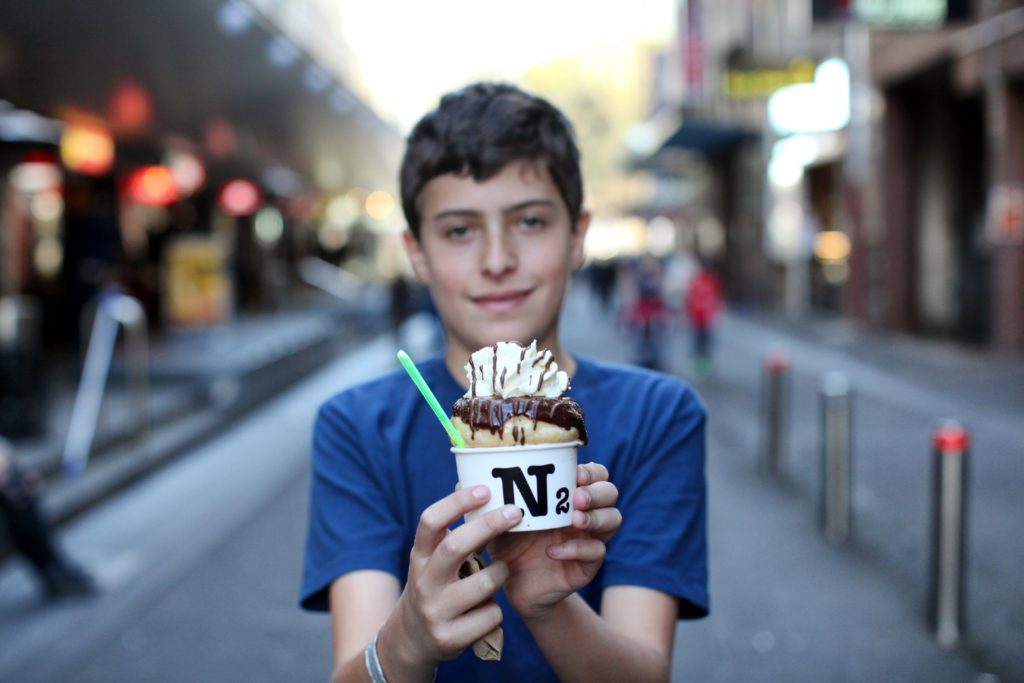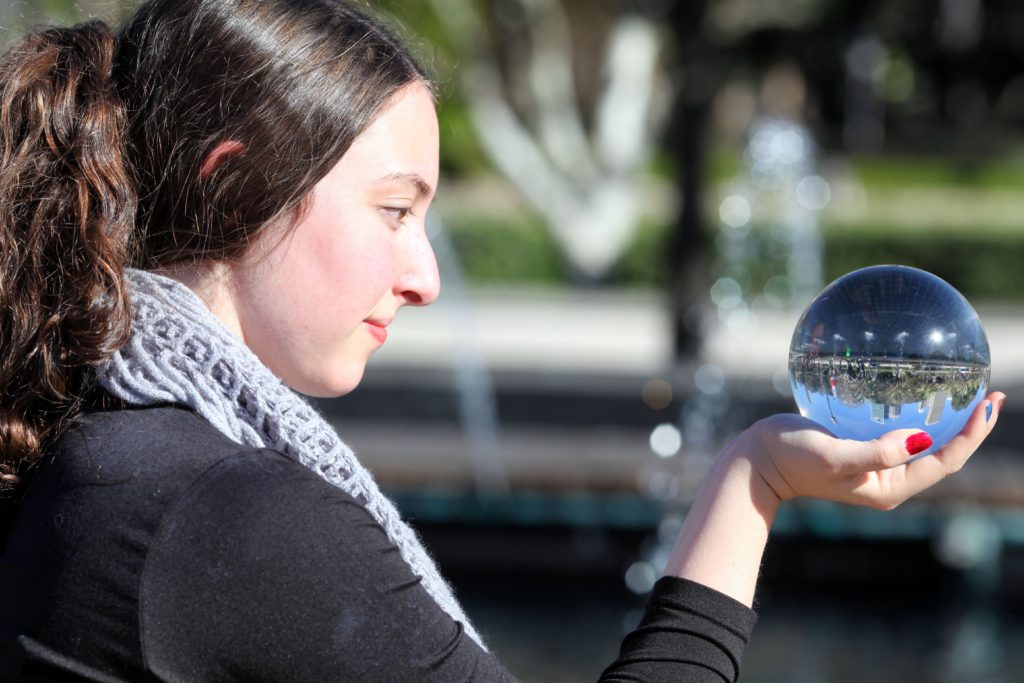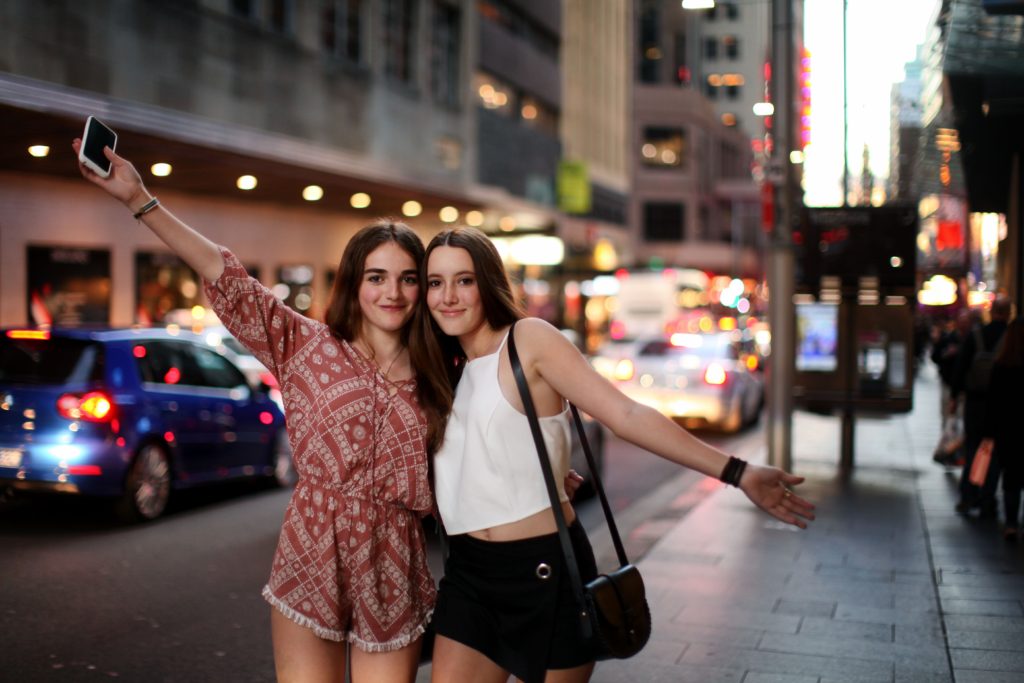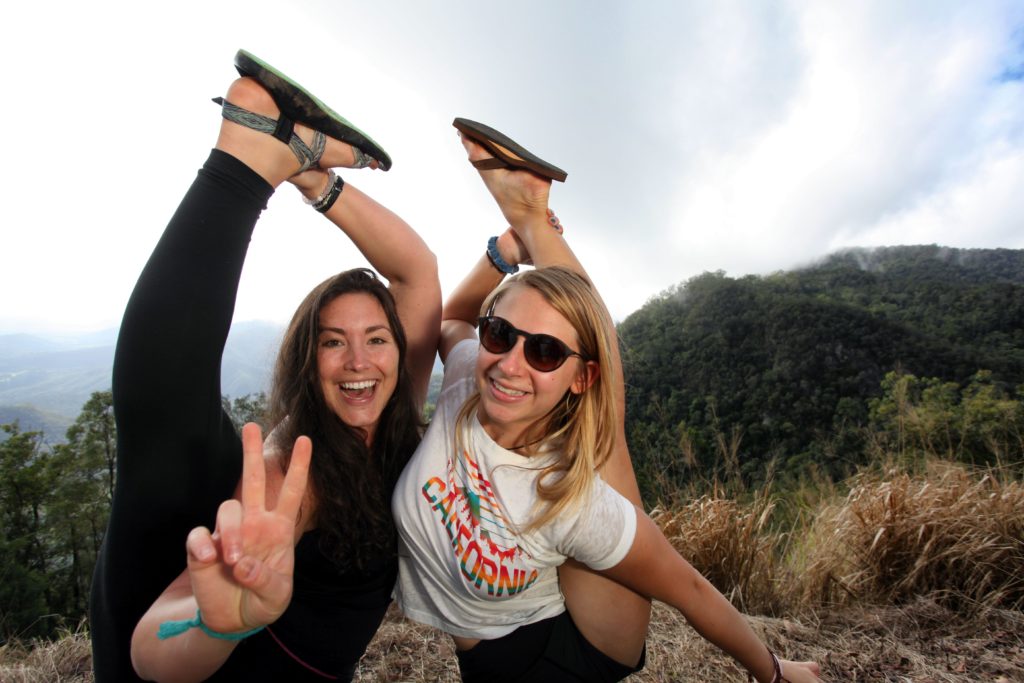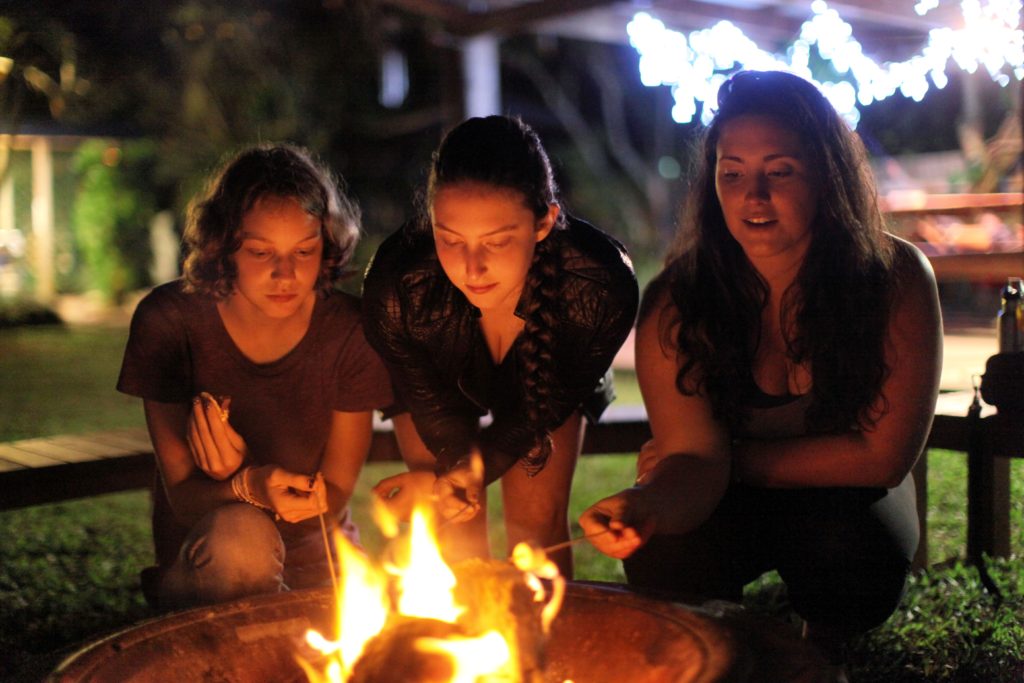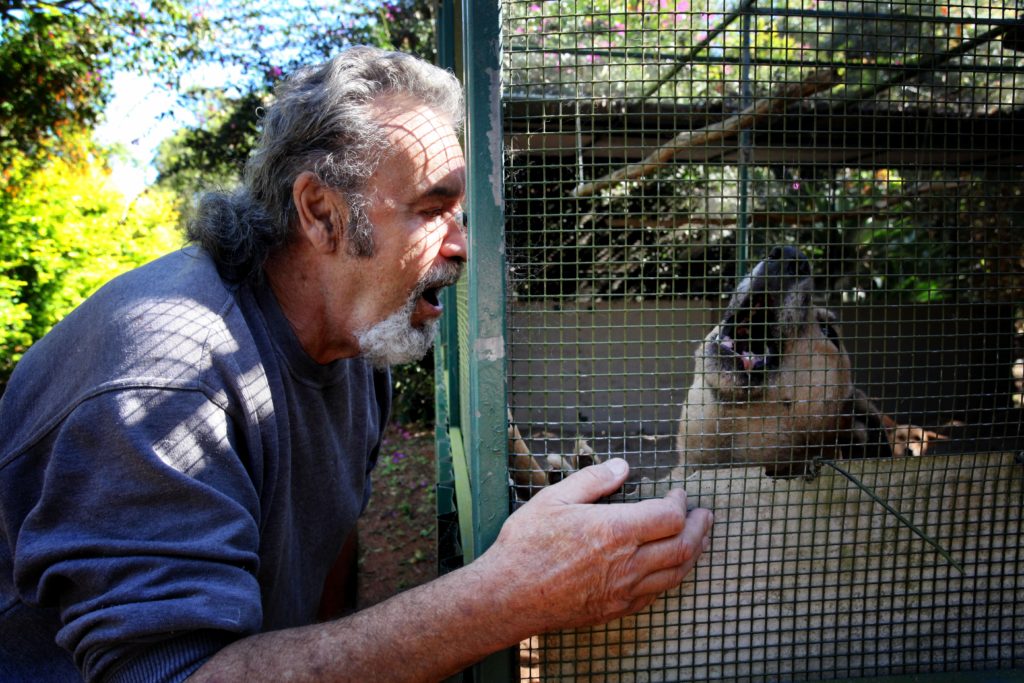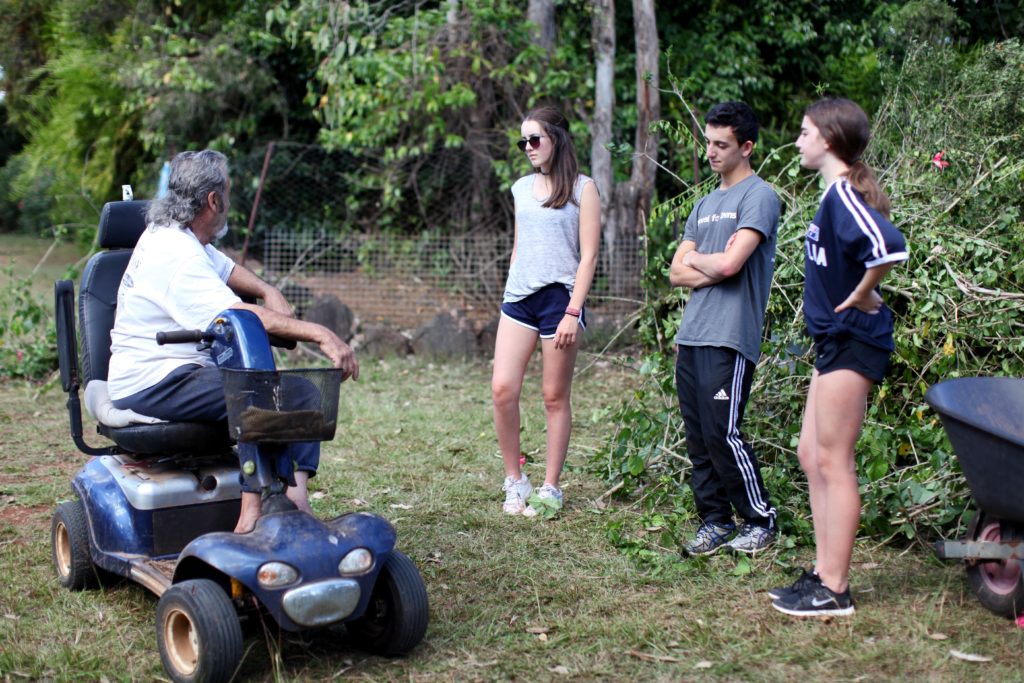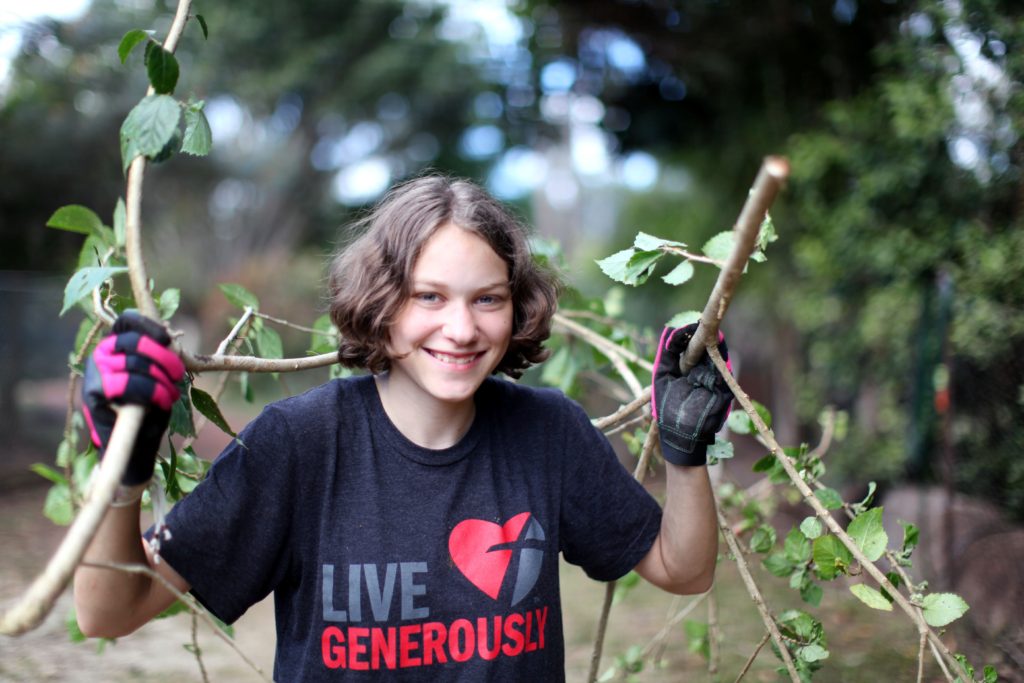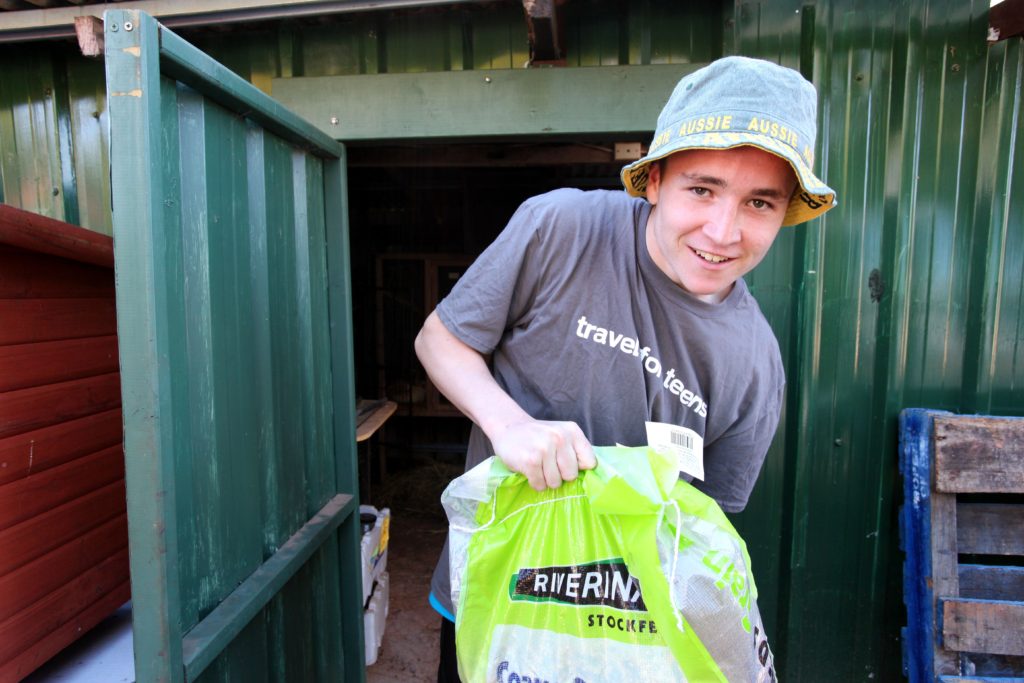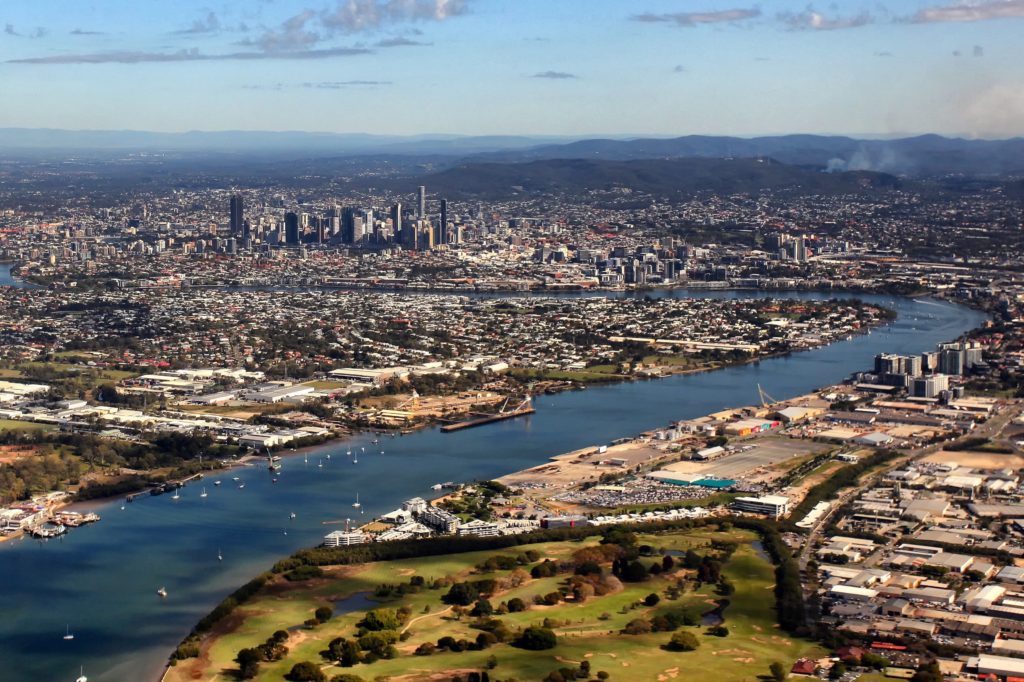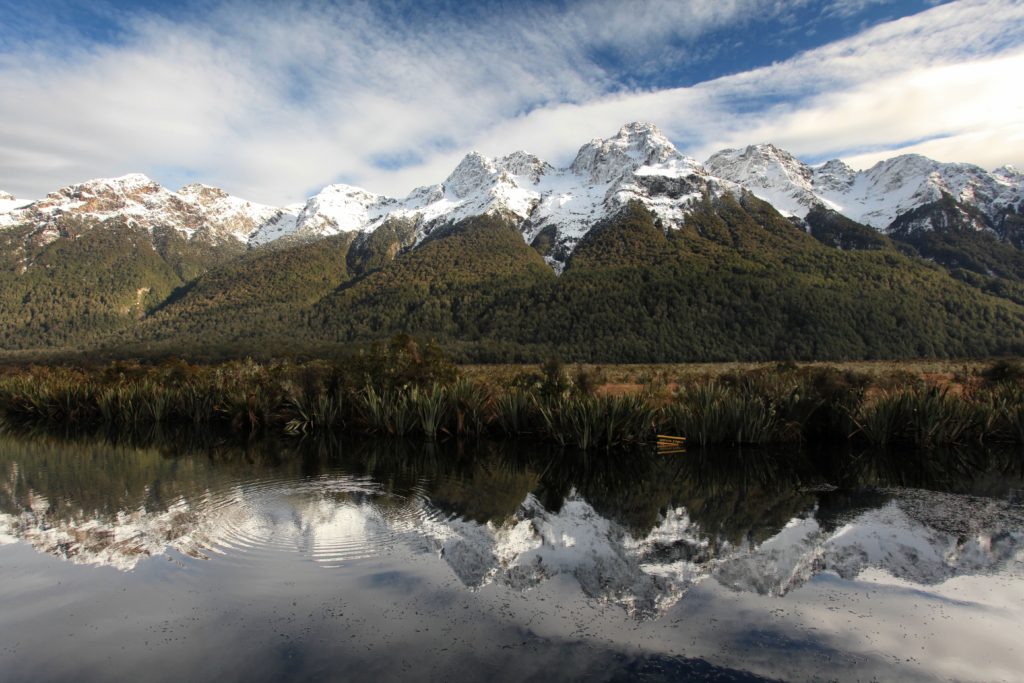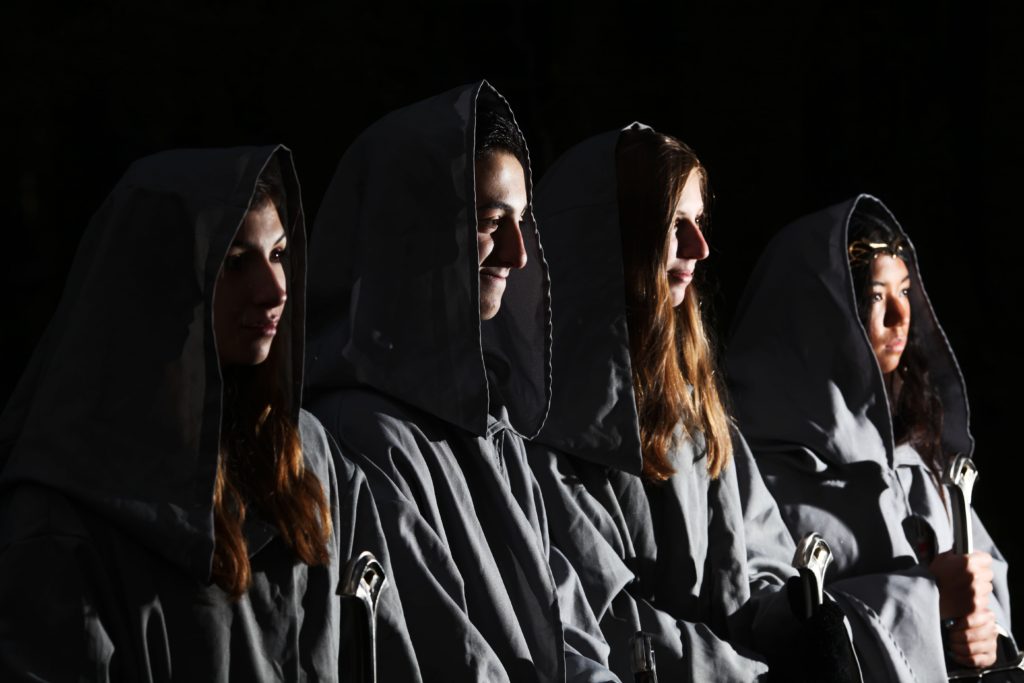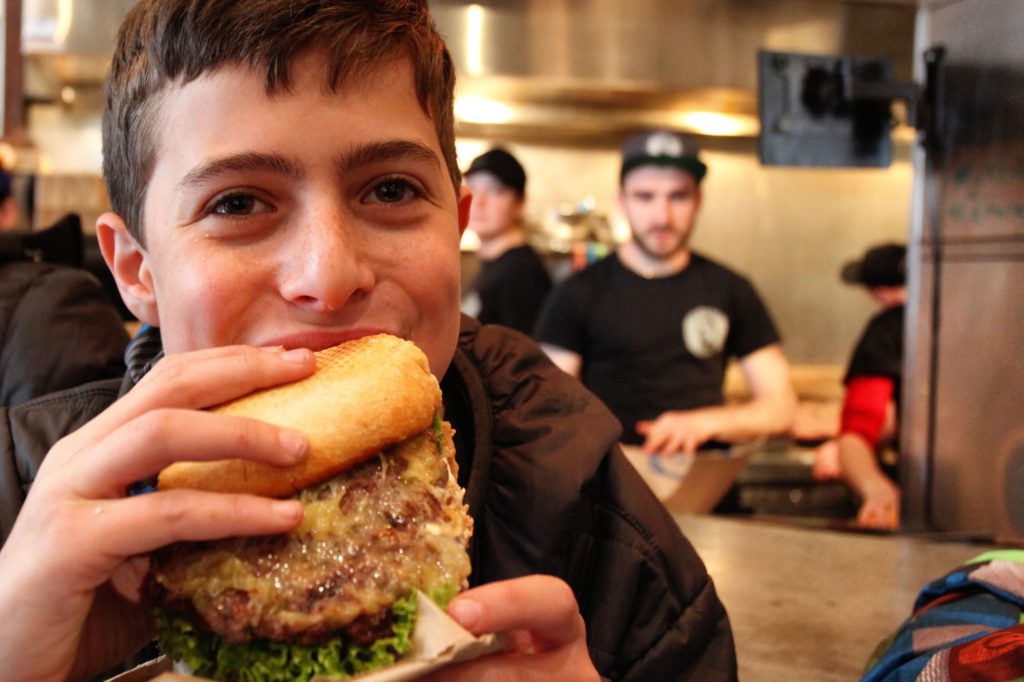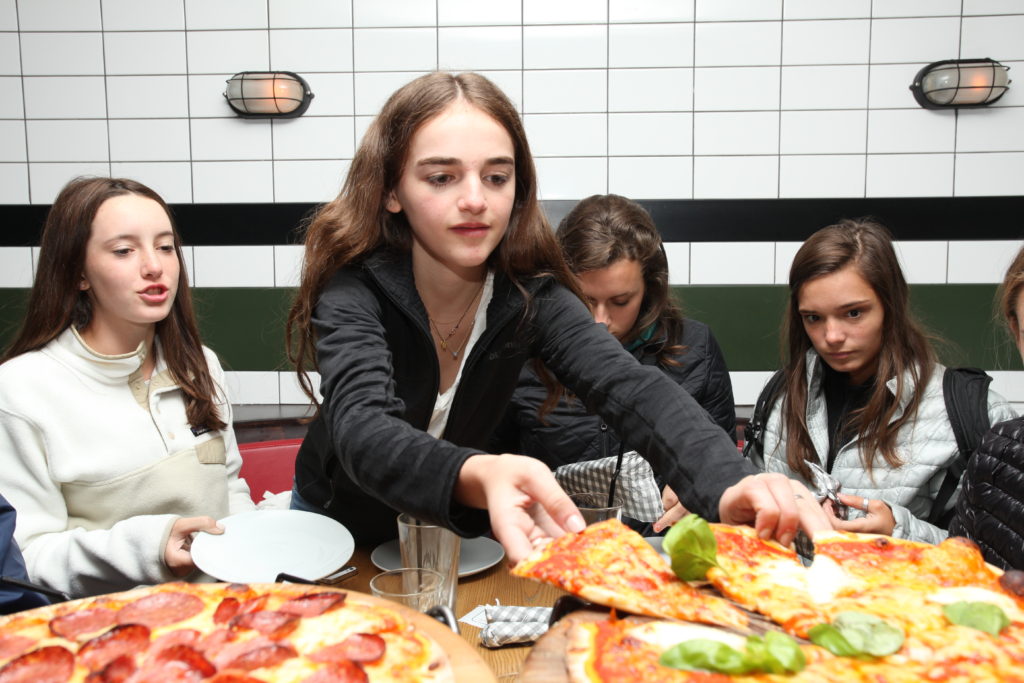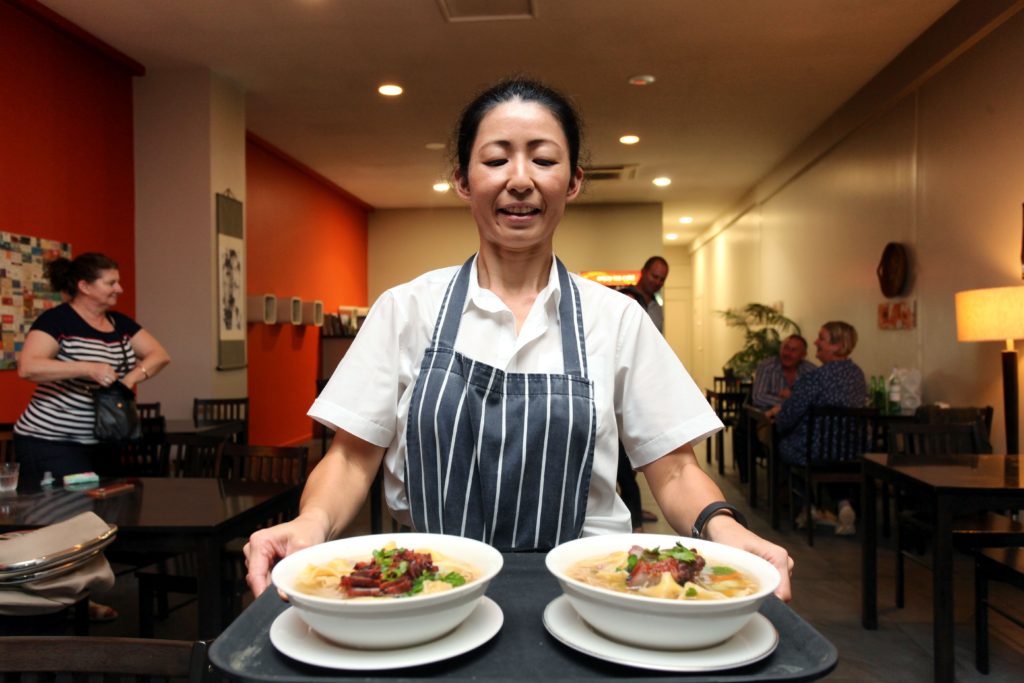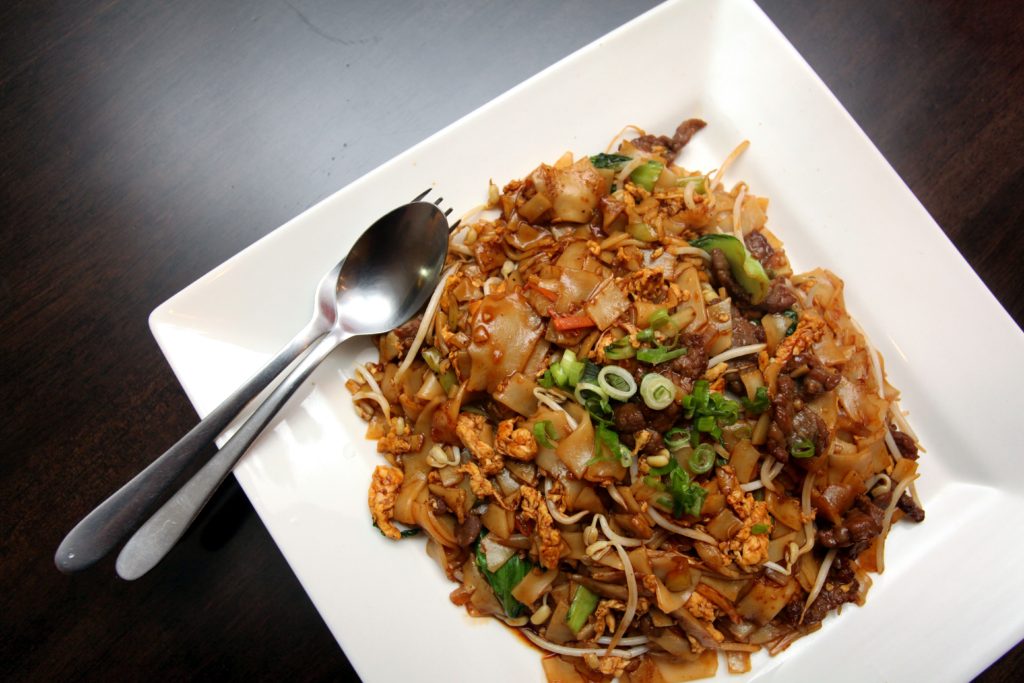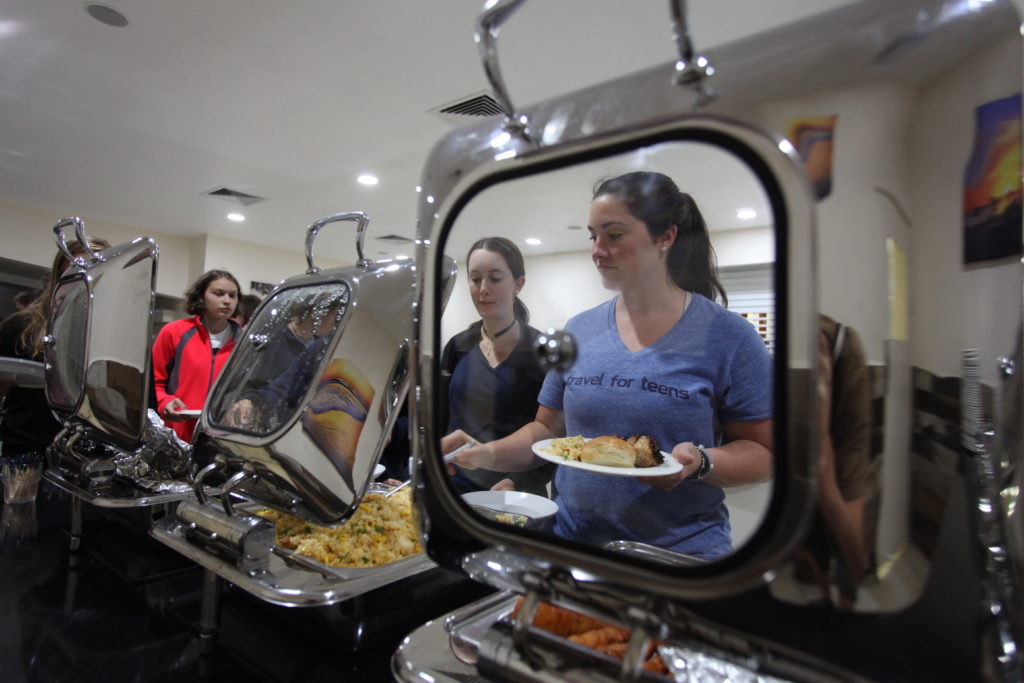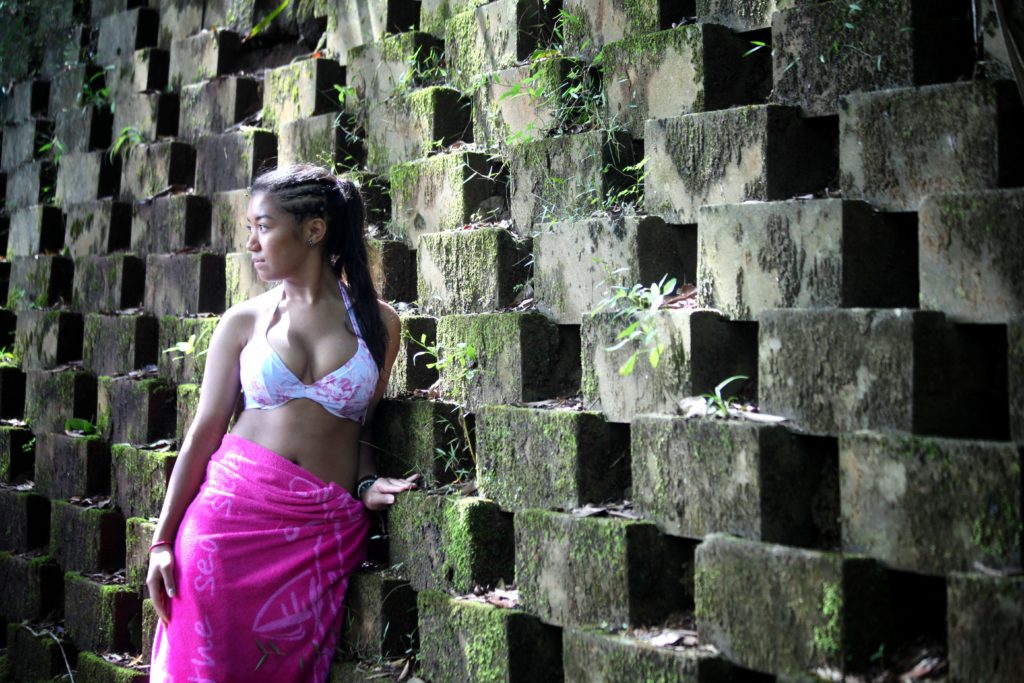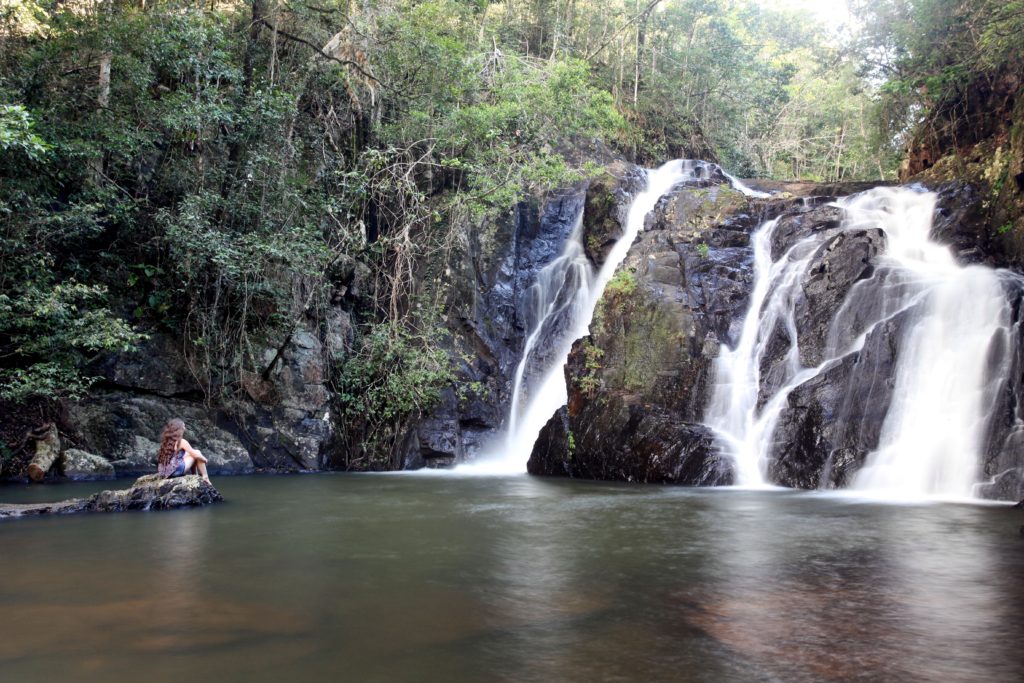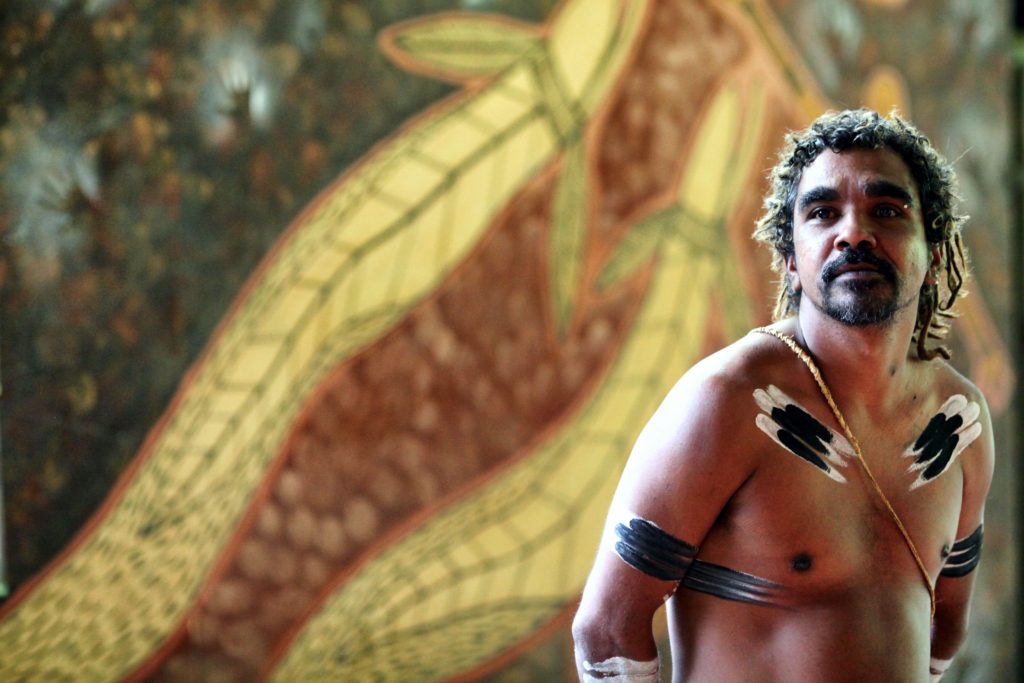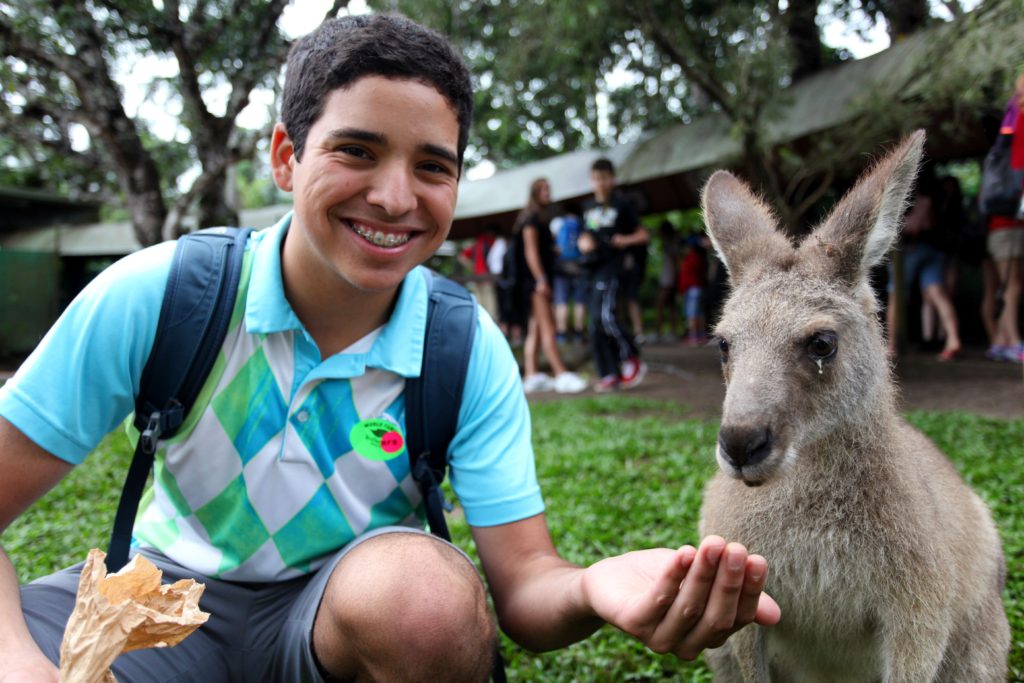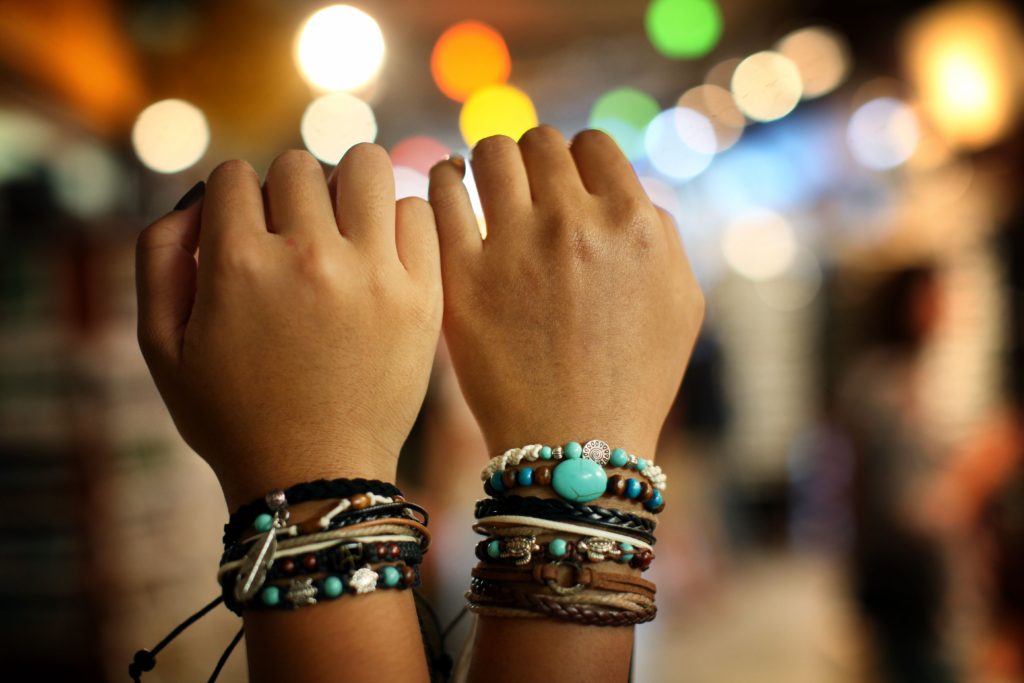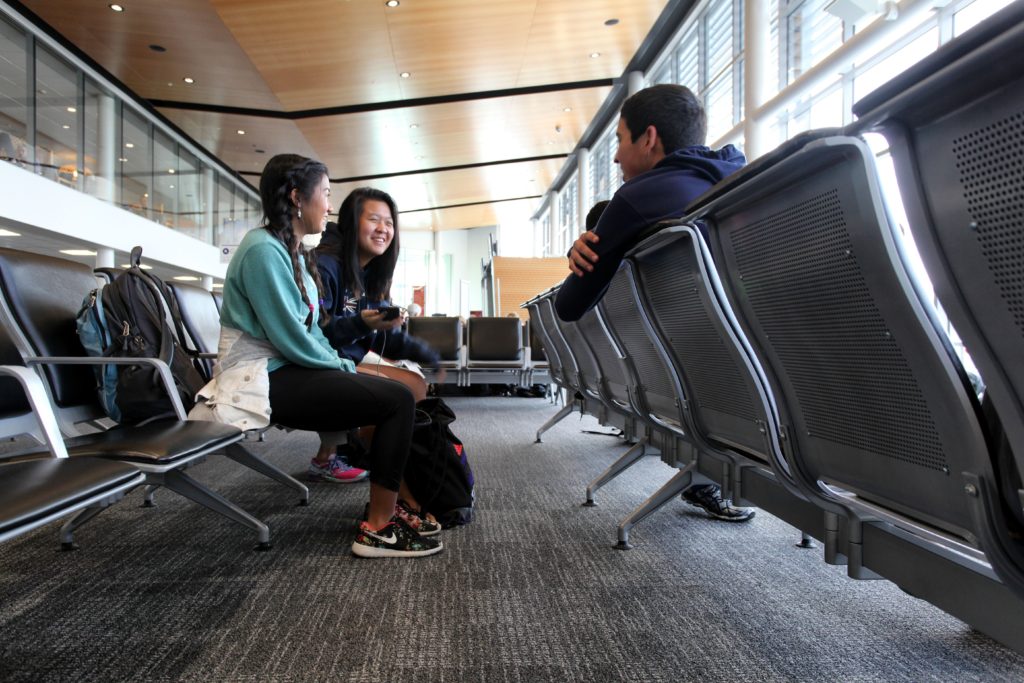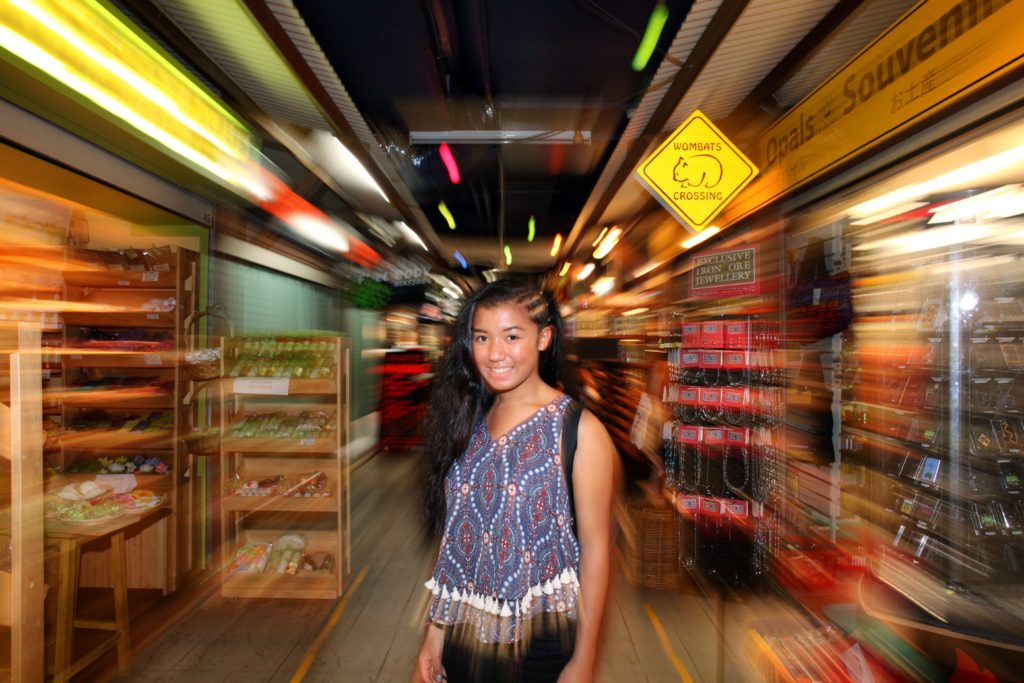 We value your privacy and would never spam you