This is the last of the top 10's from last year, and for 2018 I shall endeavor to make this post more relevant by posting them more around the turn of the year. The last set of ten that I'll share are portrait taken from the various countries I visited during 2017. The set is quite varied, and it wasn't easy to make a final selection of ten. So without further comment here are those ten.
1 – Spring in London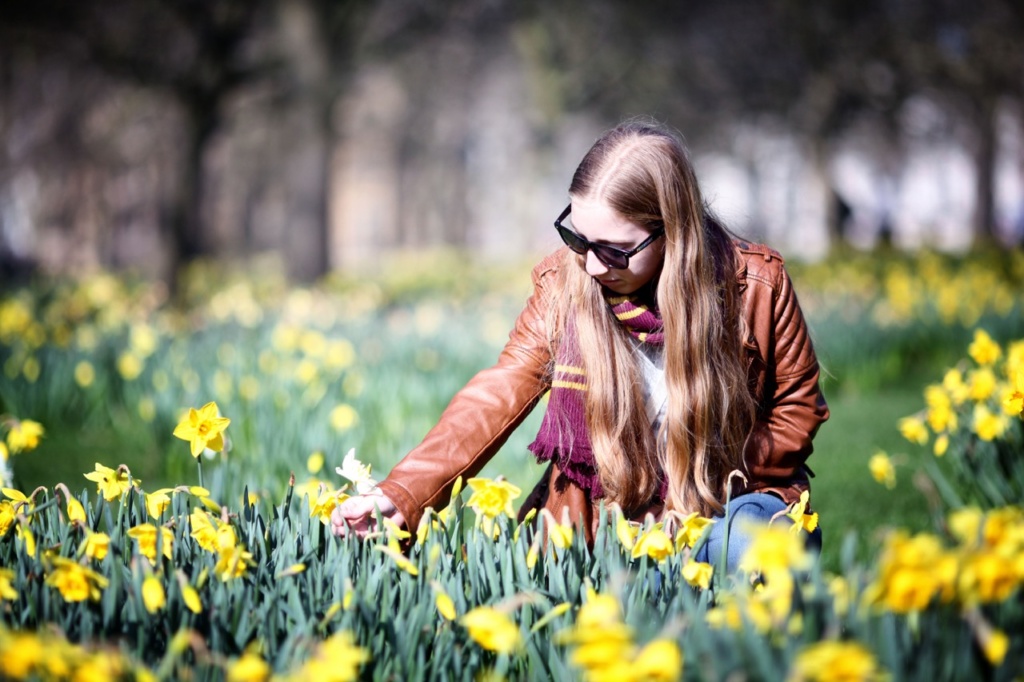 Did someone say "Bokeh"? Those spring flowers in the parks of central London are ideal for portrait photography. Last Spring I was in London to lead a school trip organised through travel for teens through central London. We made time for those beautiful daffodils, it was a really nice Spring day. Living in Asia these days usually means cherry blossoms for Spring, so it was great to enjoy a different colour, and a slightly different mood.
2 – An Apsara dancer in Cambodia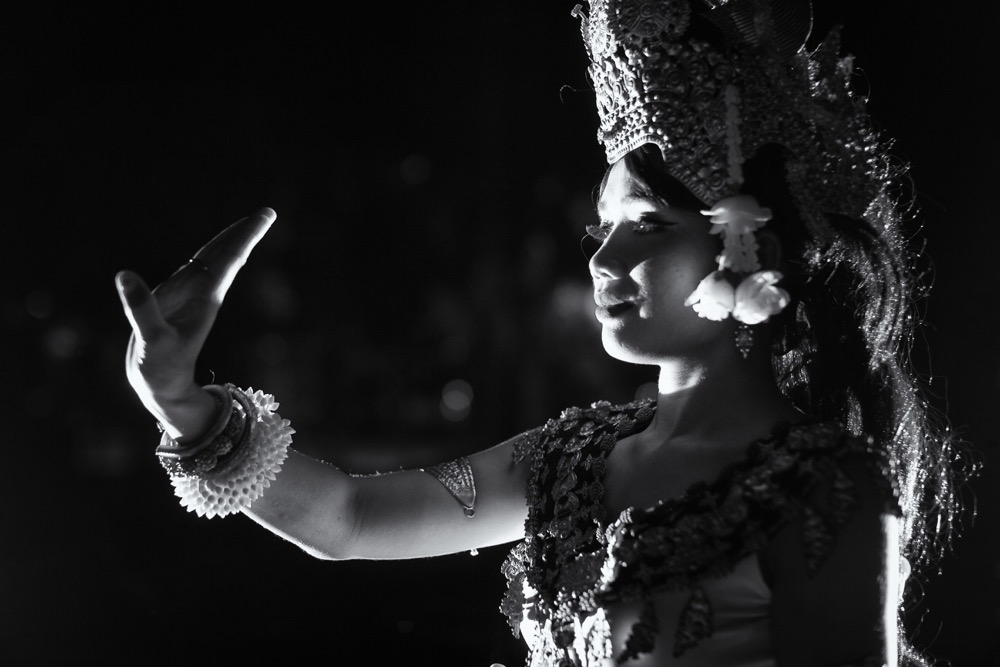 During a trip in the early part of 2017 I visited Cambodia, primarily because I wanted to create some light paintings there. I'd hired this Apsara dancer for part of that sequence of photos, though the chance to take some more standard portraits was also too good to turn down. This is one of those taken after the light painting was finished. I had all the lighting equipment set up, so it was just a case of taking a few more photos.
3 – A Burmese woman smokes a cigar in Bagan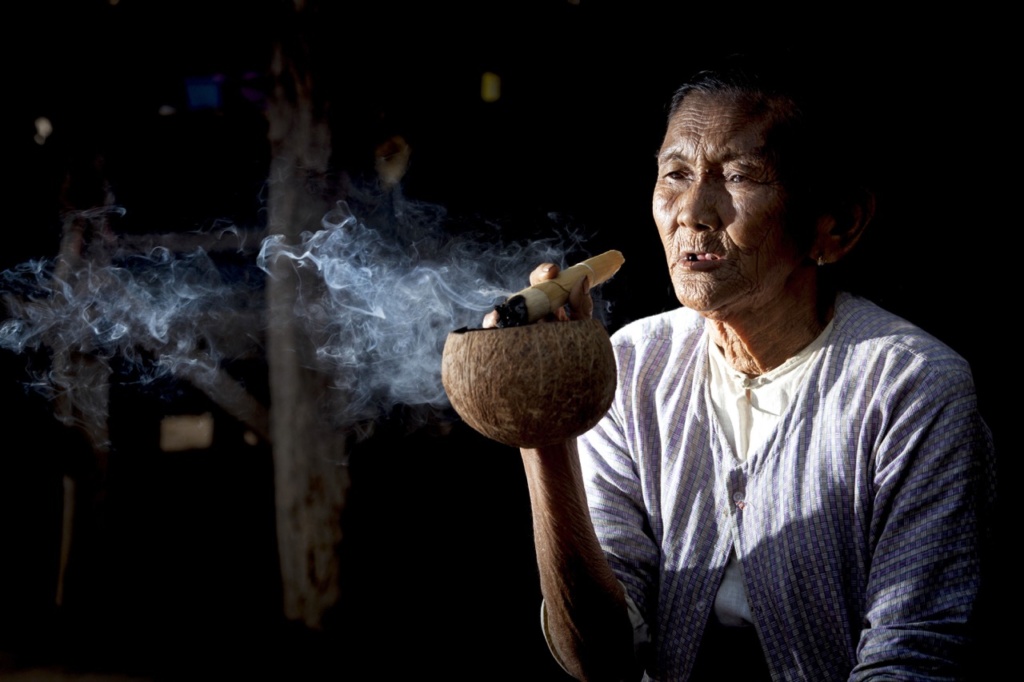 The smaller villages that can be found around the plains of Bagan can make for a nice break from the temples, and offer a different photographic challenge. In this photo I wanted to capture the smoke coming from the cigar this woman was smoking, an iconic if unhealthy scene in Myanmar. In this photo I set a strobe up to side light the woman smoking the cigar, this allowed me to expose for the flash and darken the background.
4 – The lotus lantern festival in Seoul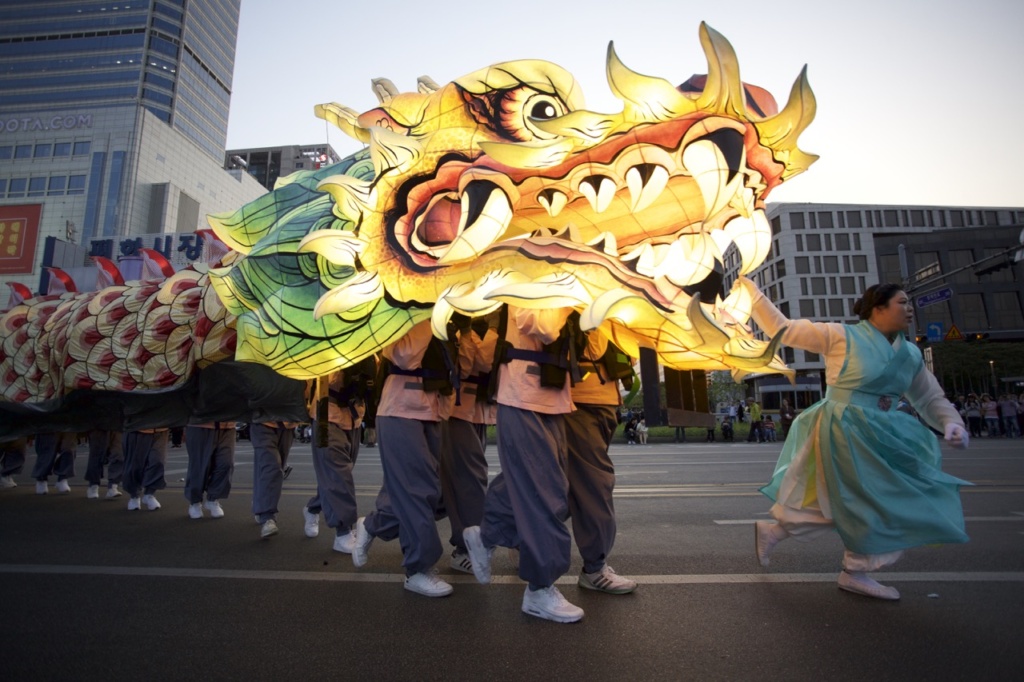 Festivals represent a great chance to do portrait photography, and in South Korea there is none bigger than the lotus lantern festival. There are many photos I could choose from here, though I'm going to use this one as I like the flow of energy going from left to right.
5 – A Human in New York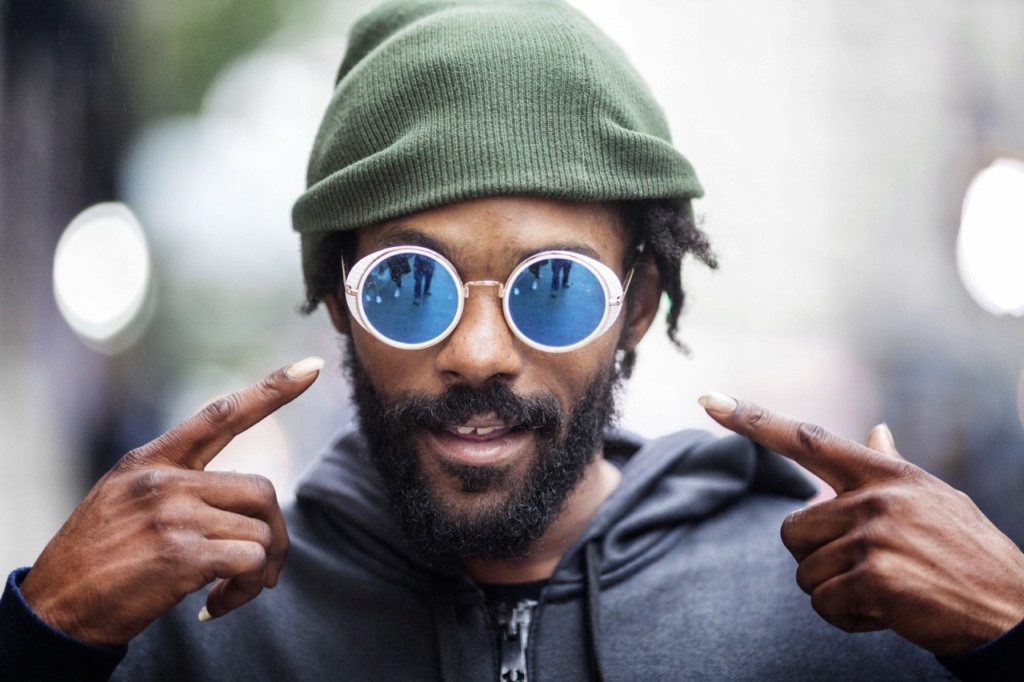 Well I'm sure everyone knows the human's of New York project now, so I had to take some portraits during my trip there. This is my favourite one, I love the character in this photo. I suppose to have done this properly I need to get the guys back story and write about that as well. Well perhaps another time.
6 – Dressed up for the final dinner in Thailand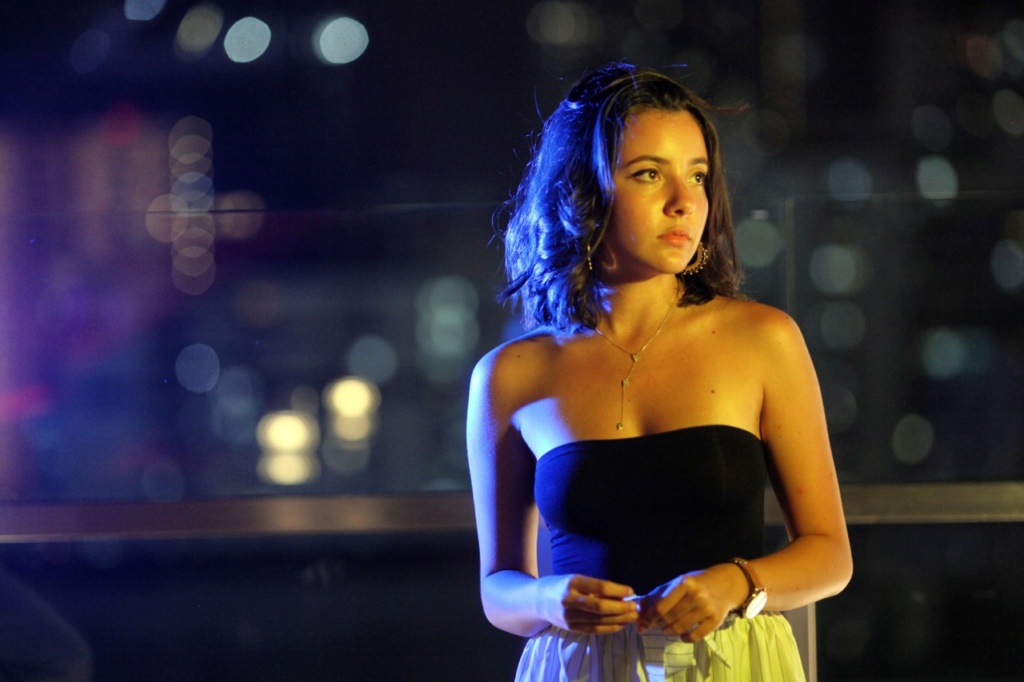 As some of you know I work during the summer for travel for teens, taking teenagers of adventures around the globe. The last meal is always a nice restaurant, with some extra nice food! Everyone dresses up for it! It's nice to get some photos to remember the evening, so I experimented with some colour gels for this. This photo is from one of the group from Puerto Rico.
7 – Family life in the UK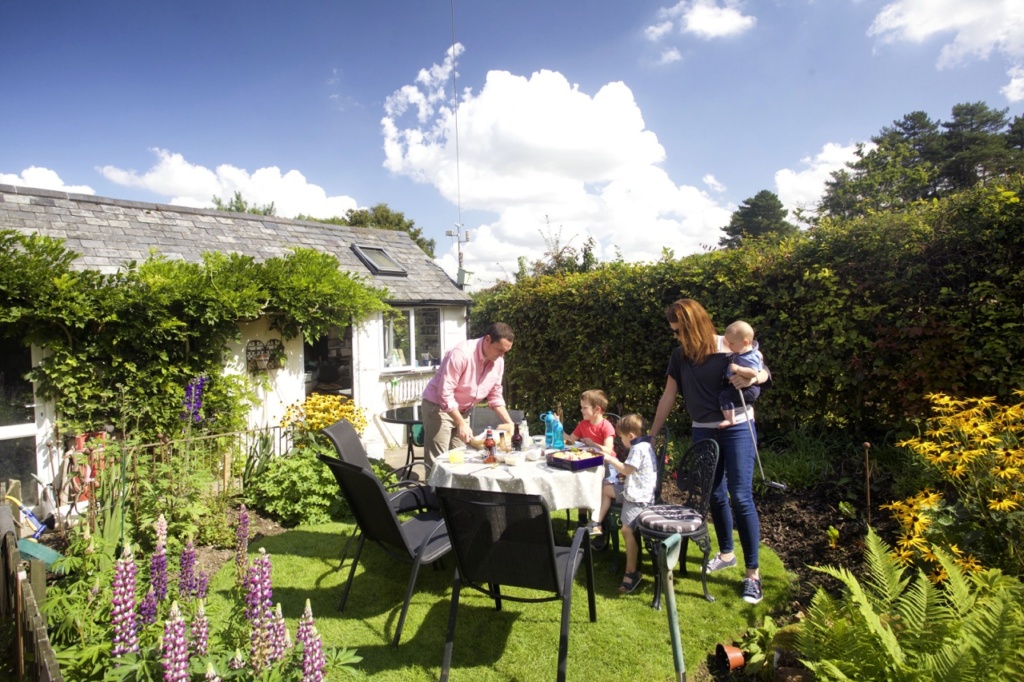 I don't often get a chance to photograph my family, this is one of my sister and her young family taken last summer at my parents house. I love the natural feel of this photo, it's a really quintessential scene that you see in the UK. Props to my Mum as well for keeping such a nice garden! It helps when the son isn't throwing balls for the dog to hare after into the flowers!!!
8 – Taunggyi balloon festival in Myanmar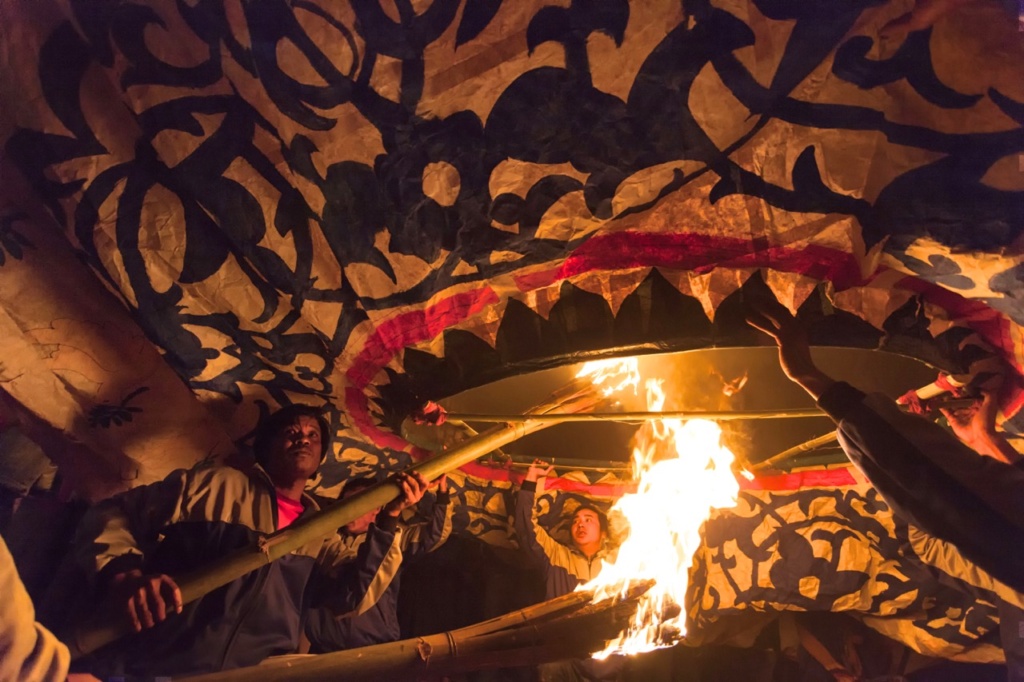 This photo was taken at the Taunggyi lantern festival in Myanmar. You can see by the size of this that it's more accurately described as a hot air balloon. Have you ever been on a hot air balloon ride? A friend of mine was recently looking for things to do napa valley online and she found a company that offers some fabulous hot air balloon rides. It must be so exciting to see the world from up in the air! It was an amazing experience to be in Myanmar to see that festival.
9 – Street portrait photography in Myanmar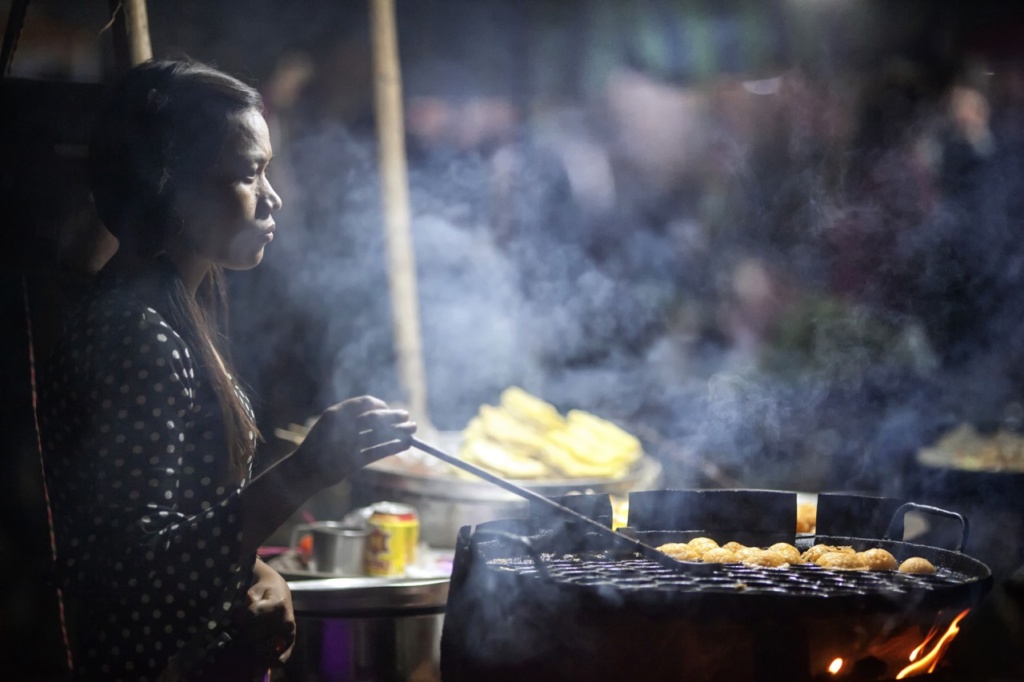 That mood you get when steam/smoke interacts with light during a street photo, it just keeps me coming back for more. This photo was taken during the Taunggyi lantern festival, and is of one of the many vendors at that event. It was taken with a 135mm lens at f2, one of my favourite street photography lenses.
10 – A monk on the plains of Bagan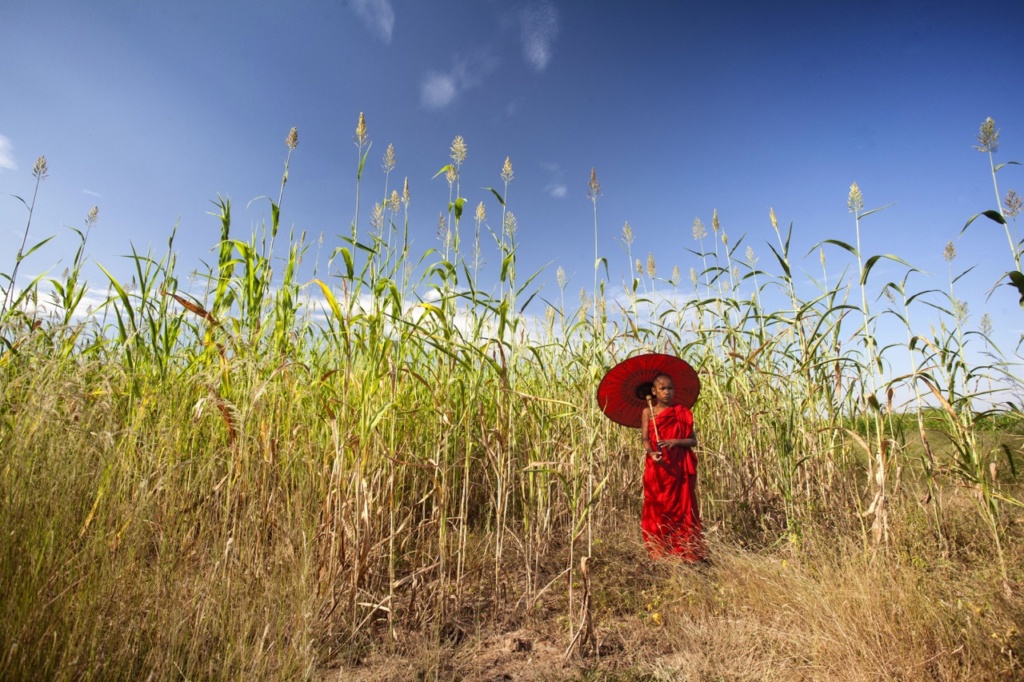 I have a number of photos with this monk, and one of his friends. Most are with temple architecture as a background, but I like the simplicity of this. The red against the greens makes this image pop, and the light was also quite nice for this photo. This was a tough series of photos to take mind you, I basically had to drag myself off my sick bed for this.
Portrait photography in the future
Well I'll continue to take portrait photography over the coming year, as I do all forms of other photography. It looks like a year of less travel this year though, so perhaps more portrait photography from South Korea.
Did you enjoy reading this article? I'd love to hear your comments below, and you can also join the mailing list.

We value your privacy and would never spam you