As a photographer getting a photo into a magazine like National Geographic is a dream, and getting on the cover is the moment you start pinching yourself pretty hard just to make sure it's real. It means you're up there with some great photographers, everyone remembers Steve McCurry's iconic shot of the Afghan girl for instance.
Today I'm going to share my experience of shooting for Nat Geo, how it came about, and how it felt to get onto the cover. To be honest it still does feel like a dream, though as I look at the magazine with my photo on the cover I know it's very much real and did happen. It was nonetheless surreal.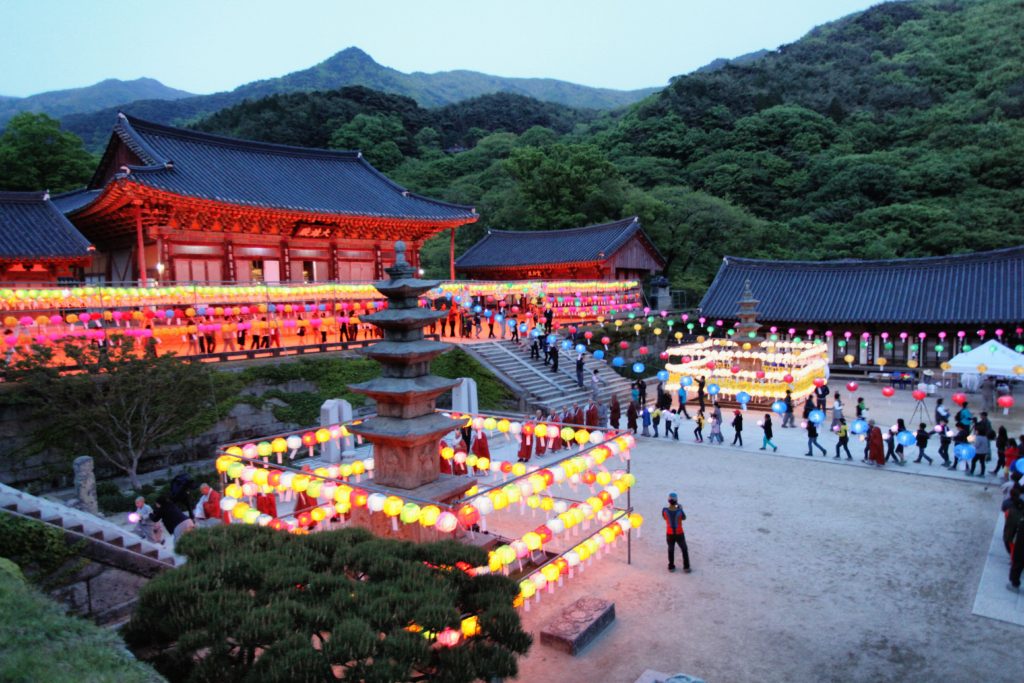 The first I got word of this chance was while traveling in Vietnam, being on the road with new people added to the oddity of the whole experience. At first I didn't know for sure they'd commission me, and well I also wondered whether this was a practical joke. That evening I told my new friends about this opportunity though, I guess I needed to share with someone even though at that point I didn't know for sure what would happen. I didn't share with my long term friends until much later, well until it got published actually. I guess I was still both super nervous and excited about the whole thing, so kept it too myself for quite some time. Anyway once I made it back to Korea I got contacts from the publisher in India, and I knew then that this was a real assignment. The fact it's real though adds the pressure, you don't want to make a mess of a chance like this after-all. I certainly wasn't totally green when It comes to doing assignment work though, I'd had several years of experience shooting for inflight magazines by this stage.
So how does one get an assignment for National Geographic?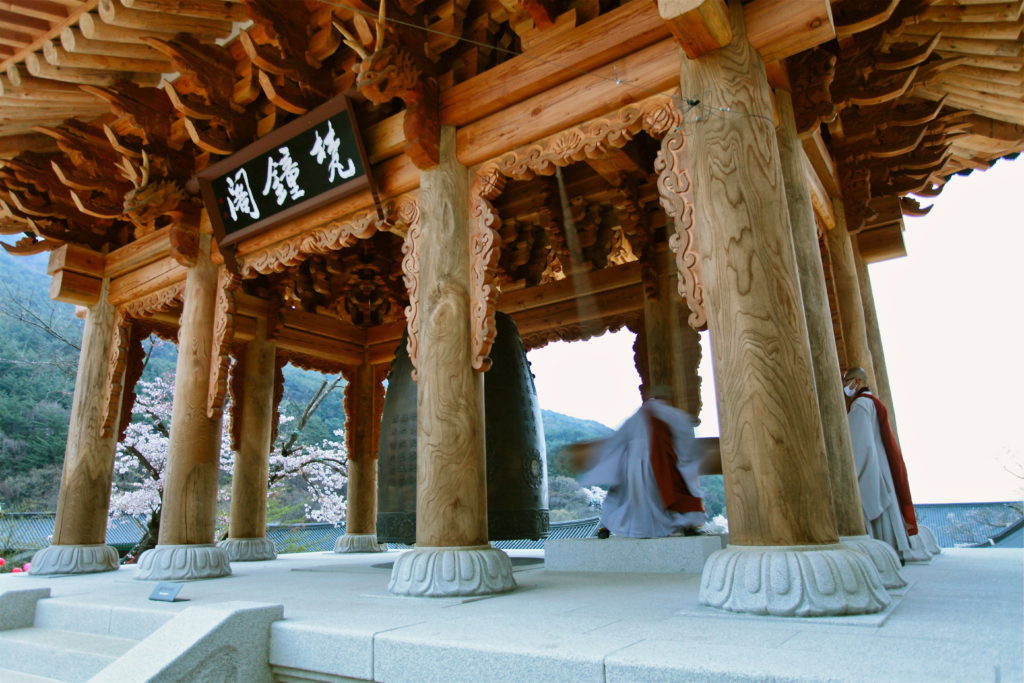 This for many people who read this is probably the single most important thing they'll want to read about. Those of you expecting the answer to be an editor finding my work online are set for disappointment here, exposure through social media does work and I have had chances because of that… but not in this case. This time it was about connections and reputation. If you want a reason to get off social media, and start getting out and meeting real people this is probably it. The location of the assignment was Hwaeumsa a temple close to the town where I lived. This put me in pole position, and in the town where I loved I was known among the expats as THE photographer. So when a friend of mine got asked did they know anyone in town, my name came up. The friend who put me in touch is a musician, so late that year I did a band photo-shoot for him, I really couldn't thank him enough.
Shooting the National Geographic assignment.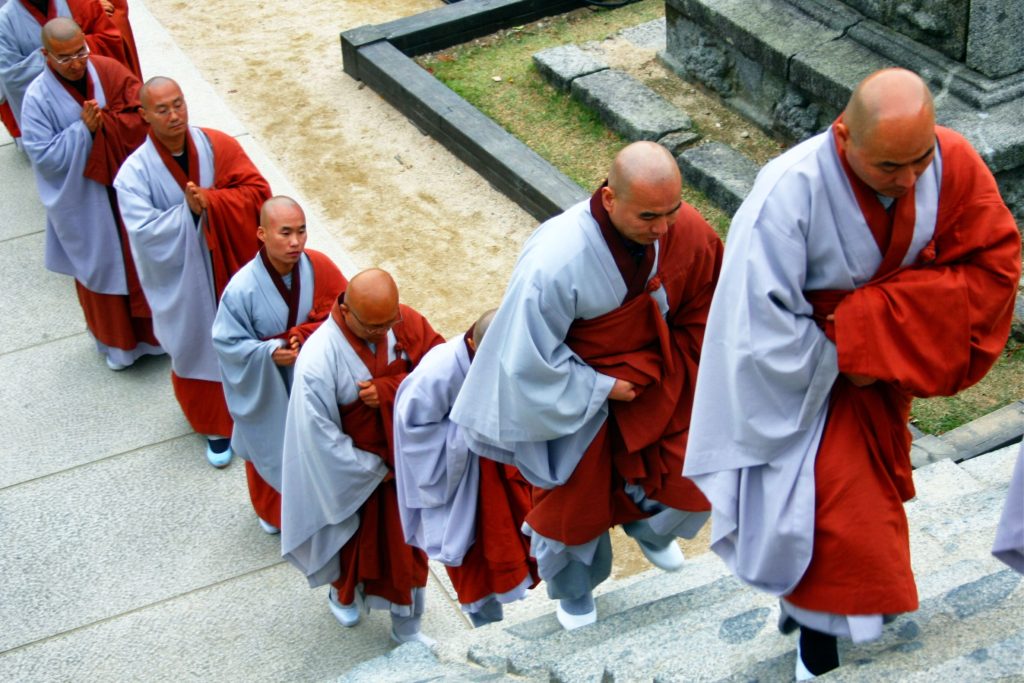 Now I'd landed the gig I thought the hard part was over, I've shot assignments before though so I really should have known better than that. I was told the writer of this article, I was just photographing this one, was good friends with one of the monks at the temple. I wouldn't meet this monk to begin with, in fact I think it was 3 or 4 weeks in before I did meet him. I felt the need to getting going on the work though, so contacted the temple to ask permission to shoot…. DENIED. What's that? I thought shooting for Nat Geo was going to be like this access all area's mega pass. I was deterred by this, but I knew that perhaps approaching them again with a slightly softer remit might work. My lack of Korean wasn't helping me here, so these approaches were made through people I knew such as my wife, teachers at the school I was working at, and the Gwangju International centre (GIC). The first approach was made by my wife, and I often wonder how she pitched it to them. The second approach I asked the GIC to help, this time success.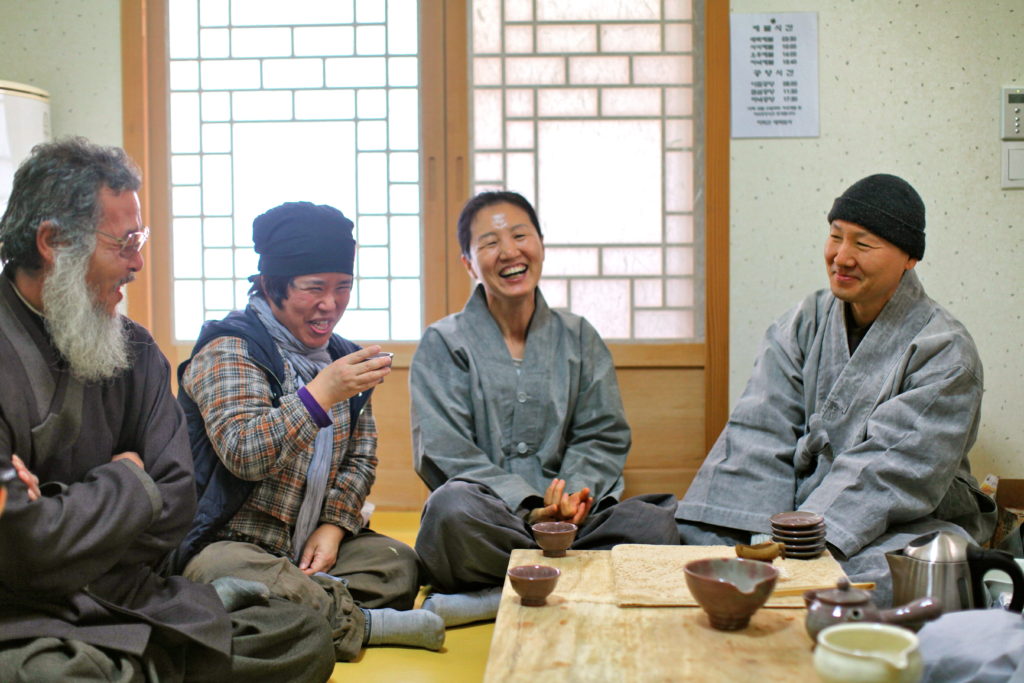 There were some catches though, they didn't want me photographing the monks, especially their daily life. This was a problem though, as the editors in India wanted photographs of the monks, and their daily life. This stretched me, but was also a great experience as it pushed me to move beyond the lens. So I went to Hwaeumsa every weekend for the next month, the temple was large especially when you count the 7 hermitages that were part of the complex. The way I went about getting photographs of the monks was to build up relationships with the monks on a face to face basis, and this was far from easy with my very limited Korean. This led to me getting some photos of the teas ceremony's, and the drum ceremony that the monks hold every day at dawn and dusk. It was also my fortune that Hwaeumsa was a temple I'd photographed about 3 times before, and once during a festival being held at this temple. Now I had enough images for the assignment, and I'd also been able to get photos of the devotees around the temple, which added more weight to the story. This really brought home to me how different it is to shoot an assignment, compared with just showing up at a temple to shoot. I had been successful and got the people photos needed for this article, but I had to work to get them.
Getting my photo on the front cover of National Geographic.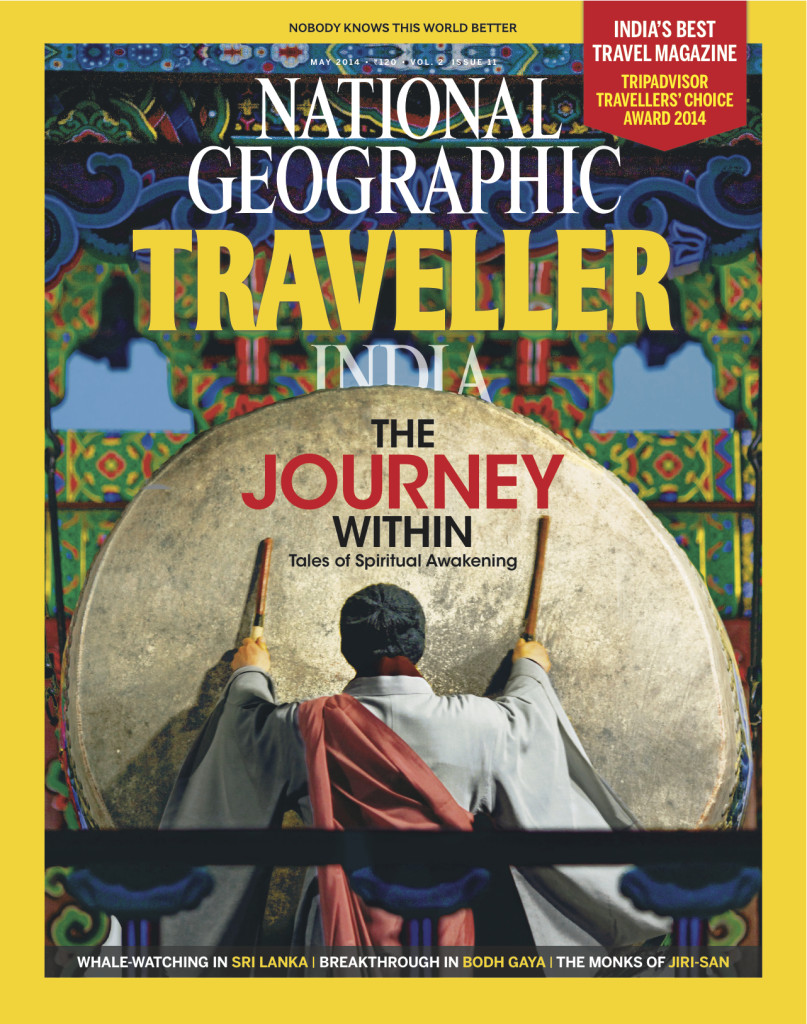 The icing on the cake, well that was getting the front cover! Now if you have an article in the magazine, there's a reasonable chance of also landing the front cover but it's no certainty. I certainly wasn't expecting it, I was more than happy having a whole 10 page article in Nat Geo! Anyway towards the end of the assignment the art director started asking me to send photographs with the cover in mind, I think I sent in around 4 photos. Getting the sample photos back from them, with that yellow border!!! That's magic, that's what makes life worthwhile. Now I just had to wait a few more days to tell the world, and putting up your photo on the cover of Nat Geo is a great feeling. It also showed to me that the publishers liked the work I had done, they're not going to put you on the cover if they feel otherwise. So for me it was a good feeling to know I'd concluded my first really big assignment on a positive note.
What did I learn from shooting for National Geographic?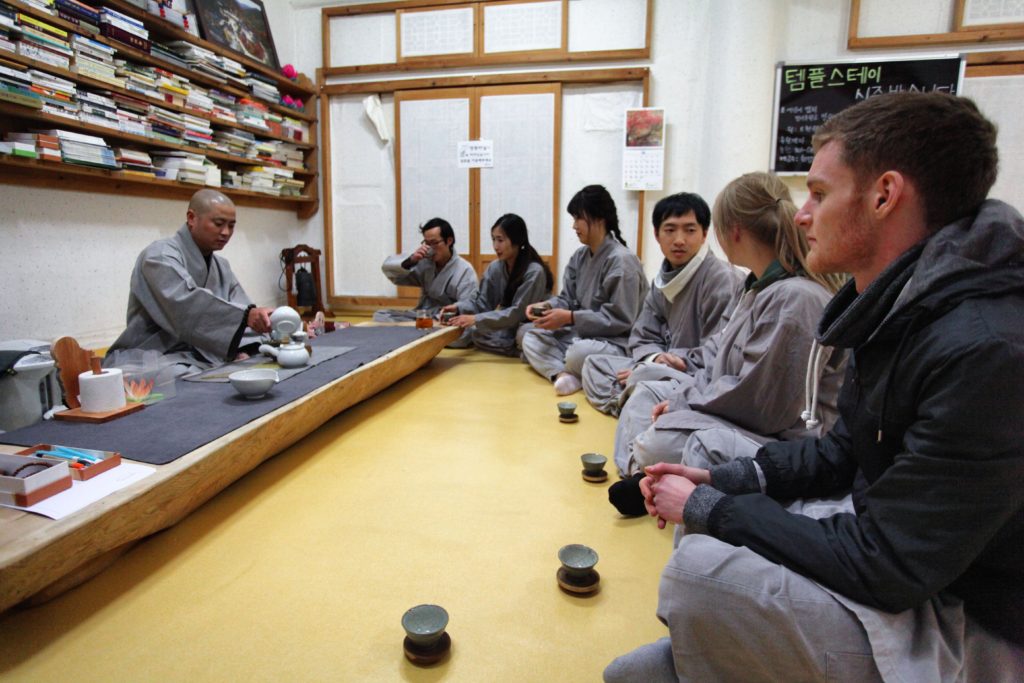 Well if you work hard then opportunities will come your way, and that social media while effective for some things doesn't always lead to an assignment. Making time for friends, while making time to get exceptional photos can be a tough balancing act, neglect either though and you're going to make life tough for yourself. Once you arrive at the pinnacle of your profession you then need to have a wide range of other skills, it really should be a given that the photos you take are well composed and technically good if you're getting a national geographic assignment. That means connecting with the people you're taking photos of, and making time to really appreciate the place where you're taking photos. The connections you then make while taking photos will be more rewarding than being a distant observer behind the lens. Steve McCurry for instance made that personal connection with the Afghan girl, that's now his most famous shot. He already had the technical aspect of the photo in his back-pocket, to the point where it's a subconscious habit. Then the real part of his portrait is likely to have been how he interacted with the girl, made her comfortable in front of his lens, so that when he took the shot you can feel the intensity of those eyes. Photographers are much more than a person hitting a shutter, or at least if they've made it into the publishing world they'll likely have learned these skills. Even those photos that aren't portraits need time and thought, that only really comes from getting to know a place more intimately than showing up for a few hours and leaving with a full memory card. Having time to make repeat visits, seeing a place at different times of the day, different seasons if possible, and giving your mind time to think of how best to photograph a place are all important for landscape, detail and architecture photos.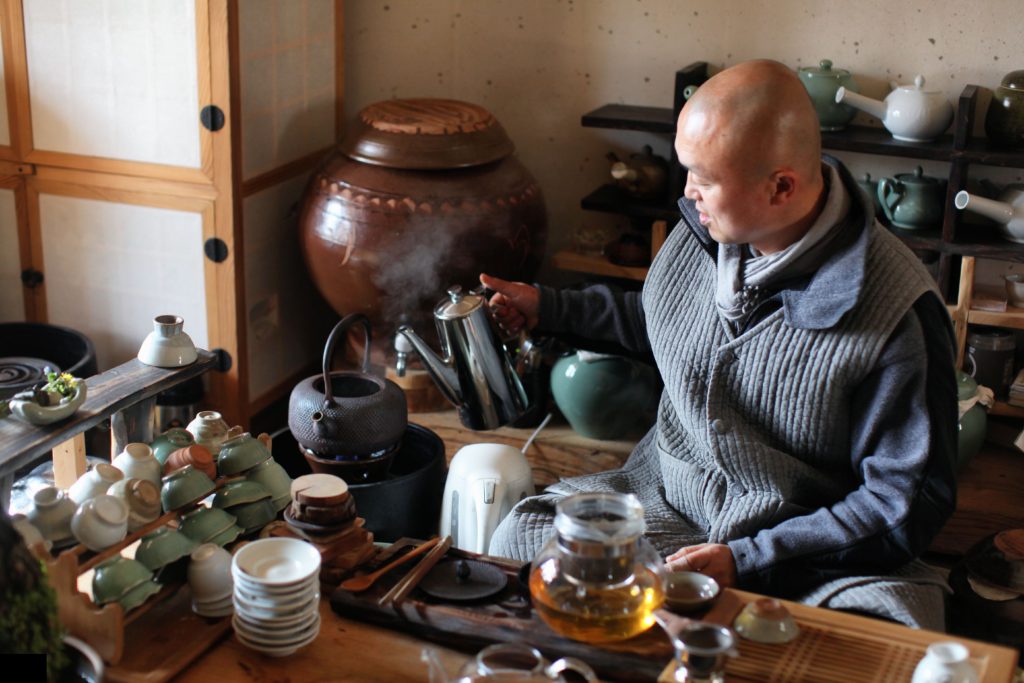 I hope you've found today's blog useful, and if you have a chance like I had perhaps it will prepare you for some of the obstacles that could stand in your way. Obstacles are just a challenge though, never a permanent obstruction.
You can also try out some of my videos for free, and join the creative photography community by signing up below!

We value your privacy and would never spam you