It's that time of year again, it's the 5 day deal! This is an opportunity not to be missed, as there are many courses offered by respected professional photographers that will really improve your photography. Among them are Jimmy McIntyre and Matt Brandon, who I've had the good fortune to meet personally. They offer different things, that's what's great about this deal, it's really diverse. Matt is a travel photographer based in Penang, while Jimmy is most well know for his course on digital blending.

Matt Brandon - Digital trekker
I've recently had the pleasure of meeting, and shooting with Matt Brandon at the 9 emperor festival in Penang. This guy really knows his stuff, and has been in the photography game for several decades. He's been traveling to India for many years now, where he leads photography workshops that look like they're amazing experiences. He's strong in all aspects of travel photography but if I had to pick one area you could really learn from him it would be portraits, you can see a lot of feeling in his work here. Matt's offering a selection of wallpaper images, some of his finest work, as a source of inspiration for any enthusiastic photographer, and one of those images you can see here in this post. If you'd like to learn more about Matt then I'd highly recommend visiting his website.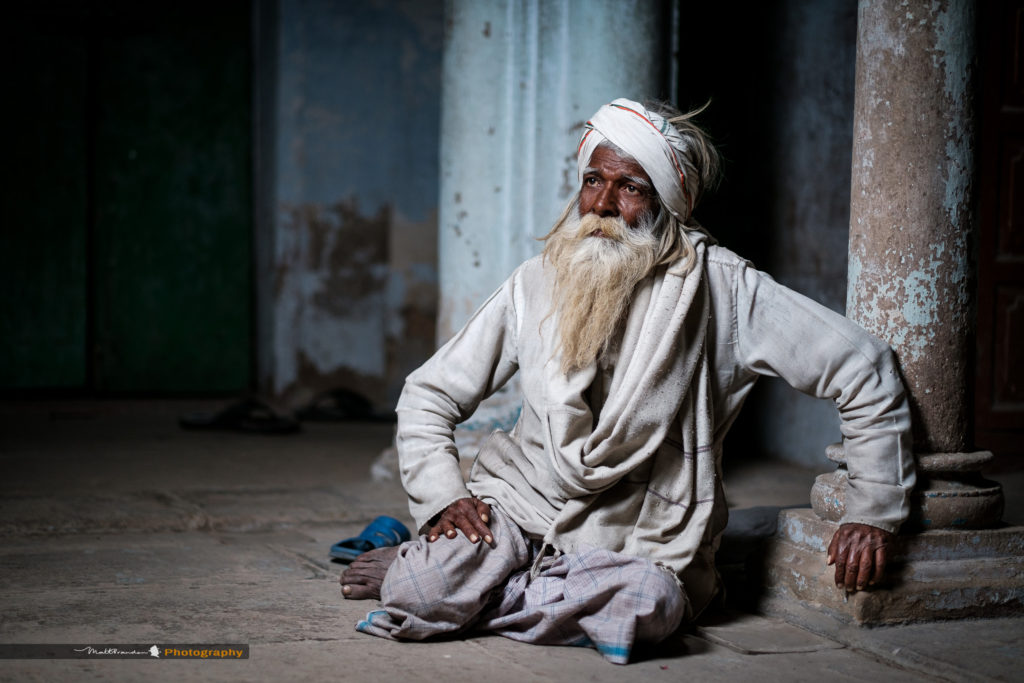 Jimmy Mcintyre - Shutter evolve
If you're a landscape photographer then taking the time to learn the digital blending skills that Jimmy offers is a great idea. His video tutorials are meticulous in their information, and will go a long way to improving your grasp of photoshop. His course start off with the basic ideas of what digital blending is, how to create luminosity masks, and better still he provides a photoshop action that allows you to create those masks very easily. In the 5 day deal he's giving a tutorial on cityscapes, I know I'm personally thankful to these videos and his blog, they've added an extra dimension to my photos. Again Jimmy is someone I've met a couple of times, it's always nice to hang out and shoot with him, especially as he's usually able to access some top locations.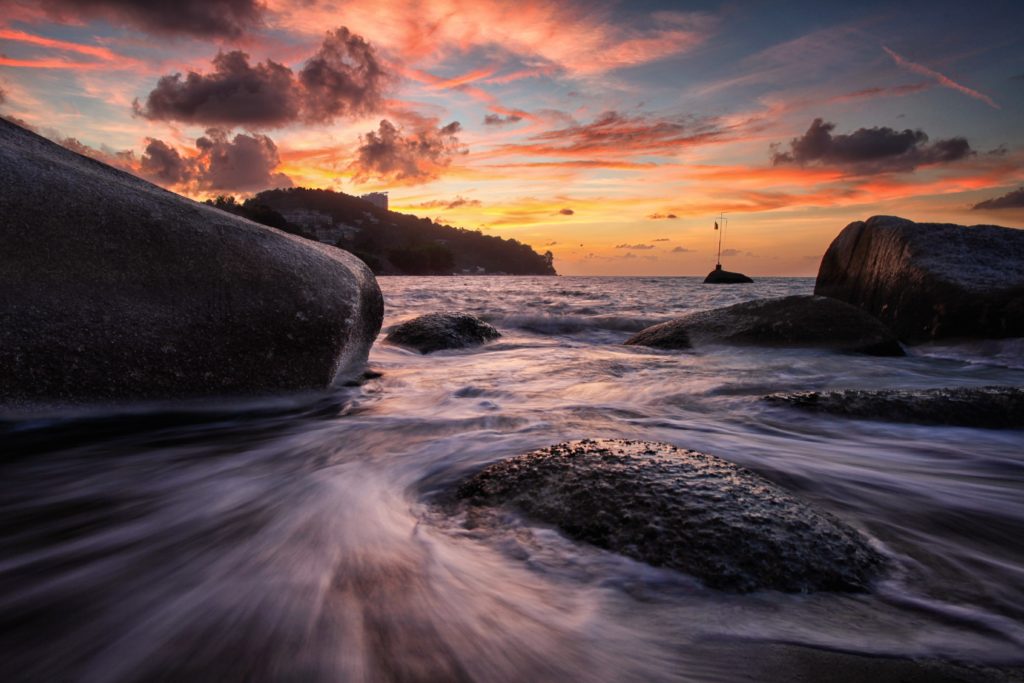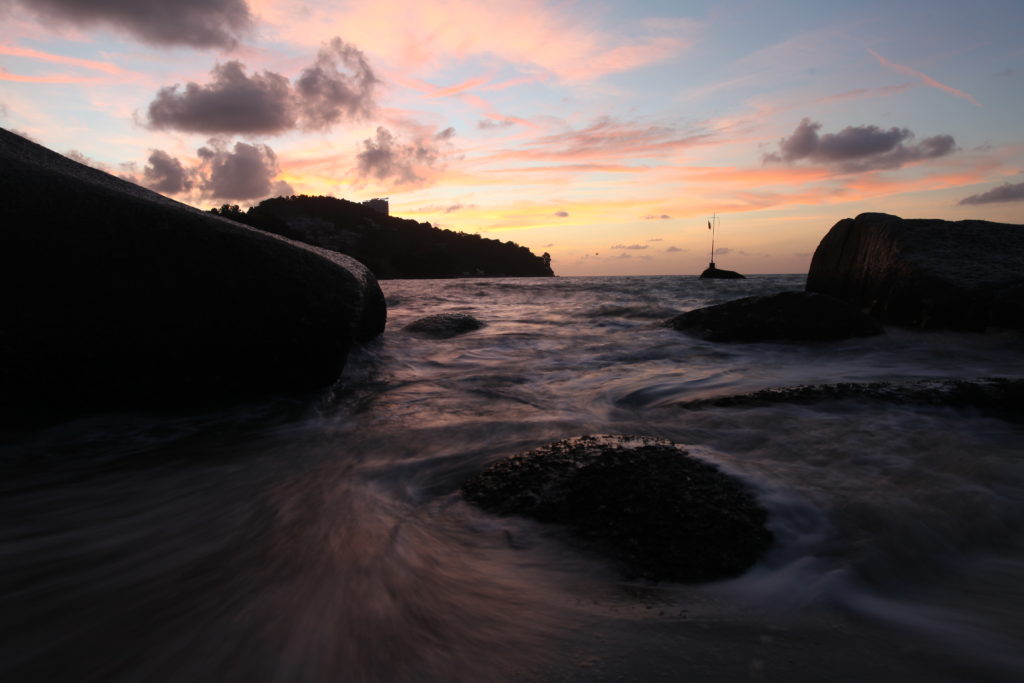 The 5 day deal
This deal is almost too good to be true in terms of the discount, and not only that you'll also be helping raise money for a number of charities, with a target of 200,000 dollars to be made over the course of the 5 days. There are many photographers involved with this such as Trey Ratcliff, most well known for his HDR work. The amount of content you'll be getting for just 97$ will keep you busy for the rest of the year, and whatever your interest is in photography, there is going to be something for you. If you're interested in this deal you can look to purchase it by clicking the link here.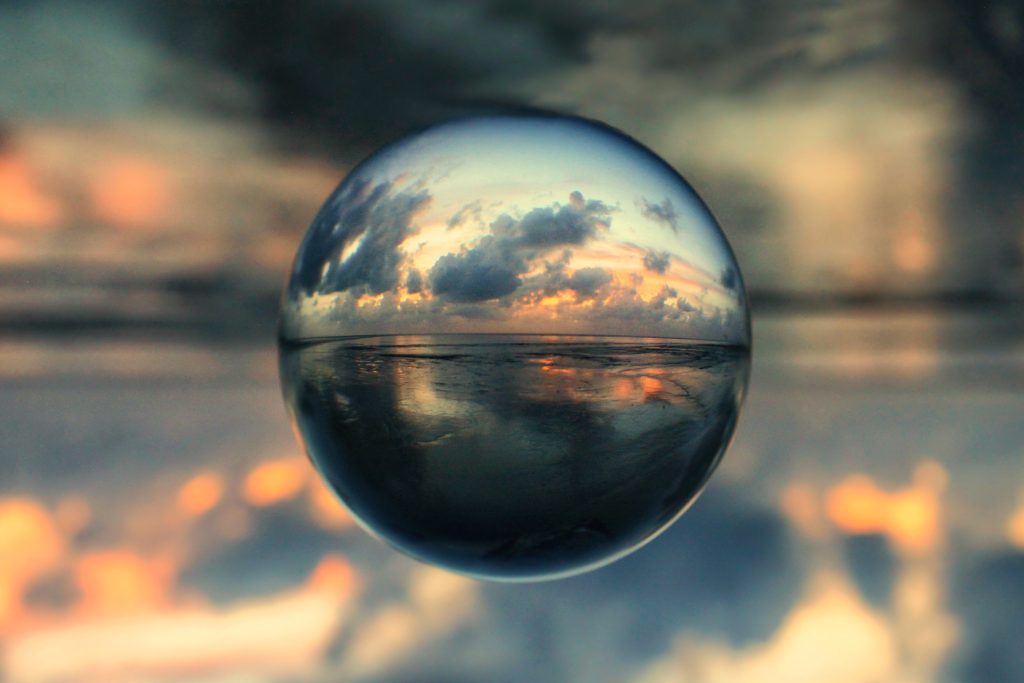 Why I'm not involved?
This website and the creation of content is a new venture for me, though of course in the future I'd like to be involved in the 5 day deal myself. The aim for me now is to make this blog a success, so that this time next year adding me to the list of photographer involved with this deal is as productive for the 5 day deal as it is for me. I hope you'll support the 5 day deal, and remember it supports charities, and many photographer involved with this also really appreciate your support as well.
If you'd like to stay informed about my work please consider signing up to the mailing list, by clicking the link below.

We value your privacy and would never spam you