Thanks for joining the creative photography community!
Your free e-book is now ready to download, now it's time to go out and create your own world.
Buy "Globalise" with a members 50% discount! Code - CPS50
Offer expires after 1 month.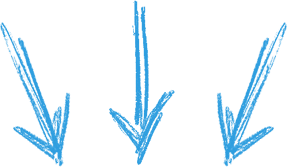 Proceed to your free download
Hi everyone. Thanks for becoming a member of creative photography school. I hope you enjoy the site, and learn something from it. If you enjoyed the free content why not share with friends? Click one of the social media sharing options below.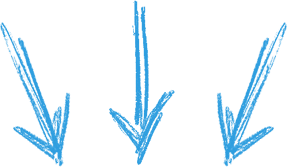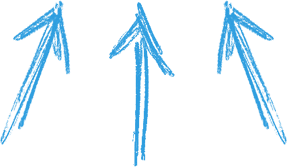 Be sure to check your junk mail or promotions tab, and add me to your contacts!