It's almost the end of another year, so of course it's time to take a look through my archives! In today's blog you'll discover what I consider to be my ten top photos of 2019! There's a mixture of light painting, lensball, infra-red and other creative photography techniques in here. I hope you enjoy my choice!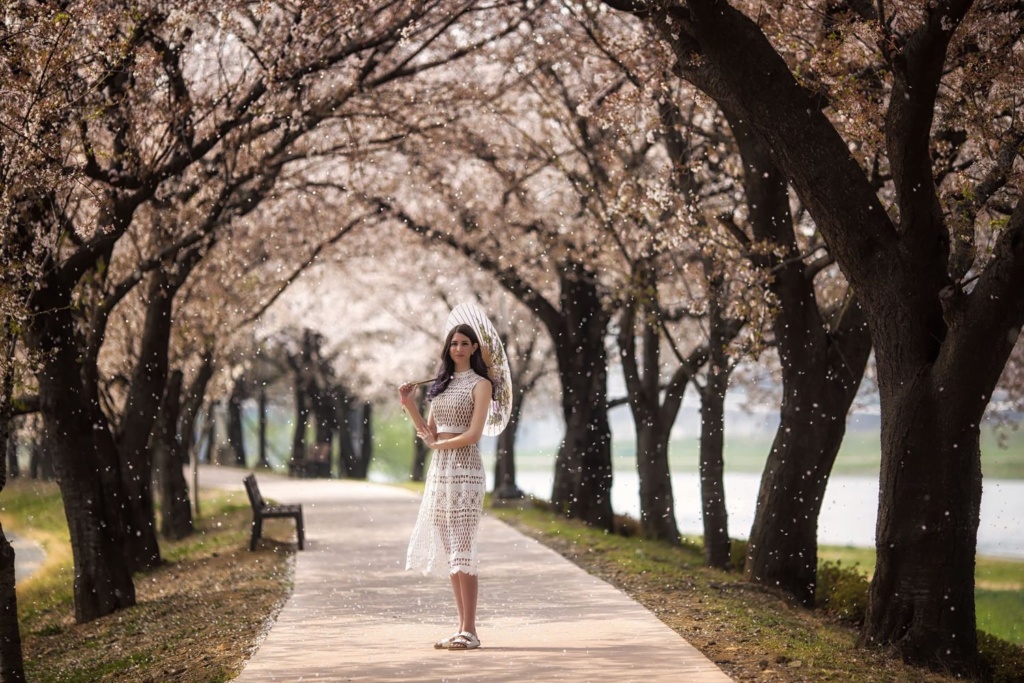 1 – Cherry blossom girl
The first photo on this list comes in Spring. I asked a friend of mine to do some modeling for me, so we went to some of the local cherry blossom tree areas along the river. This was towards the end of the blossom season, and we got a photo with some amazing petals falling from the trees!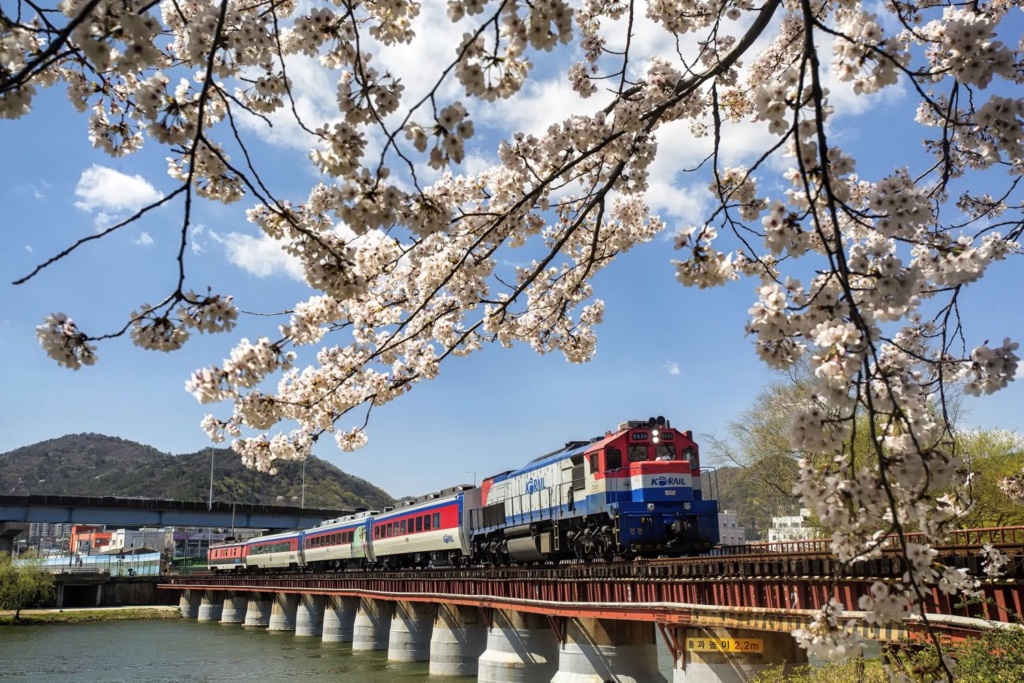 2 – The Cherry blossom express!
This type of photo is a classic here in South Korea, a train passing through an area of cherry blossoms. This location in the town where I live had the perfect location to frame the train as it passed along, it was simply about waiting for the right train to pass.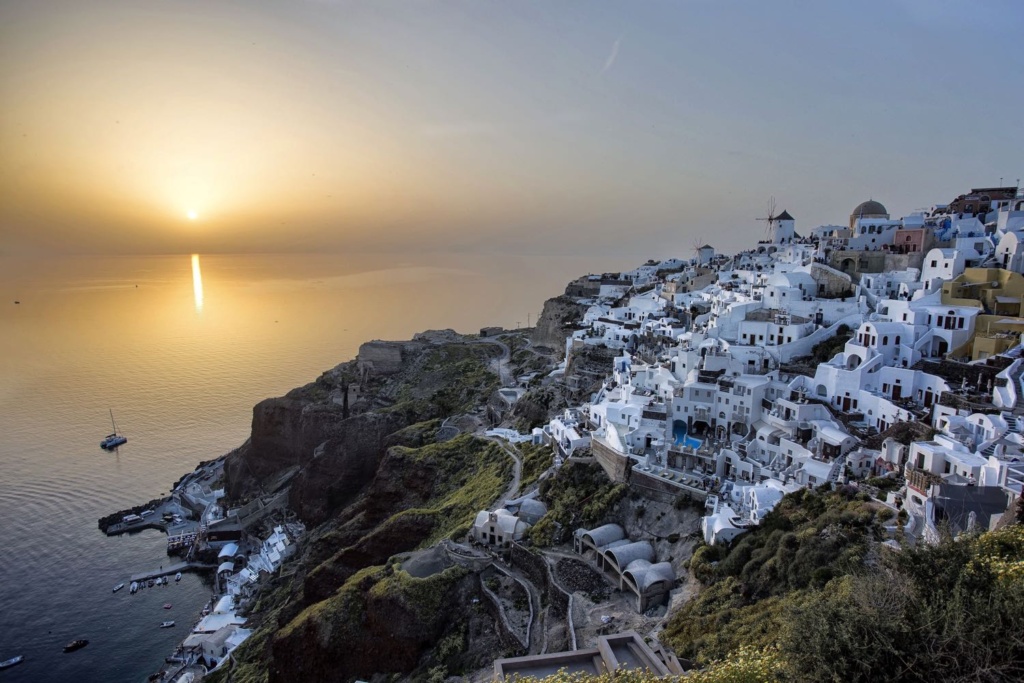 3 – Santorini at sunset
This is quintessential Greece, the postcard moment that many people travel to the country to see. I'm happy to have had the chance to see it myself, and although the sky was dusty that dust made the sunset a little more dramatic.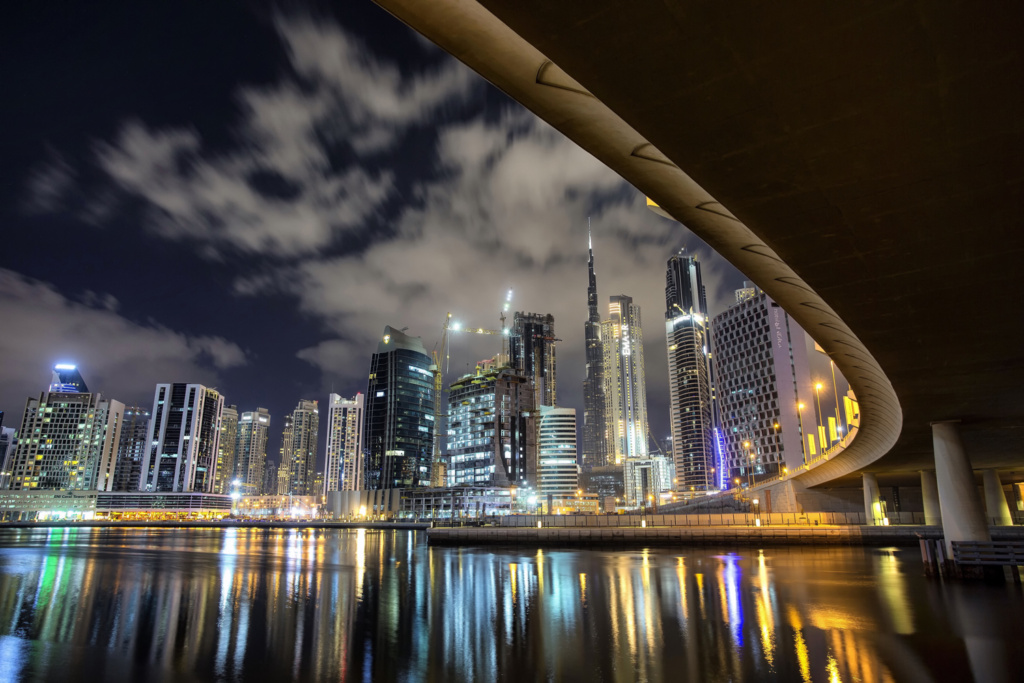 4 – Dubai by night
The next in my list of top photos of 2019 is a cityscape. When it comes to urban cityscape photography Dubai has few if any rivals for the most epic scenes. This photo utilizes the bridge to frame the photo, and act as a leading line towards the city. It's a popular location to photograph from, and I enjoyed taking a photo from there.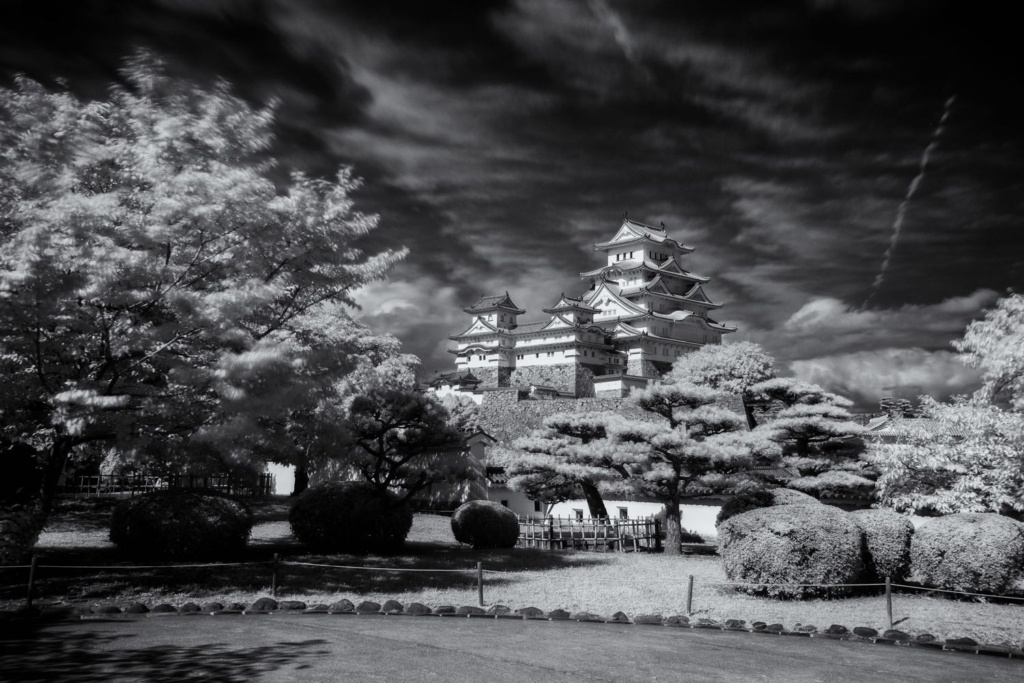 5 – Himeji castle in infra-red
The next photo on my list is one of Himeji castle in Japan. It was the perfect day for some infra-red photography. This castle is one of the most famous in Japan and dates back to 1333. It sits in a lovely location surrounded by gardens, which I hope you can enjoy here.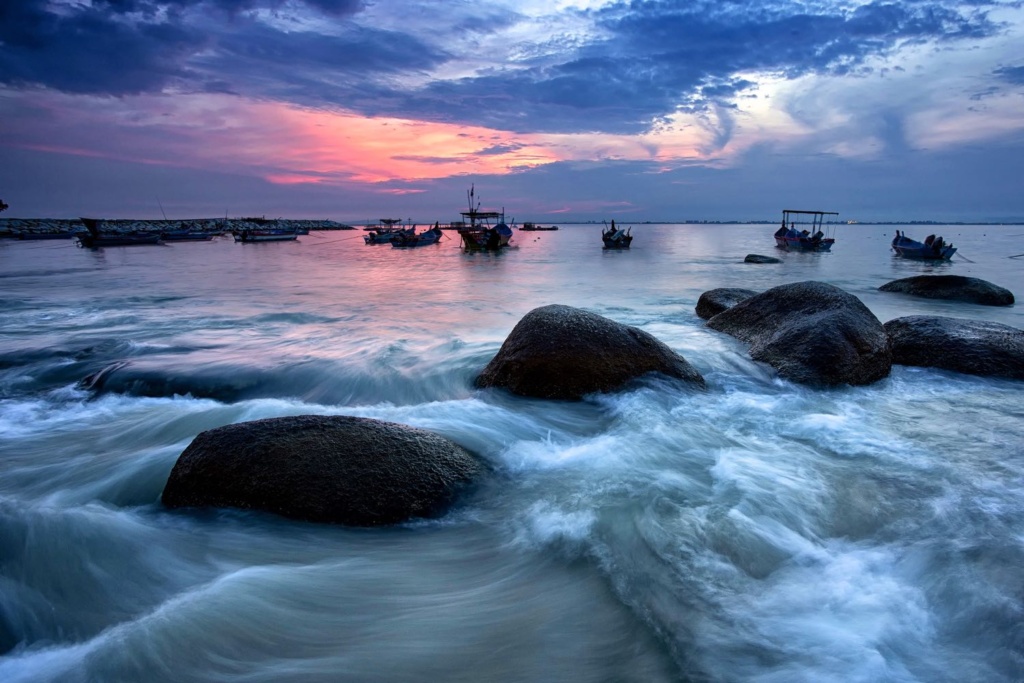 6 – Penang island sunrise
The sunrises on Penang island can often be very pretty, and on my trip there during the summer I captured this photo. It was as always an early morning with the sunseekers photography club. The tide was up, and I noticed the way it was lapping around these rocks. I decided to capture that motion by using a semi long exposure of around half a second. Long enough to capture the motion, but not so long it flattened everything out.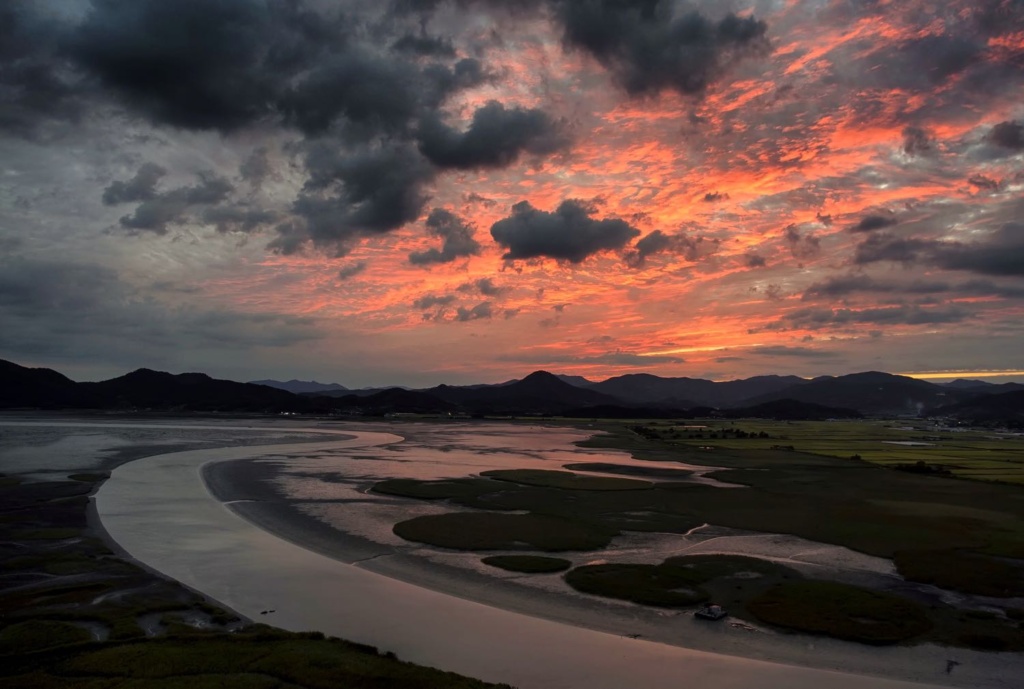 7 – Suncheon bay sunset
I've been waiting for a really good sky at Suncheon bay for a long time. Well this summer it delivered on more than one occasion, but this was probably the best. It's always worth taking a punt on a pre-typhoon sky, those skies can produce some of the very best sunsets.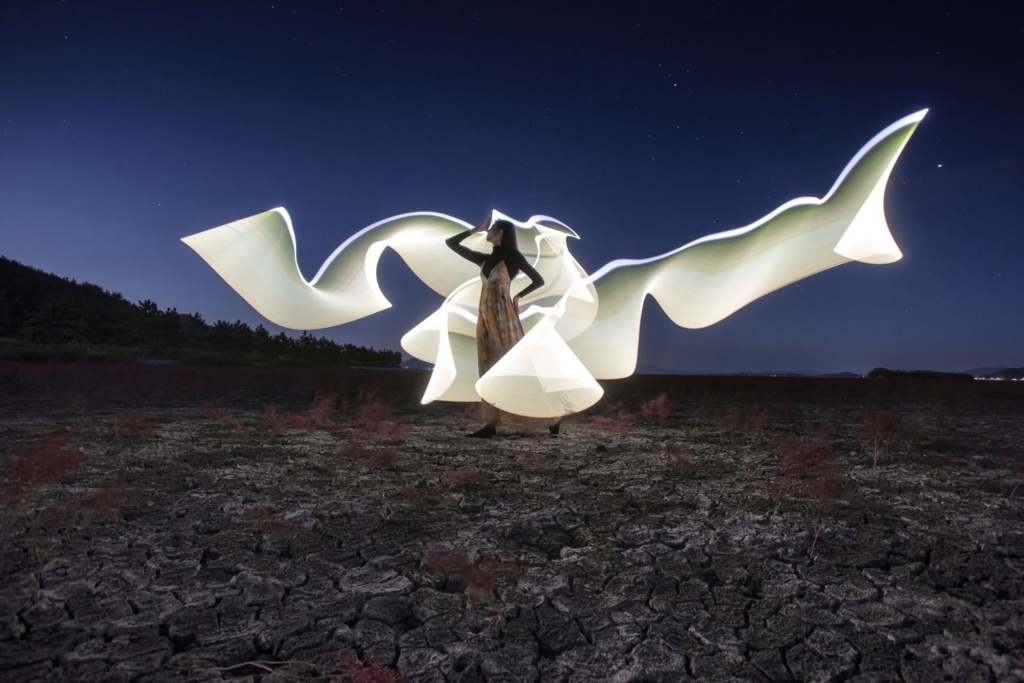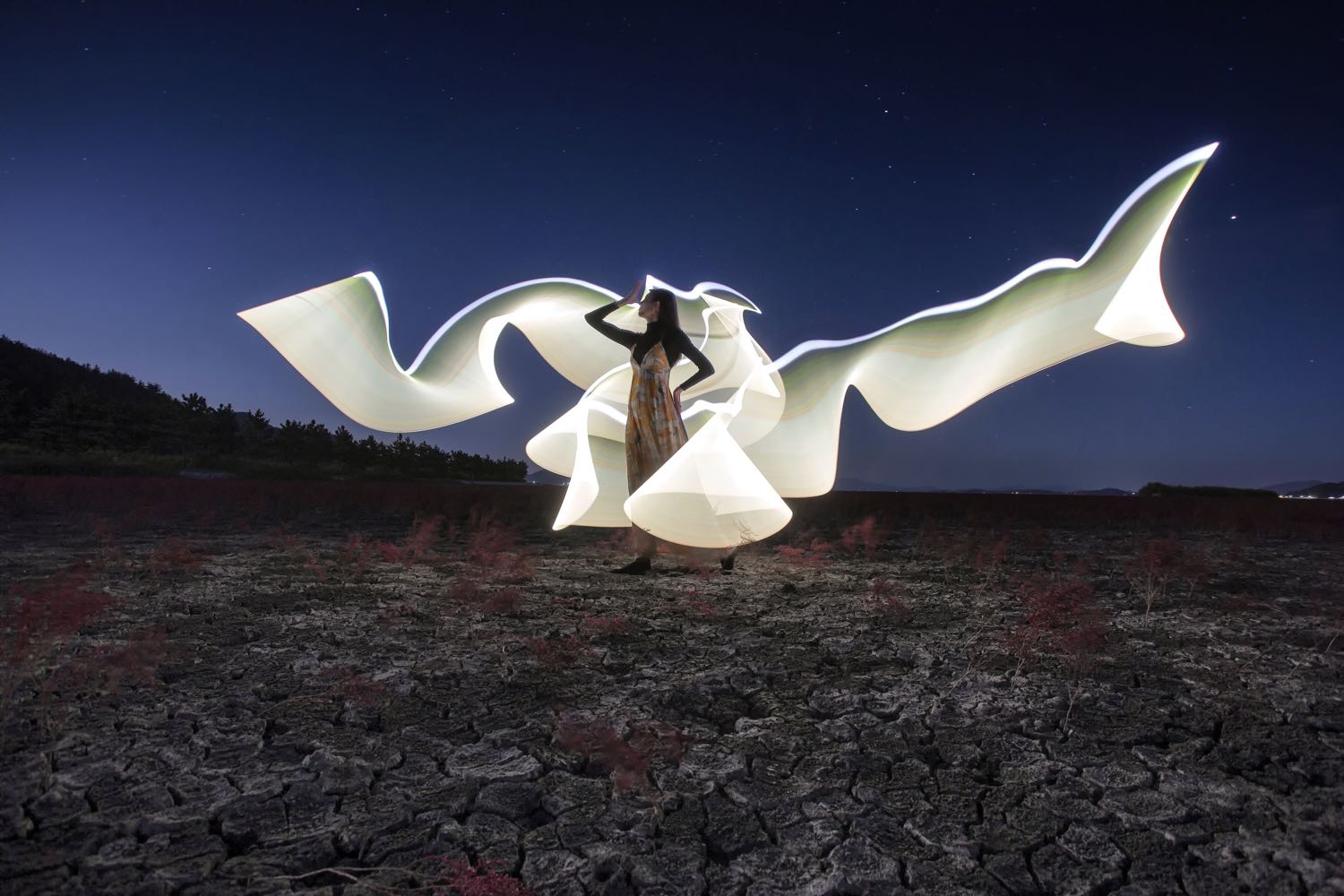 8 – The Aura
Light painting has been a big part of my 2019, and will continue to be next year. I'm planning to release a video tutorial on the subject very soon now. In this photo my friend Madeline is once again modeling for me. The photo has a real ethereal quality to it, with the red salt marsh plants and the cracked mud really adding to the photo.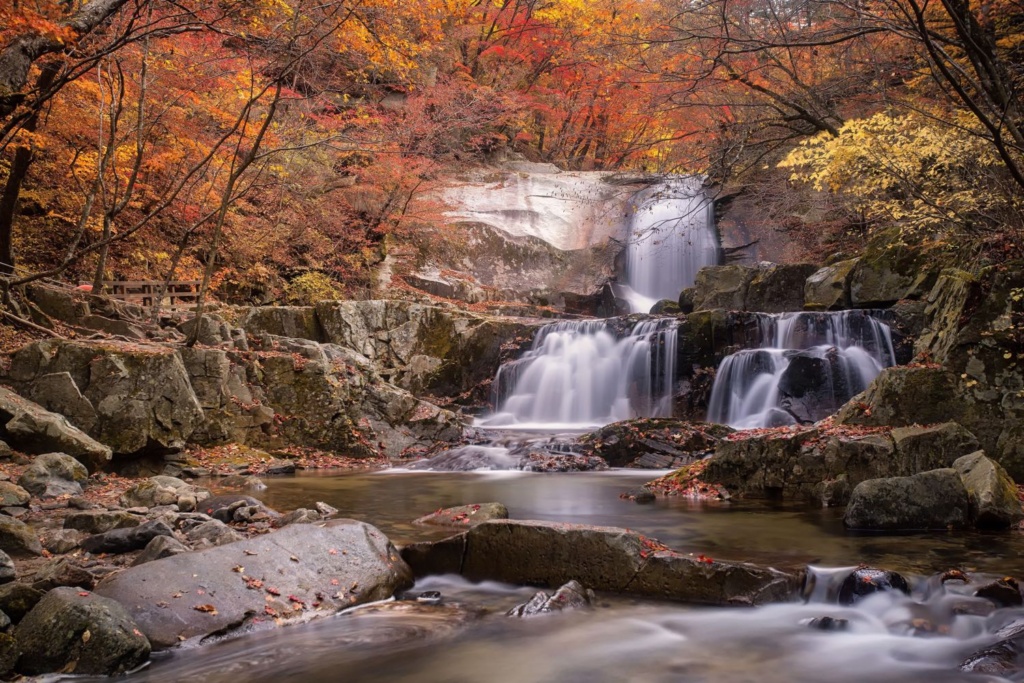 9 – Two tier waterfall at Bangtaesan
This location has been on my bucket list for some time now. It's a classic long exposure photo, and in the Autumn those leaves really pop. It was because of this photo that I also had the good fortune to meet Mr Chang Bae Park. I had a really nice evening spent with him at his log cabin in one of the valleys near Seoraksan.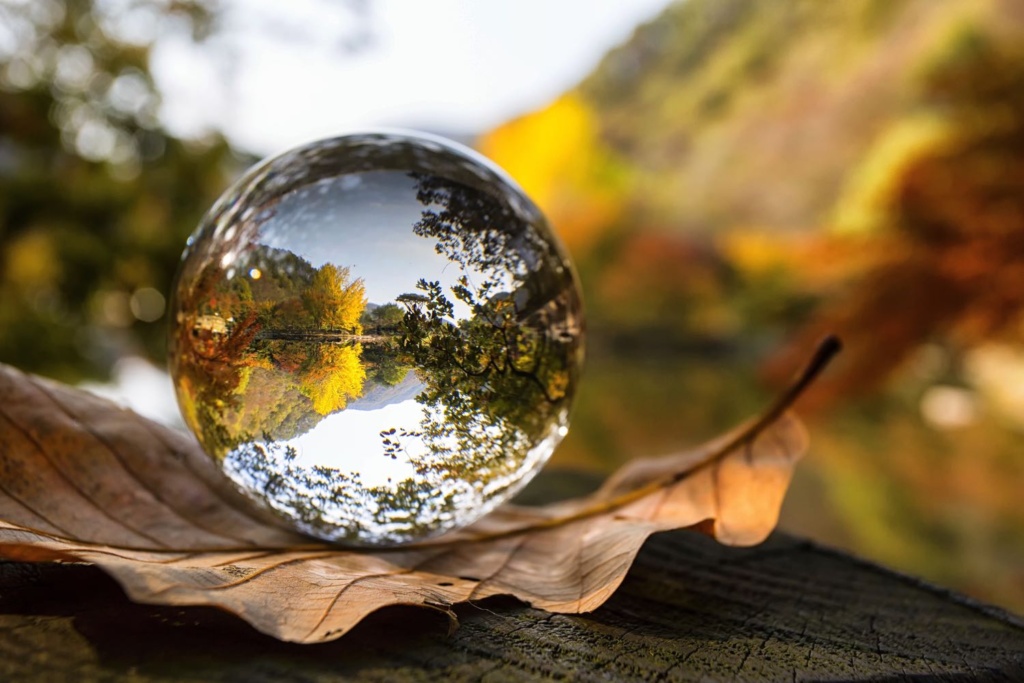 10 – Autumn through the orb
Last but by no means least on this list is a photo with the lensball! Well which list by me would be complete without such a photo. In truth there were a few other good contenders this year, but this is my favourite lensball photo from 2019.
Learn even more about lensball photography by purchasing globalise, brought to you by creative photography school.
What's your favourite top photo of 2019?
Well you've seen my list of photos, which is in no particular order. Do you have a favourite from this list of ten? If so why do you like that photo? I hope you've enjoyed your 2019, and you're looking forward to taking your photography onto the next level in 2020. If you have favourite photos from the year why not share them in the comments, I'd love to see them!