One of the great things about photography is you can do it anywhere, including in your home. The basic elements that make for a good photograph aren't going to change either. As the author of the book "simple scene, sensational shot" I wrote at length of the reasons to photograph local! Here you're going to see seven reasons why it's great to photograph your local hood. You'll get great photos, and when you do go to the more exotic locations you'll be ready to nail the photo.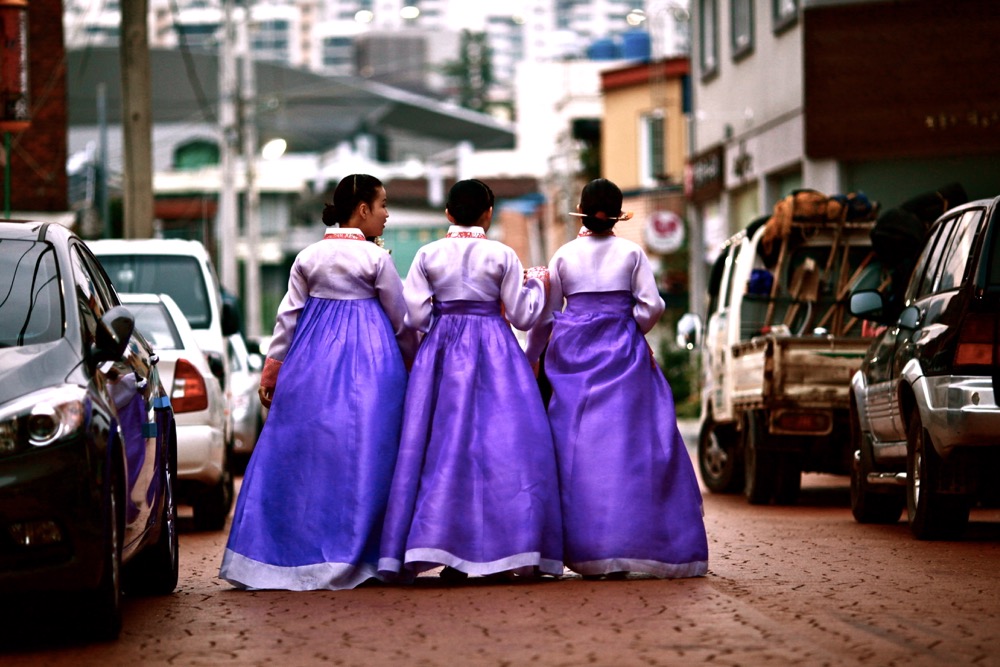 1 – You know your hood better
Well you really should, and if you don't it's time to go exploring! Local knowledge of the landmarks, and hidden gems really can't be beaten. If you're in the city knowledge of viewpoints for those big cityscape photos is a great reason to photograph local. Likewise are you out in the country? Perhaps you know the best time of year to photograph a landscape, when the sun is in the perfect position? Are you a portrait photographer? Well not being a total stranger will make life that much easier for both street photography, and recruiting local models.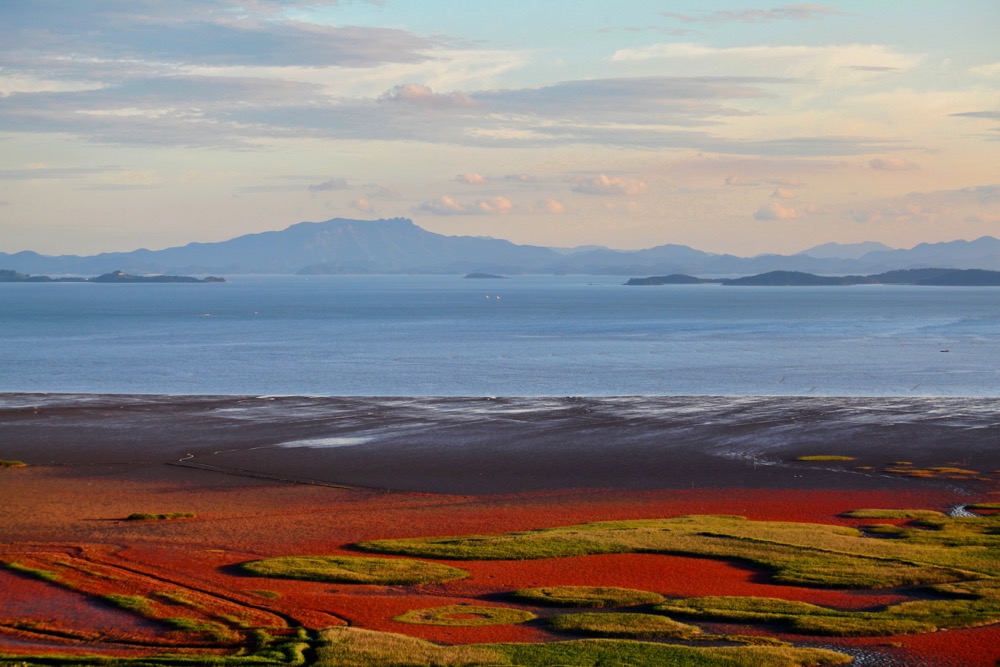 2 – It doesn't cost you money to travel
In the past photography was an expensive hobby, buying film and developing it was pricey. One of the only ongoing cost for today's photographer is the money it takes to get to your photography location. When you photograph local that cost is nothing or negligible, meaning there is no excuse not to go out as often as possible! Well there can be a few reasons, but the more you practice the more sensitive your eye will become. Photographing regularly gives you exercise for your eye, just as a body builder goes to the gym to build up their muscles.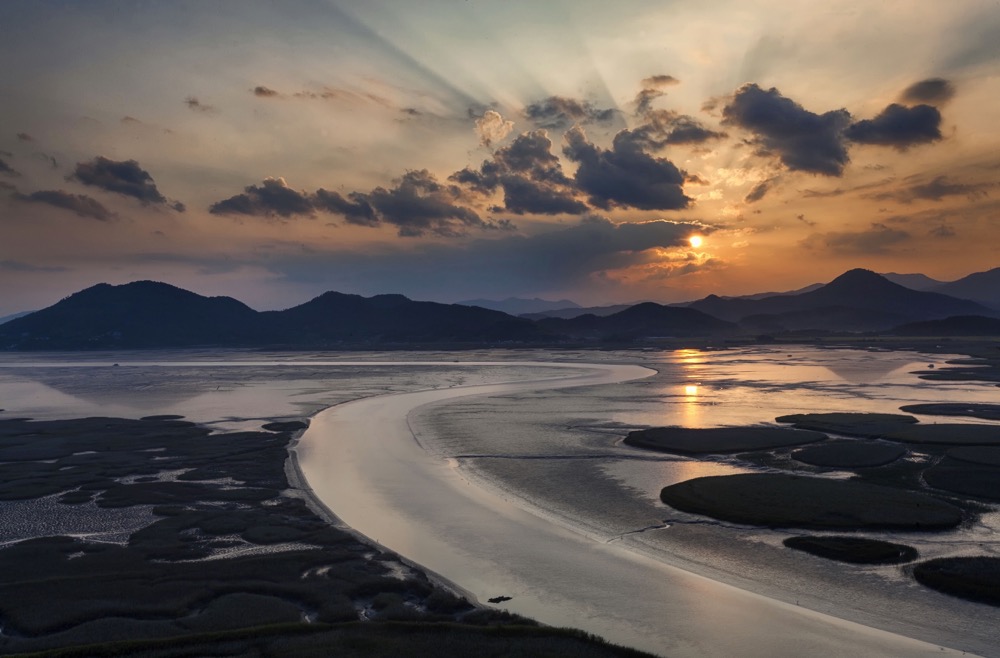 3 – You'll have more time to practice
In a similar vein to the cost being low, the time commitment is also significantly less. Sure you might need to make a three or four hour round trip to get to the local famous landmark, but there is no plane journey involved! Then there are all the other places to photograph that are much closer to home. Time is one of the most valuable commodities that any creative person can have. The more time you put into your photography the more creativity you'll produce. In fact because you don't have a world famous landmark to work with, unless you're lucky and live near one, it means you'll have to go the extra yard to find a way to make your photo stand out.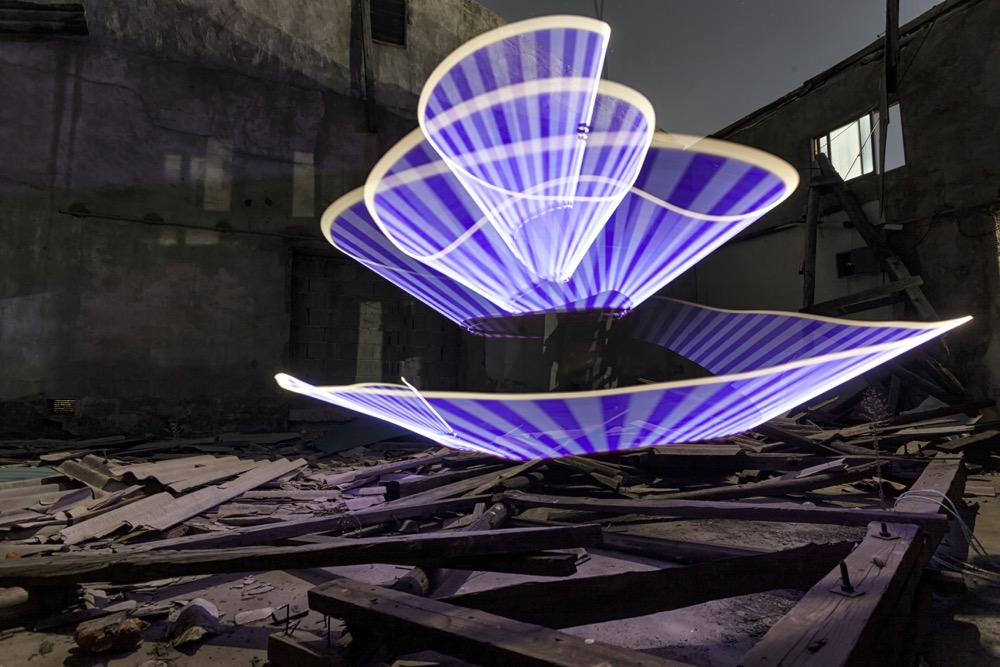 4 – Refine your techniques when you photograph local
That extra time you have, because you didn't need to spend a long time getting to location? Yes that can be put to good use when practicing and refining your photographic techniques. Whether you're interested in light painting, refraction or portrait work these techniques all need time to hone. Everyone knows when you first try a new technique you use it all the time. You will also discover that one year on from when you began a new technique, you're early work may not be as tight. You want to avoid going away for an amazing location when you're under-cooked for a particular photography technique. Another reason to practice and photograph local, so you're ready for the amazing photo on the trip you're planning. Of course the aim is to get equally amazing photos from your local area!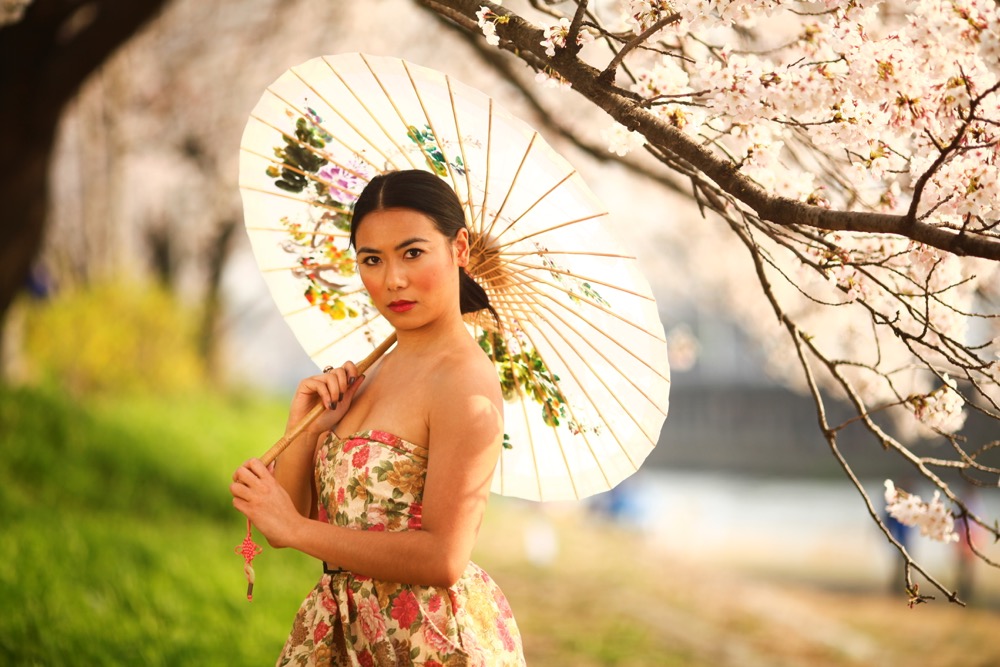 5 – Your friends may offer to model for you.
It can be useful to become known as the photographer of the community. With this kudos comes the respect from others, and when you ask someone to model for you the answer is more likely to be yes. Now of course your model is unlikely to be professional level, though they may aspire to build a portfolio to become more professional. This is a situation where a photographer and model can help each other, the arrangement is called time for print. Time for print basically means both the photographer and model give their time freely, but that there is an understanding the results can be used commercially. It's always a good idea to get a model release if you're a photographer, and a photo release if you're a model.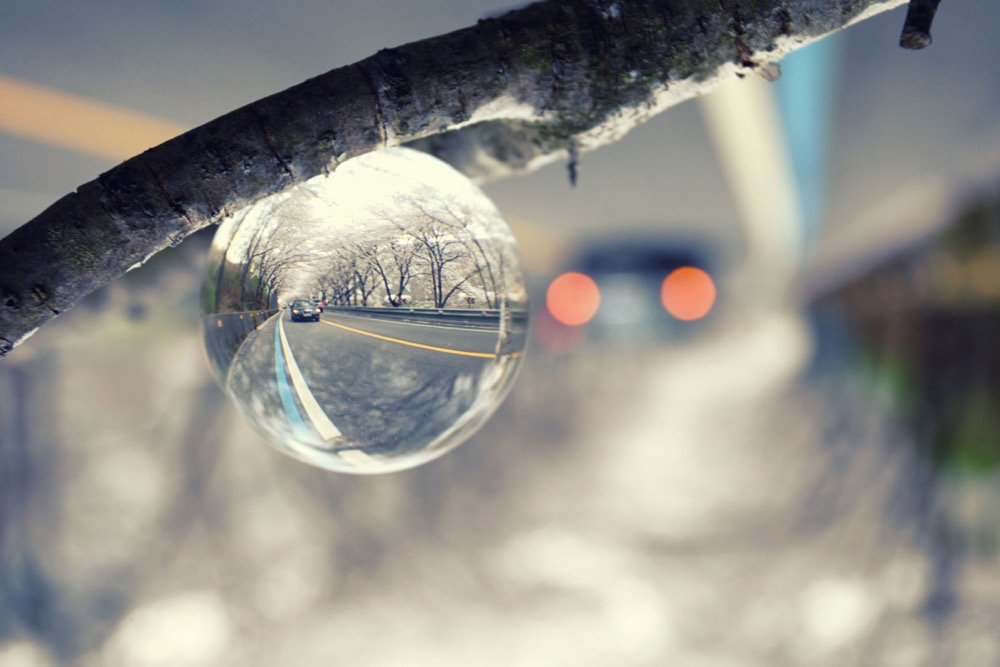 6 – There is no pressure to get the shot
So you didn't nail the photo this time, though it's a complacent attitude that you can always go back, there is truth in this logic. You also didn't spend a lot of money, and time, so the pressure is far less on you to get this do or die photo. Having less pressure leaves you more open to trying out new ideas, and creative techniques though. It's not really the best idea to try out new things in a place you might visit once, that's not the case when you photograph local though. So you're local neighborhood is in fact the place where creativity can flourish, and you can try for an amazing technique in a less glamorous location.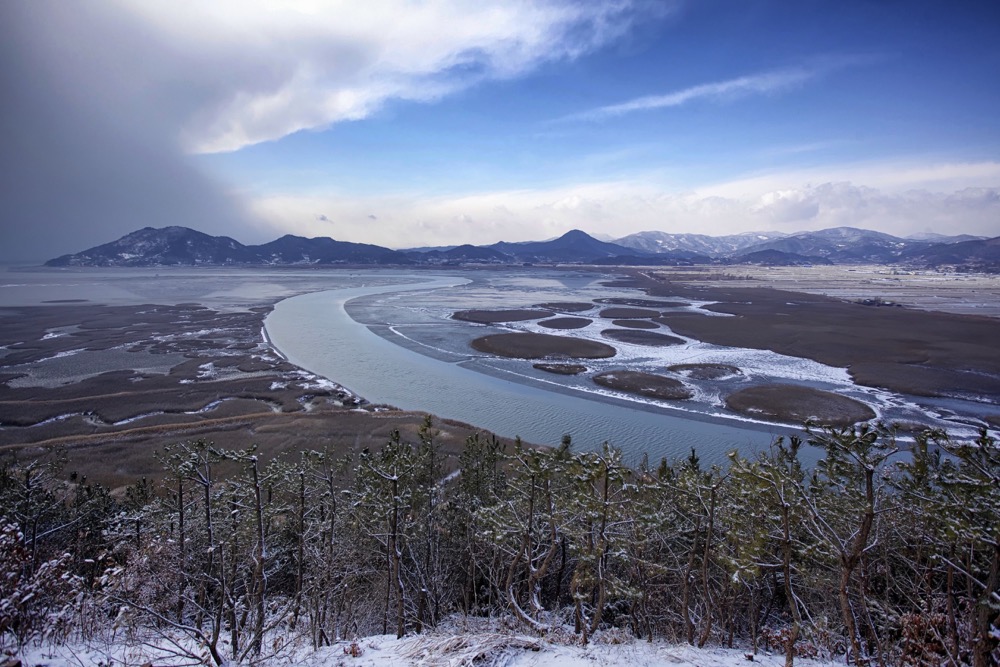 7 – You're able to photograph the best weather
Getting to be on the ground the majority of the year really ensure you'll get the best photo of local points of interest. Why is that? The weather of course, and this is true whether you're a portrait or a landscape photographer. It's especially true in regions of the world that are seasonal. Capturing a place with snow, or seasonal blossoms will always elevate the interest in a scene. It's also true that every sunset is different, the chance of capturing that perfect 10? Unless the traveling photographer is exceptionally lucky, the local photographer will get the best and most dramatic skies in their photo. Out of all the reasons listed here, this is arguable the best reason to photograph local, and often.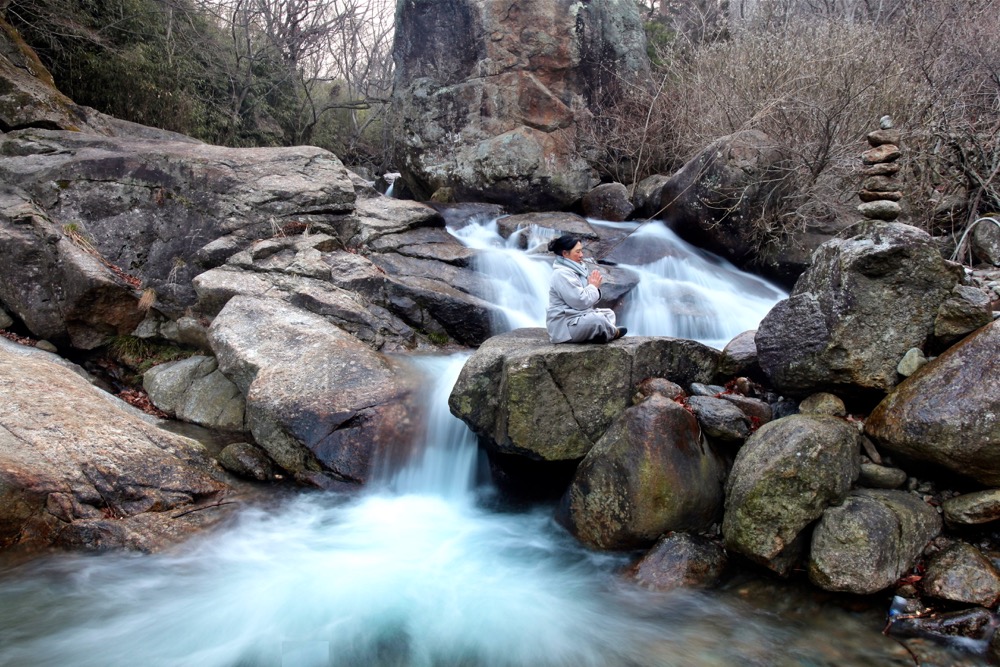 What's your best local photograph?
I hope you enjoyed reading this article, and there was some useful information in it for you. Here at creative photography school we love to see your work. So what's your best photo from where you live? What makes it's special for you? Was one of the reasons here a factor in it's success, or was there something else that made it work? Please let us know all the details in the comments section!
---
Do you want to go Global!
Here at creative photography school I've created a course all about crystal ball photography. I've a wealth of experience in this niche genre which I want to pass on to you. I hope you've enjoyed this blog, and if you want to learn more then this is a great course for you!
Why not download the course today, and by subscribing to my mailing list below you'll be able to take advantage of my discount code!
---
Did you enjoy reading this article? I'd love to hear your comments below, and you can also join the mailing list. By joining my mailing list you will receive all the latest information on products and promotions here at creative photography school.

We value your privacy and would never spam you