Potluck photography party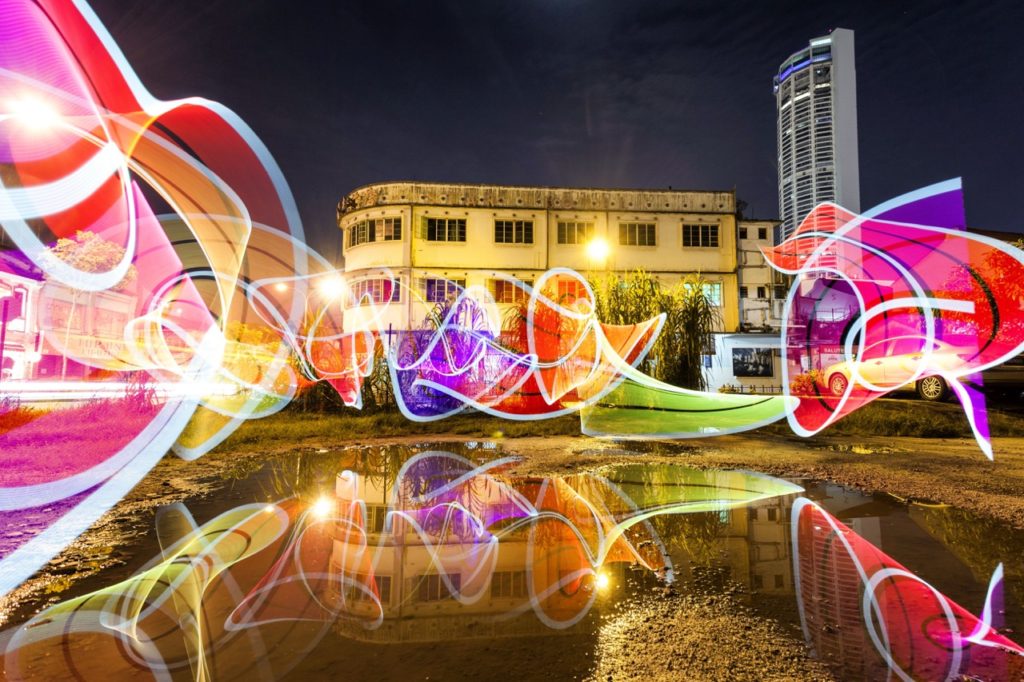 What is a potluck photography party?
The idea is loosely based on potluck parties where each person brings their own food dish with them. So the rules here are as follows. You are allowed to bring 3 items with you, that's the only rule!
1) You can bring 1 camera body.
2) You can bring 1 camera lens*+**
3) You can bring 1 additional piece of camera equipment or a prop.
*If your camera body has a fixed lens attached to it, this counts as that lens. This means a point and shoot camera, or if you choose to bring a smart phone as your camera this means the camera lens attached to your phone. ** CPL or UV filters can be used with the lens, other filters like IR or strong ND filters are additional equipment you can bring as number 3.
Turn your walk into a party!
There are lots of photographers who meet up, and do some photography. In a lot of cases most photographers still work alone in this scenario, and some ideas are shared either during shooting or after shooting. Nobody goes to a party and just does there own thing though, the idea is to interact together. This is where the potluck photography party is different from a photowalk, as collaboration is built into the concept.
A party of collaborators
There are many times when going off and doing your own thing with photography works best, personal experience has no doubt shown you this. There needs to be a balance though, and doing some collaborative work will benefit your photography a lot if you let it. It means letting go of the steering wheel, it means listening to what other people have to say while you are photographing. While you're not photographing you can learn an awful lot by watching what other people do. Then there is the fact that once you have a team of photographers to work with you will find opportunities that are simply impossible if you're just out on your own.
Want to learn more?
At the start of 2017 I launched this idea, and created a template document to guide you through how to organise your own party.
Post your potluck photography parties with the #potluckphotoparty and join the group @potluckphotoparty