Welcome everyone to my new blog, a blog dedicated to good photography with a twist. As a photographer I'm somewhat hard to pin down to a particular style, I've always liked eclecticism and this also shows in my photography. I do have 2 things I particularly enjoy though, and they are travel photography, and creative photography. The aim of this blog then is to show you how you can use creative techniques in a practical way to tell stories through your images, that's not to say there won't be photos that are much more abstract in style as well.
I'm mostly self taught in this new age of digital photography, one that has allowed myself and many others to become fully immersed in photography. In truth my roots are old school though, I learned to use an SLR camera while I was at school. One of my exam subjects at secondary school, I think that's middle school age elsewhere, was photography. I had use of a dark room for 2 glorious years, and boy did I take advantage. In the digital age we all get instant gratification on the back of our camera screens, when it comes to film the gratification comes once you get your first contact strip developed. If I could I'd go in the morning, develop my film, get it drying while I did the other subjects, and come back after school to finish off the rest of the development process. There's something magic about being in the dark room, and yes that sense of gratification when you get a good shot is still there. Anyway I got bitten by the photography bug at 15, it's never left.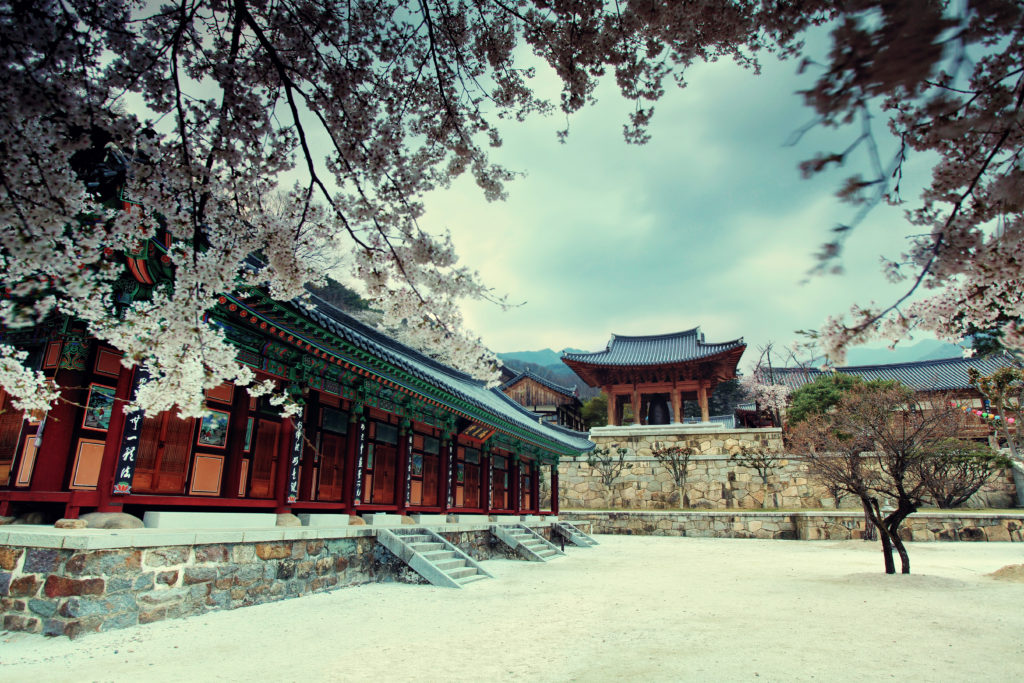 What led me to digital was the death of my Granny, who had left me and my sister some money in her will. My Granny was always generous with me, and so with the advice of my family they told me to get something meaningful to me…. I got my first dSLR camera, it was a Canon 350D. I then made a big life changing decision in my life, I moved to Asia. That was in 2006, it's coming up to 10 years ago now, and it's played a big role in who I am today as a photographer.
Prior to photography I was…. wait for it, because most people wouldn't guess this, a Biochemist. My degree is in Biochemisty, so for most people I couldn't have come at photography from much more of a different angle. That though explains my approach to photography, more through the prism of a scientist, which perhaps led me to view images through that crystal ball. In truth I first saw refraction in a photograph that someone had taken using a wine glass, but as soon as I had my hands on a crystal ball I set to work experimenting. The fruits of that methodical approach, and experimentation can be had here in my recently released video course on refraction photography. In fact refraction photography has been something that has become a signature style for me, prior to that I enjoyed experimenting with light with night time photography, and of course travel photography.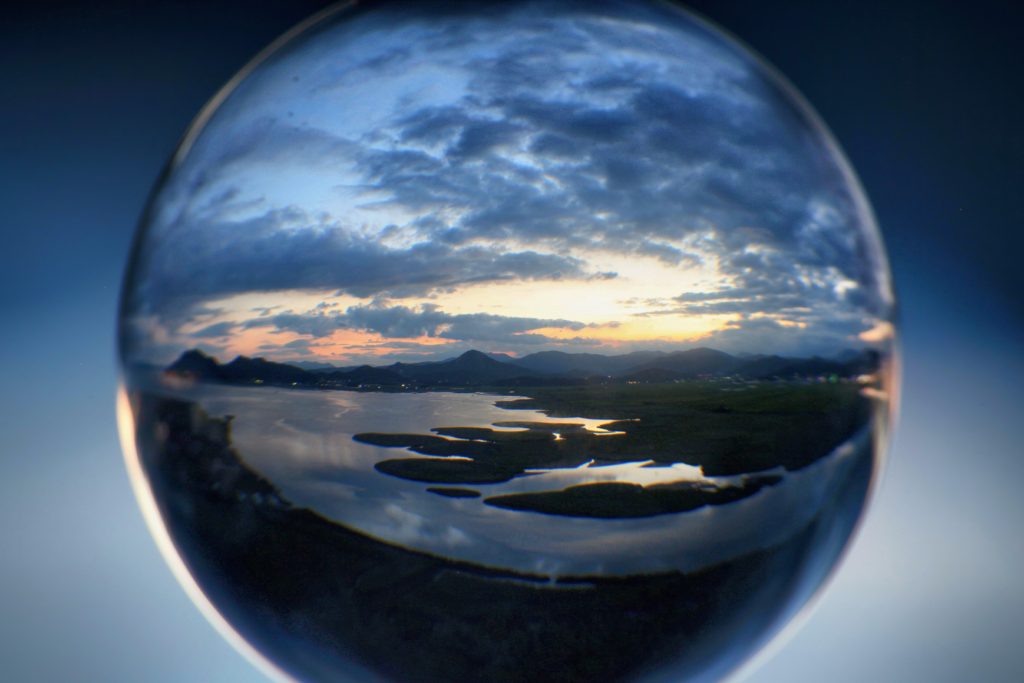 So why do I like refraction photography? It's just a great idea, and allows you to tell a story at the same time as creating a minimalist image. The story element, which can be busy because it's inside the ball, and the minimalist element that's everything outside the ball. The real fun for me was finding locations that worked with this type of photography, because not everywhere does, and finding ways to get around the image inversion that refraction causes. Latterly I've started using more elements of photoshop to get around this problem, but I'm glad I focused first on non post-processing solutions because this helped me grow as a photographer. I also enjoyed adding other types of creativity to the crystal ball series through using light painting, HDR, or perhaps other objects such as wine glasses. As I say you can learn all about this here.
My first really big break in the publishing world came off the back of the early work I did with refraction, it came almost too soon in hindsight as I was really still learning how things worked and what was possible. Still I was producing images that were eye catching enough for the editors of both the daily Telegraph, and the Metro. Not so long after that I got approached to publish a book about photography, something that would help someone new to photography to quickly get nice photographs by focusing on photographic techniques, as opposed to the technical side of the camera. I thought the above couldn't be topped, how wrong I was though. I remember being on a trip in Vietnam when I got the news, National Geographic was interested in commissioning me for an assignment in S.Korea! Of course I jumped at the chance! Then to later be on the cover of that magazine was the icing on the cake, and certainly it's given me a lot of conviction in the direction my photography has thus far taken me.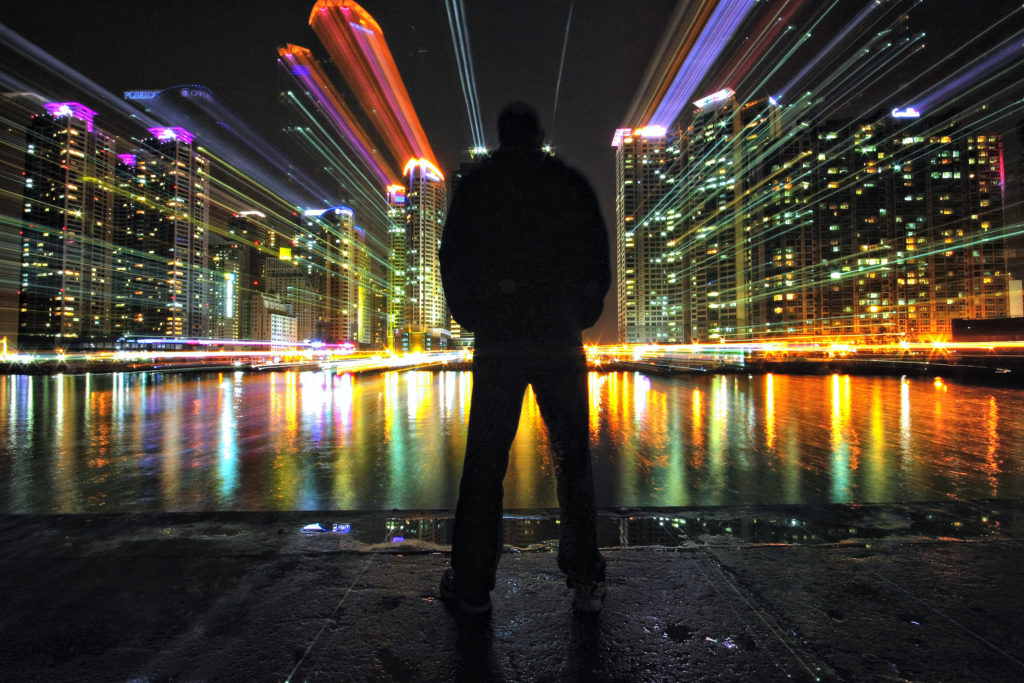 This brings me on to today. I'm bringing together the 2 things I particularly love about photography, the opportunity to create, and to explore. I hope you'll follow me on this blog, where hopefully I can give you an insight into me as a photographer, through which I hope I'll help you on the road to creating your own photographic style. In the next few months I'll be releasing the modules that make up my creative photography kit, starting with the module on refraction. The decision to go with a modular approach will give me scope to release subsequent modules in this area. In addition to that, and going into the future I hope to produce a new kit that focuses more on travel. The aim of the creative photography kit isn't just to allow you to produce abstract photos though, rather it's to give you the tools to go out and take more interesting photos while on your travels.
You can also try out some of my videos for free, and join the creative photography community by signing up below!

We value your privacy and would never spam you