Your instructor
Hi I'm Simon Bond and I'm the owner of creative photography school. I have been taking photos professionally for over 10 years now, and now with this site I am sharing my secrets with you. I have been involved in photography education for a number of years now, and you can see examples of my articles at digital photography school.
My experience in the field has seen me featured on the front cover of National Geographic traveler, and my work in light painting has been featured in several magazines. If you want to take professional level photos that get used by magazine editors then Illuminate will give you the knowledge you need.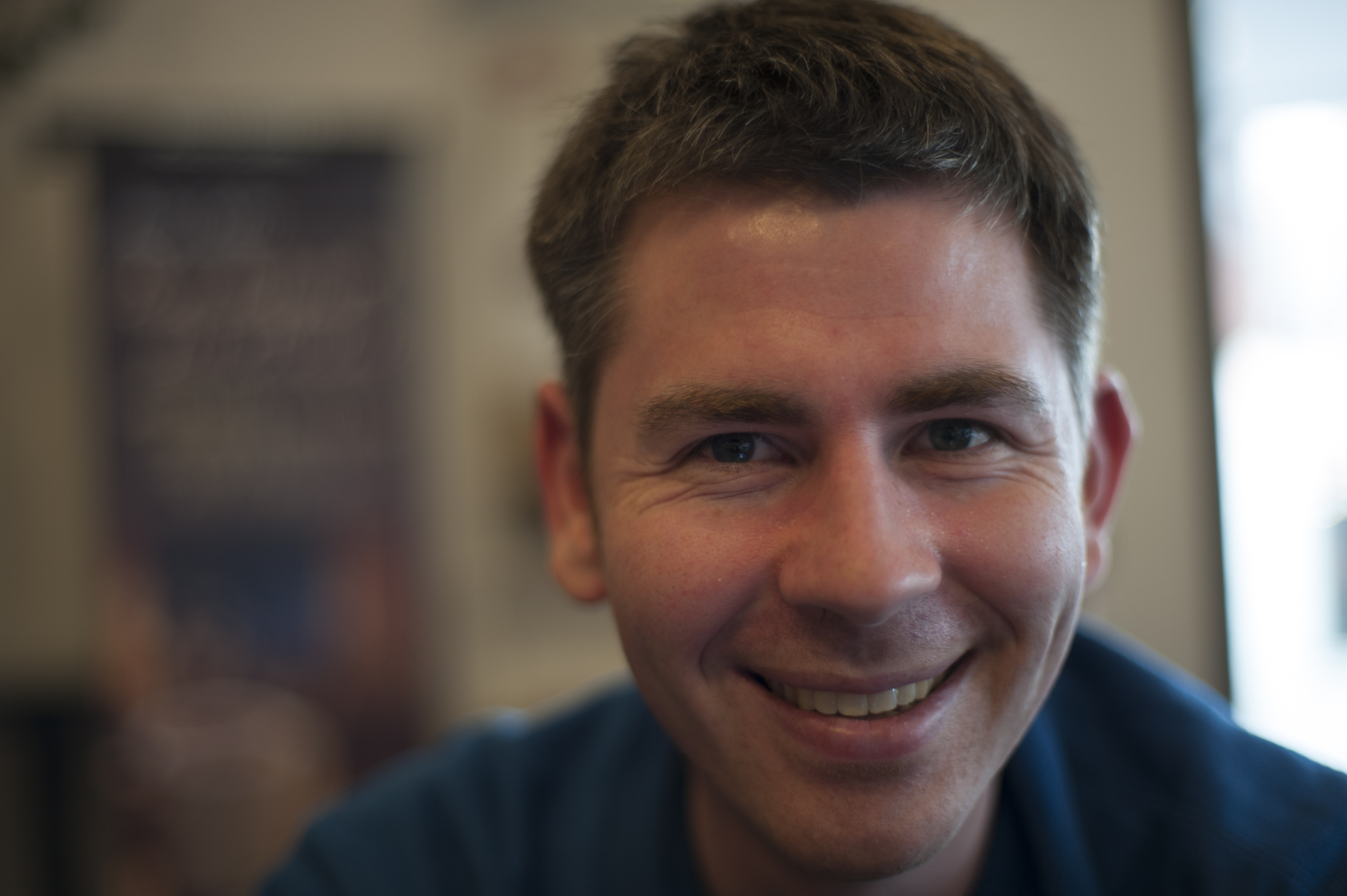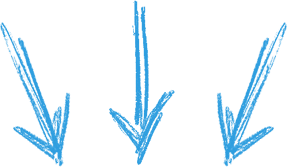 While a lot of light painting course focus on regular light painting, this course looks at some of the less well covered aspects of this genre. Of course you'll learn the basics of light painting like being able to light write, produce a light orb, and take amazing traffic light trail photos. The course goes beyond this though and covers kinetic light painting techniques that only require a camera capable of long exposure and tripod to create. This makes this course a complete look at light painting, that can really advance your photography.
Length - You'll receive almost four hours of video tutorials.
Sections - The course is divided into eight sections, roughly 30 minutes long. Each section covers an aspect of light painting in depth.
Level - The course is aimed at people who know how to do long exposure photography, but who now want to experiment with more advanced techniques. If you're a beginner it's possible to pick this up, but there is a steeper learning curve.
Equipment - You'll need a good quality tripod and a camera capable of long exposure. It's an advantage to have an LED light stick, and equipment for off camera flash, but you can still enjoy this course without these items.
In this custom made module you'll learn how kinetic light painting can add a dynamic edge to your photography. This is an often neglected form of light painting, and you can do it with minimal equipment. You'll learn to create zoom burst and rotation light paintings, and you'll been shown how you can maximize the creativity for this type of photography. This light painting course is a comprehensive guide to kinetic light painting, and is an area of photography I've been practicing for well over a decade.
Kinetic - Add a dynamic edge to your architecture and portrait work! This course covers in depth both zoom bursts and camera rotation.
Creativity - Go beyond a simple camera movement to more complex light paintings, which can all be done in camera!
Location - See where you need to go, and what you need to do to maximize your results with this photography technique.
In this section of the light painting course you'll learn all about light painting with a light stick. One of the best tools to use in light painting is a simple light stick. You have a lot of creative potential with even the simplest of these devices. The new LED light sticks that are on the market now though take light painting to a whole new level. In this light painting course you'll learn how you can unlock the full potential of an LED light stick. Even if you don't own an LED stick you'll be able to make your own simpler light stick, and still get amazing results with it!
Patterns - Learn the type of patterns that work best, and how you can create these yourself.
Location - Find out which locations work best, and how your light pattern can enhance the scene.
DIY light stick - Create your own light stick using simple household objects, so you can practice all the techniques in this section of the course.
Program patterns - Find out how to make your own light patterns with programable LED light sticks like the pixelstick or the magilight.
Portraits with light painting.
Having learnt to take amazing light paintings and kinetic light paintings it's time to apply this knowledge to portrait work. As this is long exposure photography this process is not as simple as it appears. Keeping your model sharp, while also allowing enough exposure time to complete your light painting is a delicate balancing act. Fortunately for you you'll learn how to walk that tightrope to get the best results.
Posing - A key part to keeping your model sharp, and the photograph interesting, is the type pose they use. Learn how to pose your model, make them feel part of the process, and at ease when in front of the camera.
Exposure length - The correct length of exposure is critical to getting good results. Learn when you should use shorter exposures, and when longer exposure might be needed.
Flash - A great combination to use that will keep your model sharp, and allow for longer exposures. Learn how to use both light painting and off camera flash to get the best result.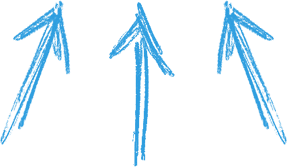 30 day money back guarantee
This course comes with a money back guarantee. If for any reason you're not happy with your purchase simply contact creative photography school, and you can request a refund.
Mathew Mallet

Just got a lens ball and watched various YouTube videos. Yours is by far the easiest to understand and it worked perfectly, thank you very much for sharing
Adam Johnson,

Neuqua Valley High School

Hello Simon, I really enjoyed your presentation and the artwork you shared with us. The combination of photo example, video demonstration, and explanation was effective at conveying the process.
Why not buy the complete creative photography school bundle. You'll learn all about lensball photography, and how to get the best photos with your new crystal ball. Then get even more creative at night by learning how to light paint. These are two of the most popular forms of creative photography, and they even work well when used together!
Globalise - This is the most comprehensive lensball photography course on the web. You'll learn from lensball photography expert Simon Bond
Illuminate - This is a course on light painting, which you will have just learnt about from reading this page. It's a great recourse, and you'll learn a lot by downloading this course.
Save money by buying both these courses together!
Save $20 by buying both of these courses together as a bundle. You'll pay $99.98 for these course separately. Here you can buy them for just $79.99!

30 day money back guarantee
This course comes with a money back guarantee. If for any reason you're not happy with your purchase simply contact creative photography school, and you can request a refund.