Recently I was asked by an A-level student from the UK to discuss my photography, which she found online through a google search. I liked the questions she posed to me, so I thought I'd share my answer on this blog and try to share some of my wisdom. So let's begin with Shannon's introductory paragraph, and then continue in the form of an interview.
"Hello, i am currently studying A Level Photography and i have come across your photography which i would like to include in my work as part of the research required. i am looking to do crystal ball photography and your work fits into this very well. i wondered if you would answer a few questions for me as it would be greatly appreciated:"
1. what motivates your photography
There are primarily two things that I like about photography; these are the chance to explore, and the feeling of being focused on one thing. Photography dove tails with my love of traveling, and I love get outdoors looking for the best way to shoot my subject. Exploration can go beyond the place I'm in though and onto the possibilities that can be found in that location; looking for ways to apply the photography techniques I love in a creative way, to best enhance a scene. This creative essence is easiest to tap into when I'm working on a idea with no distraction, and this is something else I enjoy because it allows my mind to move to another place in an almost meditative way.
2. who and what inspires you to do photography?
I never studied photography in formal education, and have a background in Science and as such I'm not drawn to anyone particular photographer. As I was learning photography I used social sharing websites like flickr, then 500px and finally instagram to see the types of photos I wanted to try for myself. Through these social sharing website I connected with people who'd later become friends, and in many cases it's those people who have inspired me to improve my photos. I also get a lot of energy from working on photography projects, assignment work for magazines can give you a really sense of purpose, and personal projects such as the crystal ball series can also be great for self-inspiration.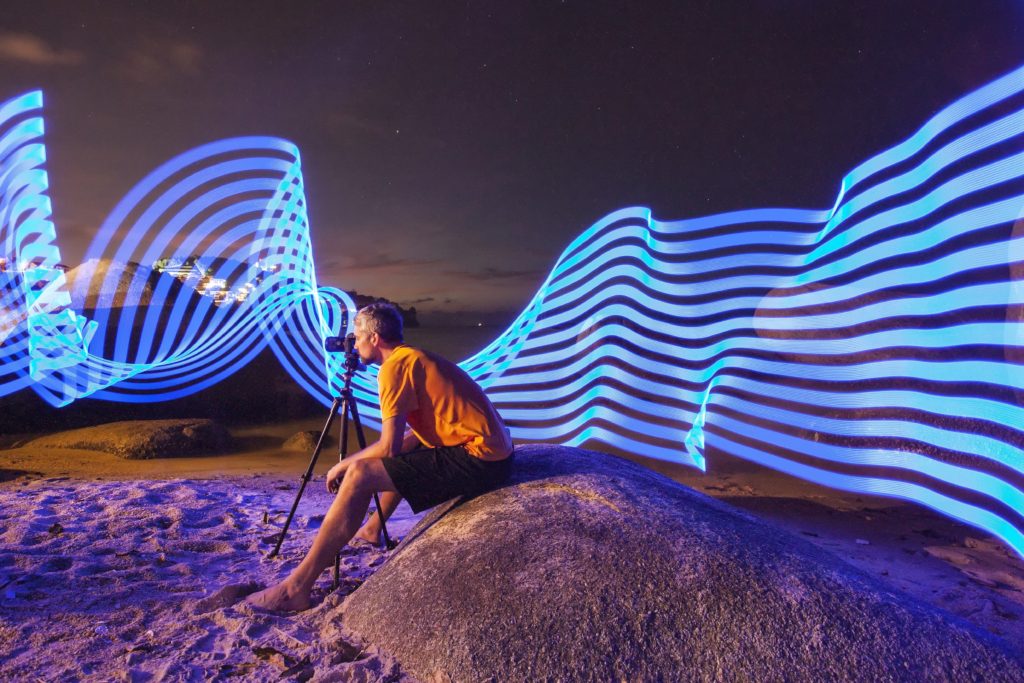 3. what kept you going when things didn't go to plan?
Life is full of moments when things don't go to plan, and of course anyone's journey in photography will also be the same. There are of course moments in photography where your work is subjected to the acid test, perhaps you didn't win a prize in a photo contest, or you didn't hear back from an editor after submitting a pitch. The times when rejection come can be hard, but learning to cope with rejection is a life skill, and funnily enough once you've learned to rebound you learn the coping strategies you'll need. In my case I tend not to get either too excited about my achievements, or deflated about my failures. I have my successes to draw on  and encourage me to start again, and when I don't succeed I try to work out what went wrong so a new approach to my predicament can be tried.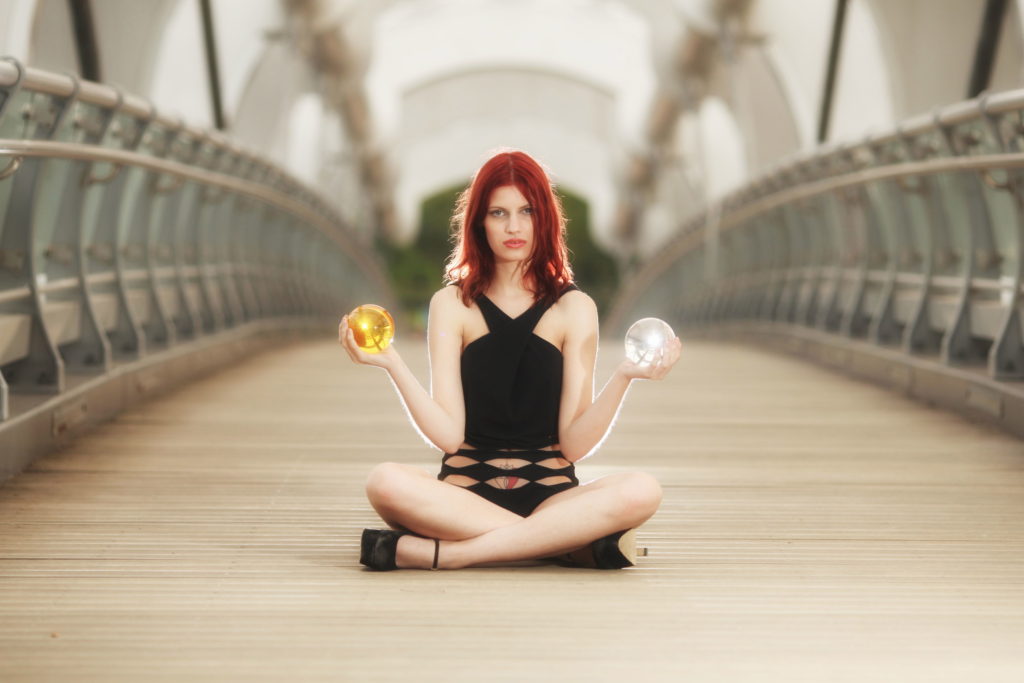 4. what advice would you give to aspiring photographers?
I'd suggest taking things slowly at first, so you can work out what type of photographer you want to be. A slower pace should not be confused with not being energized to try new things though, rather to manage your expectations. This period is crucial in gaining the fundamental skills you'll need once you have chosen your path, which will be easier to succeed in if you're a competent photographer by that point. I also think it's important to be involved with a community of other photographer either online, or better still in person at a photography club. My advancement in photography really coincided with my involvement in photography communities in South Korea, and through that I was able to form an idea of the direction I wanted my photography to go in.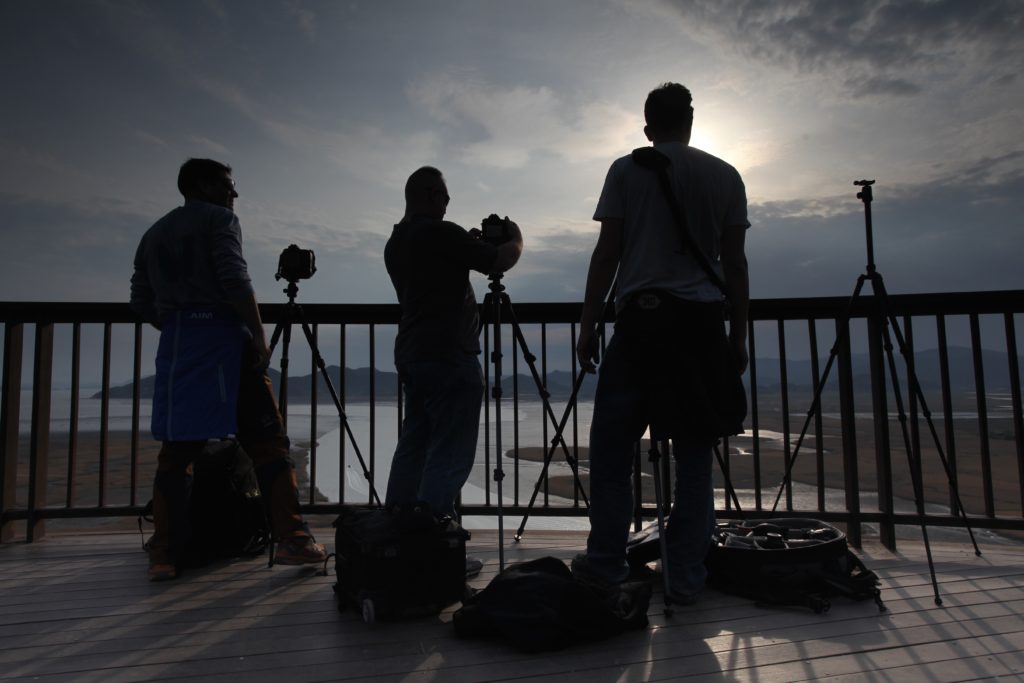 5. do you have any tips on crystal/glass ball photography?
I'd refer you to a blog I wrote on this site several months ago. I'd suggest finding ways to keep the image as minimal as you can, with the focus being on what's inside the crystal ball. You need to be concentrating on what's going on in the background just as much as what's happening inside the ball, with particular attention paid to how the out of focus shapes in the background interact with the ball in your photo. The positioning of the ball is crucial as well, it needs to be fairly close to your subject, and you'll need to find a good place to rest the ball so it doesn't roll away. I personally like using rocks or tree branches to rest the tree, and sometimes having some hold the ball. One great tip, look for reflection in the background because if the reflection is clean enough you won't need to invert the image in post processing.
6. does creative subjects run in your family, for example art and photography?
I'd say various members of my family dabbled in artistic endeavors, though latterly my Mum and myself have become more serious about it. My Mum is active in ceramics and studied this in Farnham, you can see her work on her website here. In addition to that one of my cousins in Scotland enjoys photography as well, and enjoys taking landscapes.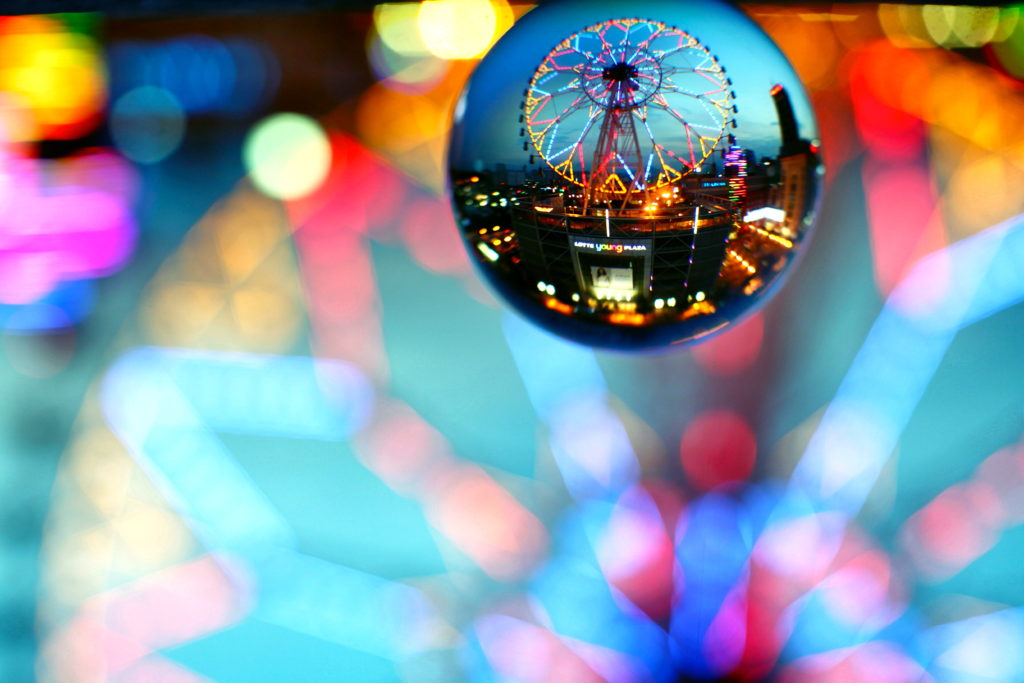 7. what is the best thing about being a freelance photographer?
To me the best thing about being freelance is that I can do this from anywhere in the world, I love travel and so that's really important for me. If you've never heard of the term "digitial nomad" then it's something you should look into, and this through freelancing as a photographer is what I aspire to do; though if you refer to my answer to the third question you'll see it's no always easy to achieve.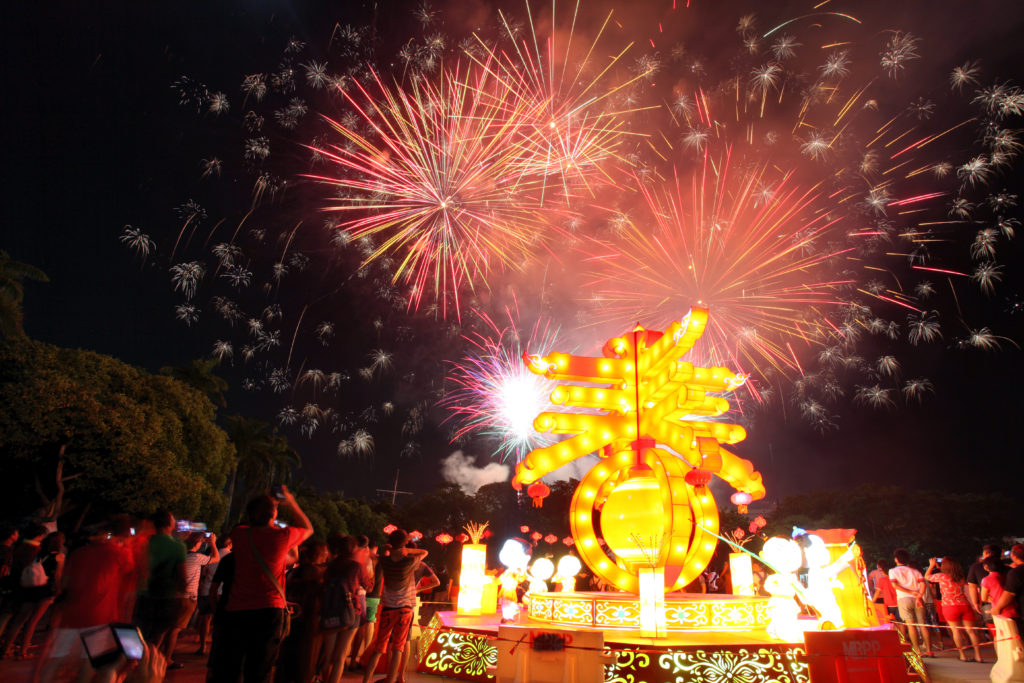 We value your privacy and would never spam you