A great way to spur on your creativity is through competition. There are a number of sites that offer the chance to aspiring photographer to test there ability against the best! In this article you'll be presented with several options for photography contest websites. Now there are some large annual contests run by big hitters like Sony and National Geographic. The main thrust of this article is to look at sites that allow you to enter contests all year round, and that have contests aimed at your particular niche in photography!
Yearly photography contest
Every year the photography world's most high profile names run their prestigious photography contests, these are the big kahunas. There's little doubt that winning one of these contests will give your profile considerably more clout than some of the sites mentioned below. The sites I'll mention are good for a couple of reasons though. They offer you great exposure as a photographer on their platform. The contests they run will sharpen you up as a photographer for some of these bigger yearly contests, and of course winning any photography contest is a confidence boost. There are many yearly photo contest you can enter, here are just a few.
National geographic – One of the biggest names in photography. They actually run a national geographic, and a national geographic traveler contest. These contests have an entrance fee on 15$ per photograph.
Sony – The most well known of the big camera manufacturer to run a contest is Sony, and their award is coveted by photographers around the world. Entries are open from June 1st in multiple categories.
Smithsonian – A free to enter contest that has six categories to choose from. Who wouldn't want to win a contest from such a big name?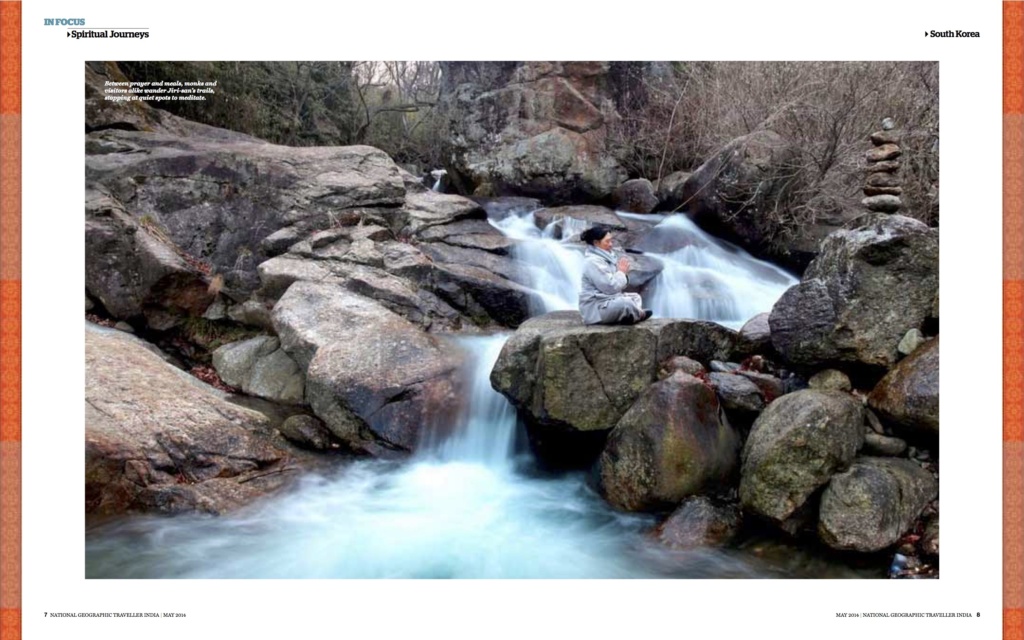 Pixoto
This website has been running a number of years now, and works on the basis of votes that other photographers cast. The site has both a free and a subcription model, and all photographers are incentivized to vote. These contests take the form of a photography dual! Your photo will be pitted against another photo, and one of these will win the duel. The more duels your photo win's the higher the percentage score this photo receives. Now as the photos score increases it begins to duel against photos of similar score, until it no longer wins these duels. The idea is that the cream rises to the top!
Daily, weekly, monthly, yearly! – Yes there is a contest every single day of the week on this site. So if you love photography contests, this could be the site for you!
Catergories – The site asks you to assign a category for your photograph, the usual suspects are here like landscape, portrait, and macro. The problem comes when you have an experimental image that doesn't directly fit anyone category. Crystal ball photos tend to be considered still life by this site, and this isn't the way I'd categorize these photos.
Awards – These of course come from the varying contest. You'll be awarded points depending on the importance of the award, with weekly contest awards worth more than daily ones and so on. These points will then give your account a ranking, and more exposure on the site. One aspect of the awards that you may like, or perhaps not, is that pixoto can send lots of notifications to facebook. Do you really want all your friends to see every single daily photo contest winner?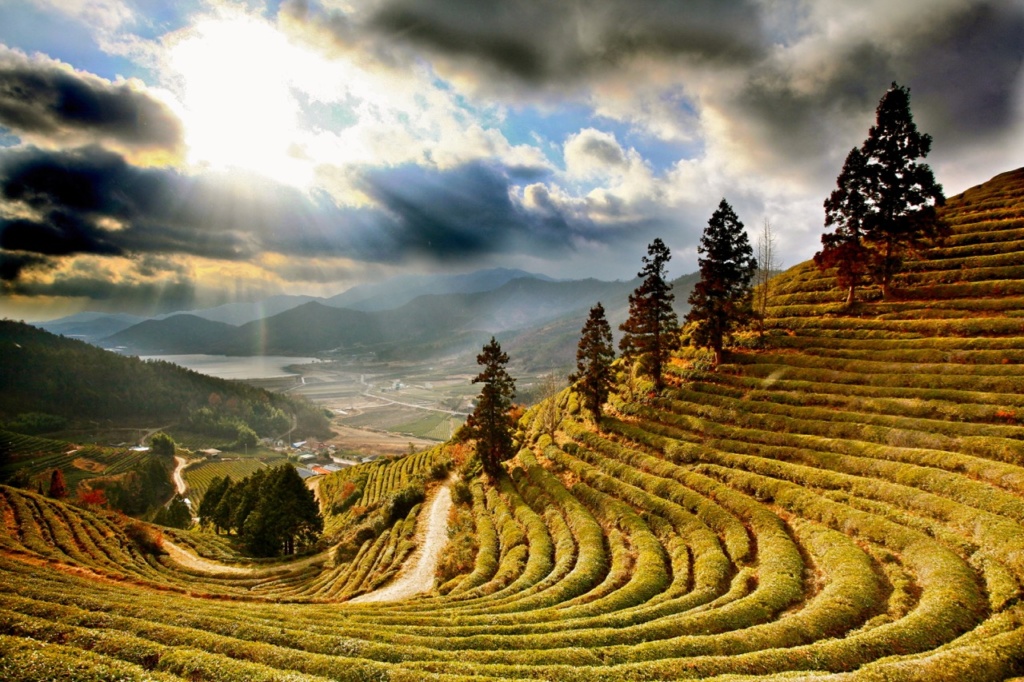 Viewbug
Viewbug is another established photography site that runs contests continually throughout the year. This is probably the most well established site that you'll read about here, and this comes across in the prizes on offer. All the big players in the photography world are involved with this site, with some genuinely big prizes on offer. Expensive camera bodies, lenses and other camera accessories are all potential prizes. Those prizes mean the competition is of course stiff, so better enter your best photos! The site is a combination of expert judges, and a popular vote on photos uploaded to the site.
Photocrowd
This is a great website that caters to photographers of all abilities, and across genres. The site is relatively new, and it's growing it's following. When you become a member of this site you have the option to get a paid subscription, which give you access to more contests, though as a free member there are plenty of great contests you can still enter. These photography contests are broken down in the following way.
A judge – Every contest has an expert judge, a leader in their field of photography. At the end of the contest they'll choose the winning entry, and also highlight ten of the photos entered in the contest that gave the greatest impression.
The crowd – In addition to the judges prize there is also a community prize awarded to the photograph that gets most votes from the photocrowd community itself. Democracy is a great thing after all!
The prize – The prize offered for winning these contests varies. In some cases sponsors will award prizes that are related to the contest. The winning contestant will always gain more exposure! In addition to these prizes your account gains ranking with the more contests you win, giving you as a photographer even more kudos!
The crystal ball photography contest
Now with all of these photography contest websites surely there must be a crystal ball contest? That's right there is! Photocrowd is the place to go with your very best crystal ball photography! They have picked yours truly to judge this contest, and don't forget to vote in the community contest as well! At the time of writing this contest has 4 days left to run, apologies if you're reading this article after the contest has finished. I'm sure it won't be the last contest!
Globalise – My course on crystal ball photography is up for grabs as one of the prizes in this contest! I'm offering a special discount of 40% off the course for the duration of this contest, which you can redeem by using the code PC40. Those that buy the course first, but go on to win the prize will be given a full refund.
Refractique – The other prize in this contest as you might expect is a crystal ball, with differing sizes depending on the contest you happen to win. Those wanting to buy a new ball? You can follow this link.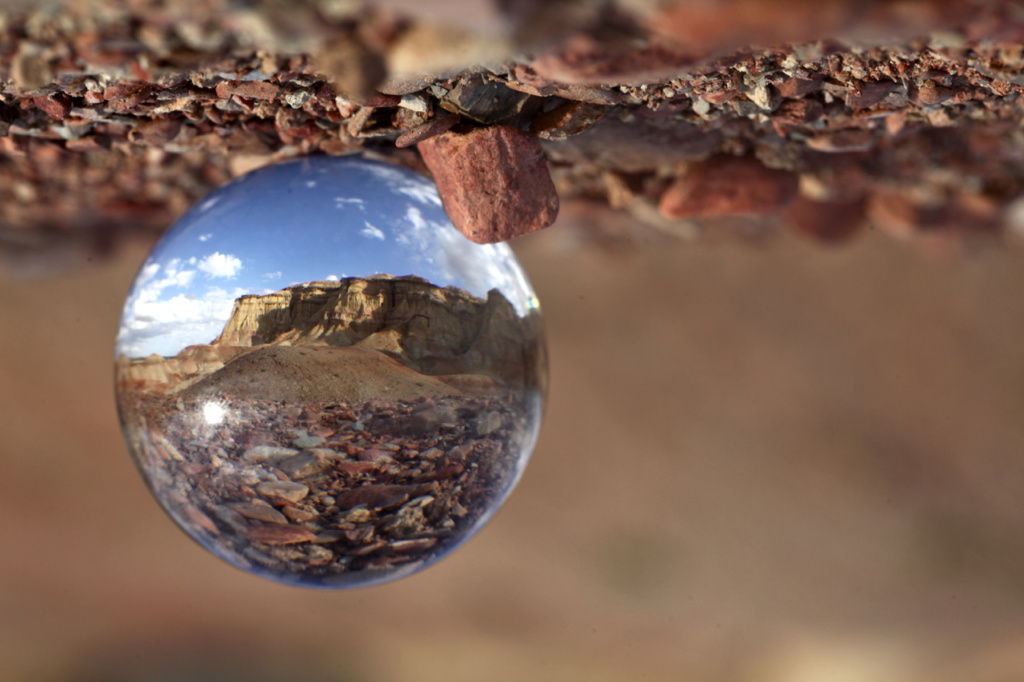 Which photography contest is right for you?
There are many ways you can go about sharing your photographs, contests are one of those. In this article you've read about some of the options available to you. How about some of the other sites like flickr, 500px, and instagram? Well these in effect do run contests as well. The algorithms that get photos onto the front page of these varying platforms perform this task, though there is no "winner" with a prize at the end. That said 500px does run it's photo challenges, and these are contests. How has your experience of these sites been, have you tried your hand at a photography contest lately? Let us know in the comments below!
---
Do you want to go Global!
Here at creative photography school I've created a course all about crystal ball photography. I've a wealth of experience in this niche genre which I want to pass on to you. I hope you've enjoyed this blog, and if you want to learn more then this is a great course for you!
Why not download the course today, and by subscribing to my mailing list below you'll be able to take advantage of my discount code!
---
Did you enjoy reading this article? I'd love to hear your comments below, and you can also join the mailing list. By joining my mailing list you will receive all the latest information on products and promotions here at creative photography school.

We value your privacy and would never spam you