As with everything in life you're always looking for that extra few percent that will elevate your work. One way you can make these marginal gains in photography is by working with photo fixers. Who are photo fixers, they're people who enable you to access location to take photos you'd otherwise be unable to take. it goes without saying that these people are vital to your work, and often they will be your friends. That's why collaborations with different people, sometimes not with a background in photography, can really lead to some amazing photography. If you have never reached out to people before to help your photography, the following are some idea's that may help you.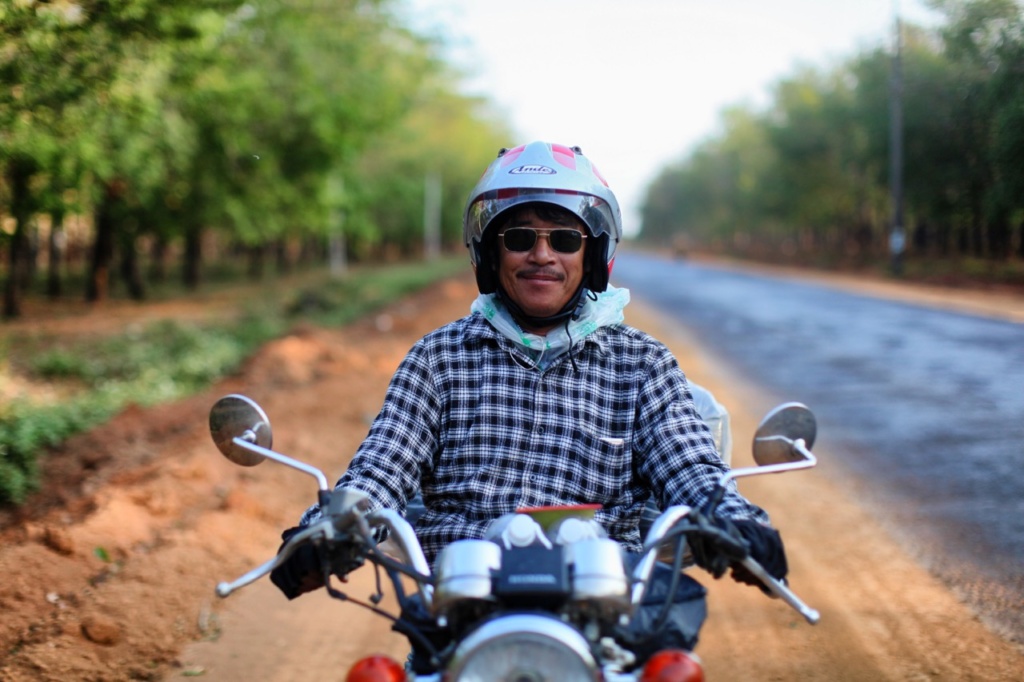 1 – Local guides as photo fixers.
The value of local knowledge cannot be overstated. A local guide who knows their area can be invaluable for a photographer. The caveat is that you need to be careful of the guide who just takes you to "all the normal places". To find a genuinely good guide can take some trial and error. Below are a few examples of people who have been able to help, and how you find them.
Tour guides – It goes without saying they should know their stuff. On recent trips to Vietnam and Myanmar I've been able to get help from people like these. In Vietnam I hired an easy-rider, they're former Vietnam war veterans who now ride bikes through Vietnam. Through Binh, who was the easyrider I hired, I was able to gain access to things I'd otherwise not be able to. Again in Myanmar by chance I met a tour guide who had the connections to hire some monks for a photo-shoot, a chance meeting this time that led to some nice photos.
Accommodation owners – This is where I've found a good hostel or family run guesthouse beats your 4-star hotel every time, though I do miss the buffet breakfasts in those hotels! Hotels are often much more impersonal, usually with a tour desk intent on shunting you off on a packaged tour. You want something more specific? Hostel staff will often be able to give you the valuable information needed to find your way to a location or person for some great photos.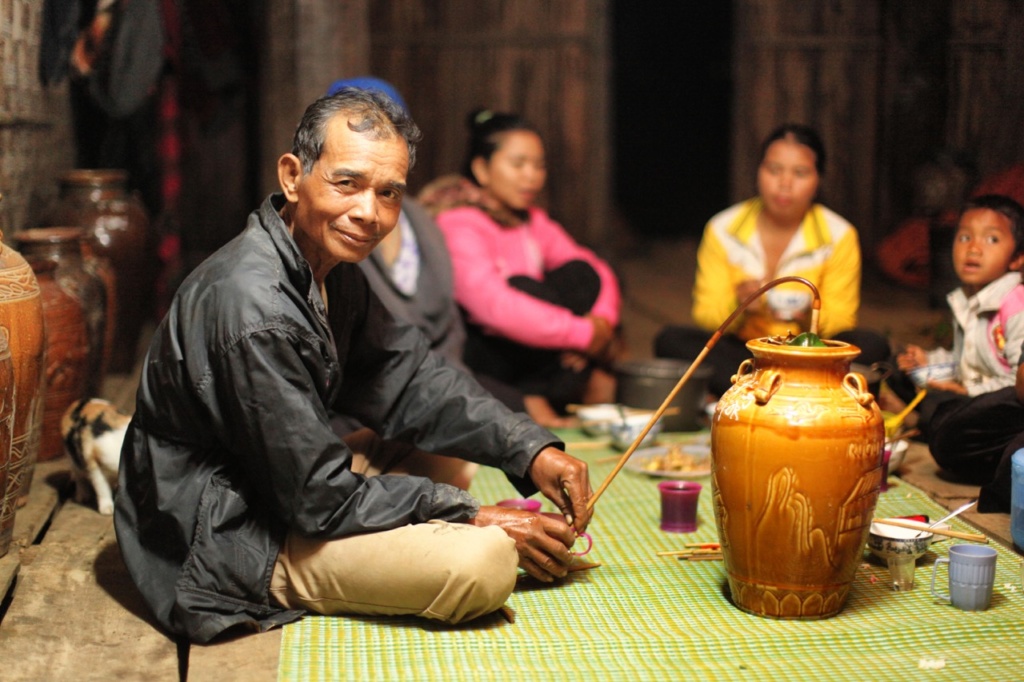 2 – Your network of friends.
When photographing on your own it's sometimes easy to forget that a photographers success is about their place in the community. This will inevitably start with those closest to you, your friends. There is a good chance your friends will continue to support your work, sometimes financially, but also as net-workers. I sometimes get asked about how my National Geographic commission came about, and it was through friends. Of course it mattered that the quality of my photos was good. It also helped that in the community I'm in people know me as "the photographer". When a friend got asked to find a photographer for a story happening at a local temple, my friend immediately thought of me. All the pitching to magazines in the world, and one of the most difficult magazines to get a story with came very easily in the end!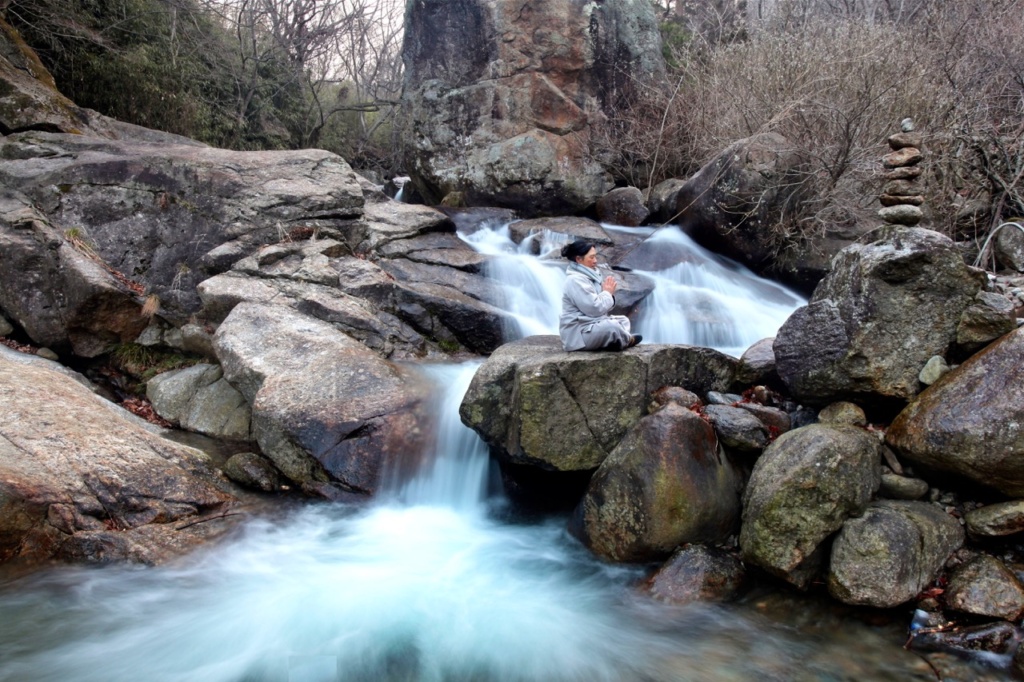 3 – Newspaper and magazine commissions.
It's a great feeling to be commissioned for a magazine or newspaper. When you're new in the game this isn't an easy scenario to achieve. Commissions will give opportunities to photograph in places you'd otherwise not be allowed. This might take the form of getting a press pass for an event, or to access and photograph a building that's usually restricted for photography. In either case the publication you're working for has effectively become a fixer for you, and opened the door to some unique photography.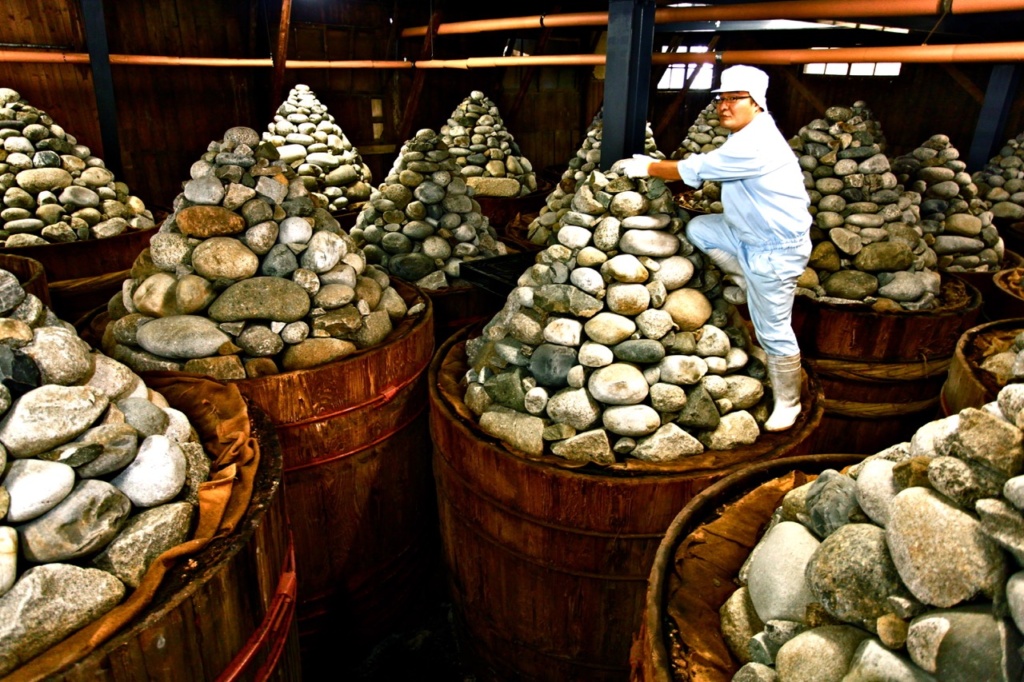 4 – Specialist in another field as a photo fixers
Photography is a specialism, the chances are your friends will have other specialisms. There are many times when working with a friend or relative who has amazing skills in another field can lead to photo opportunities. One of the best examples I can give is a friend of mine who works as a balloonist. My friend has amazing skills, and the views you get from a balloon are why people invest in a drone! The best thing about ballooning is you get to take your nice big dSLR camera up into the sky with the help of a DJI drone, for some amazing aerial photography. There are many professions and hobbies that work well with a photographer. Those who know chefs or musicians will know the opportunities those people can give photographers.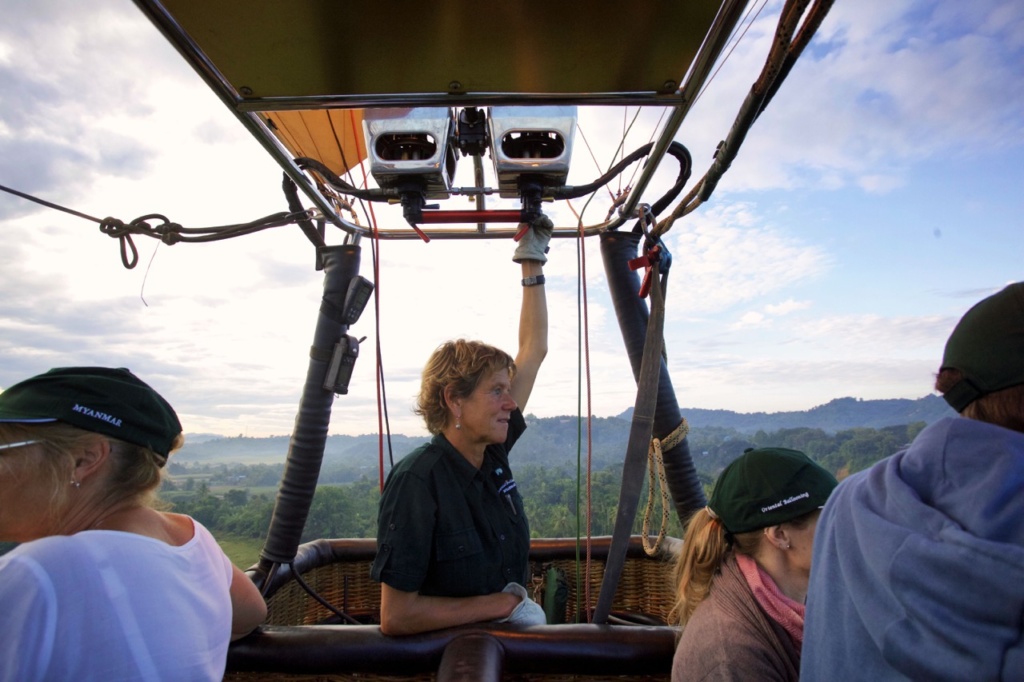 5 – Other photographers
Last and by no means least are other photographers. Joining forces with other photographers allows for collaborative work. When you're not the local, contacting local photographers will get you the fast track on where to photograph. An example of this is gaining access to a rooftop. Those of you who like cityscape photography will know that gaining access to a roof is much easier when you go with a local. Photographers can often form clubs as well. Having a group of photographers pool their resources can be great. You can use those resources to hire a model for a photo-shoot, or even plan a road trip!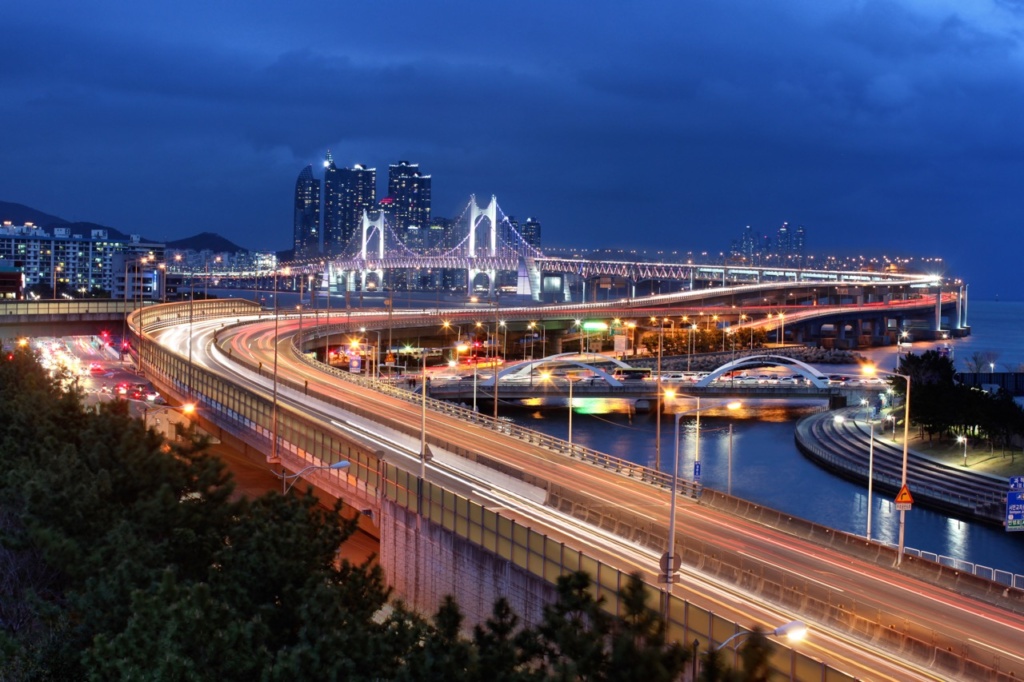 Do you have a photo fixer?
How about you? What's your experience of photo fixers? Have you used any, and did that help with your photography? Are there any other types of photo fixers you used that aren't mentioned here? Please share your experience with us in the comments section. If you have any example photographs that came about due to a photo fixer please share them as well!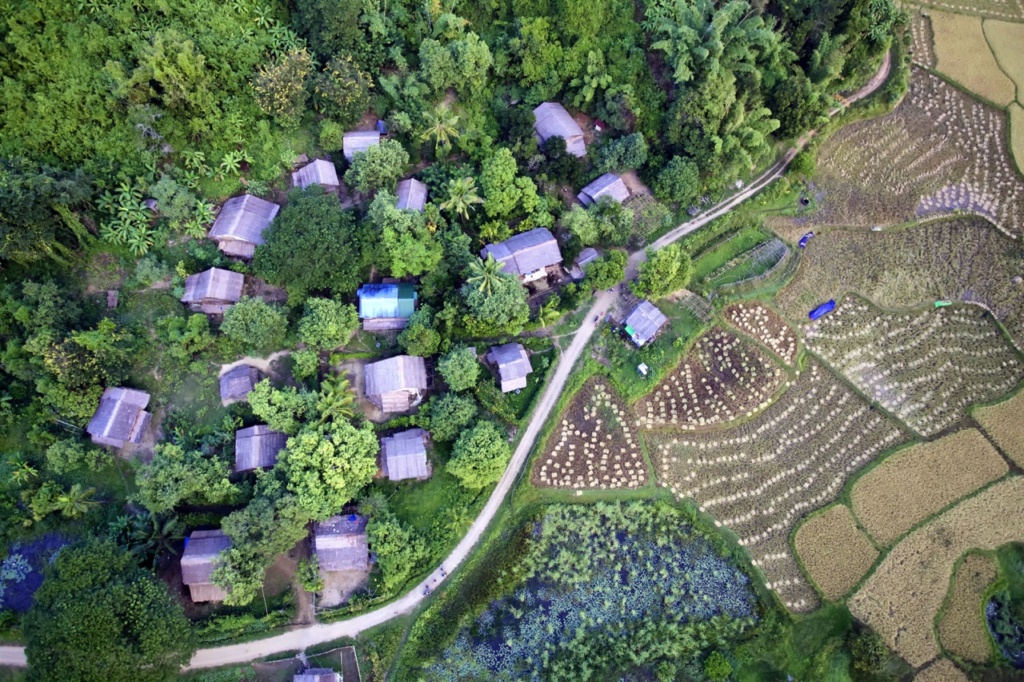 Did you enjoy reading this article? I'd love to hear your comments below, and you can also join the mailing list.

We value your privacy and would never spam you