If you want something different and eye catching this is the place to get it.
Buy it now for $49.99


30 days money back guarantee.
If you're not happy with the product contact me through the contact form I value your feedback, and will refund you if you're not happy.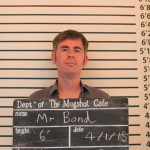 Simon Bond is a travel photographer based in Asia who has successfully used a series of creative in camera techniques in the publishing world. Those images transform scenes that have been taken many times before into something unique. Today is your chance to learn many of his secrets. If you're already familiar with using refraction this course will give you fresh ideas to kick start your own creativity. If you're new to this type of photography, welcome to the definitive guide. In this course you will be taken through the various steps needed to be successful with your crystal ball, and told about the pitfalls to avoid. There are sections on landscape, portrait and still life photography in this fully comprehensive course. Crystal ball photography is becoming increasingly popular, and Simon has eight years experience of photographing with his. Take advantage of that experience today by purchasing this course, and see how the things you'll learn will inspire your own creativity. If you're still not convinced you can see a portfolio of Simon's refraction work here.
Over one hour of video lessons divided into six easy to use sections.
These six sections are – The basics, creative ideas, the floating ball, portraits with the ball, post processing, and still life.
Each video shows examples of photos using the ball, and is divided into learning sections.
The course comes with a free e-book which supplements and supports the video course.
The example photos shown in the tutorials are included with the package
Learn about still life photography
Learn how to make and use a lightbox using objects from a craft shop
Equipment needed for the video course
Crystal ball, Camera

Optional equipment that's recommended – Strobe, Flash trigger, Flash receiver (Still life photography, two tripods, macro lens.
No crystal ball? – Buy it from here No flash trigger and receiver? – Try these

Simon's work has appeared on multiple occasions in the press, here are those clippings.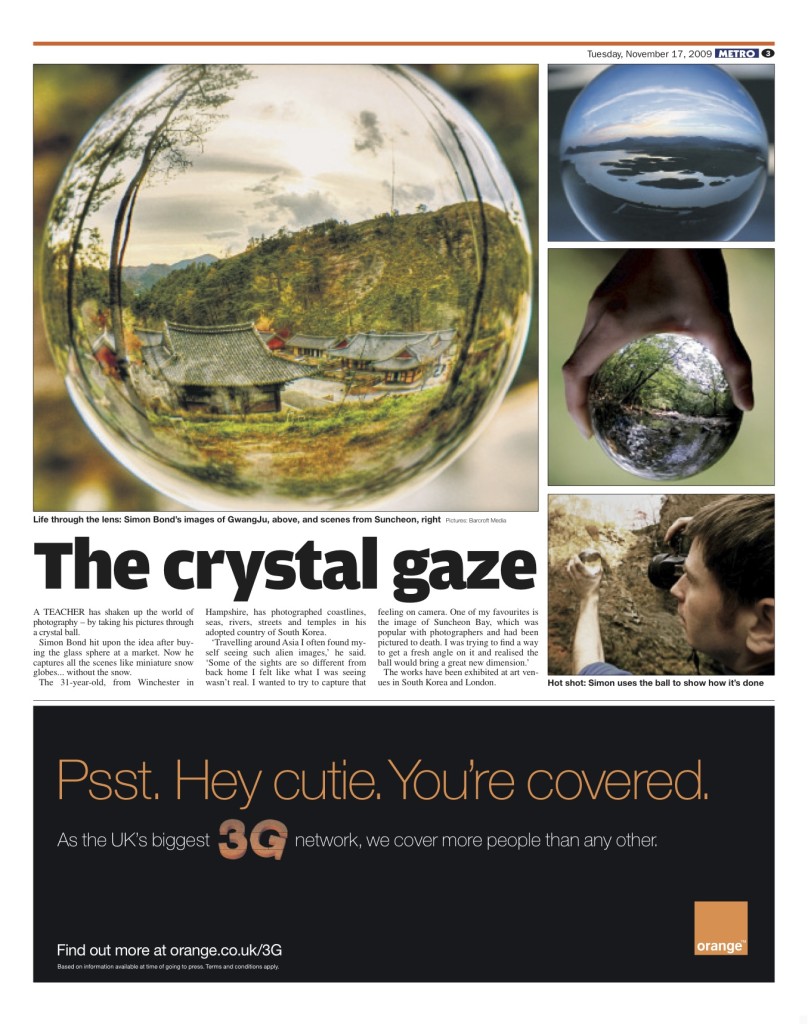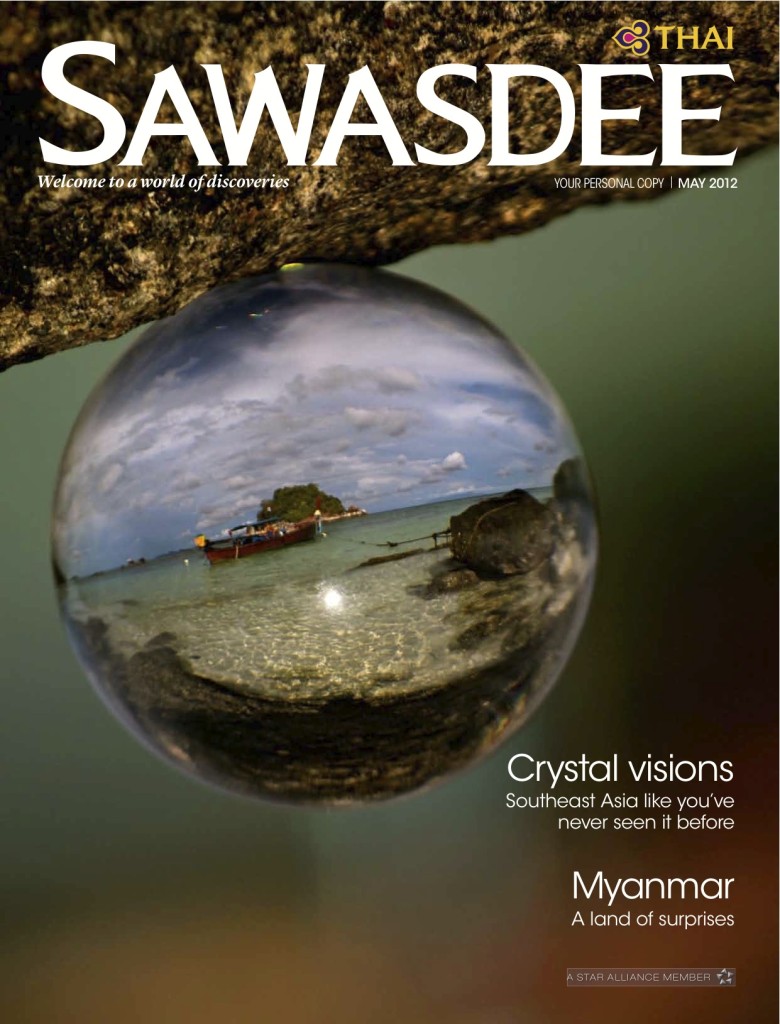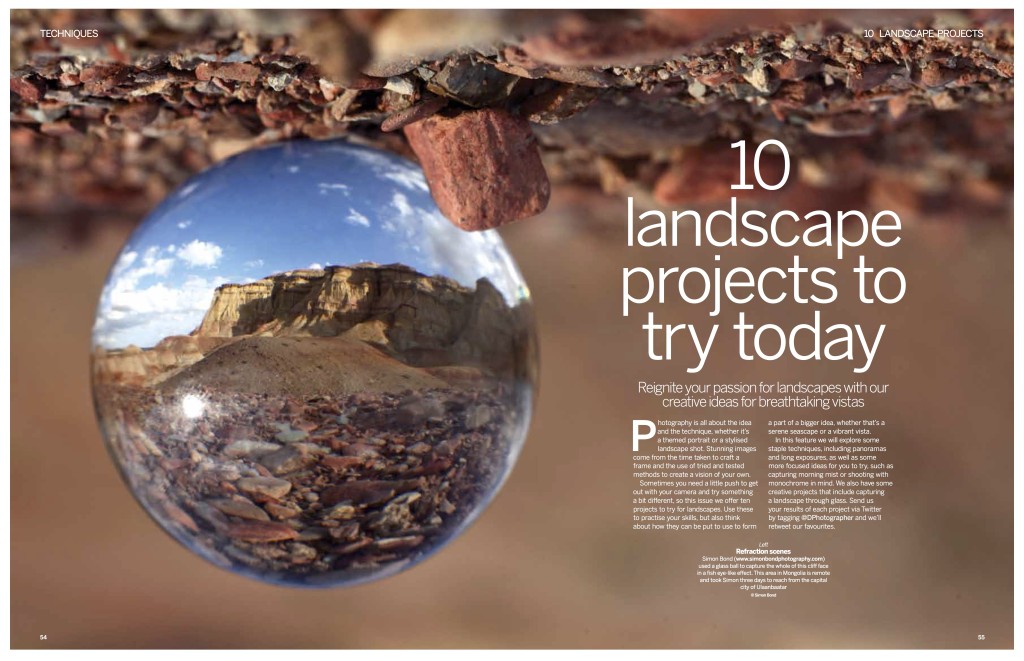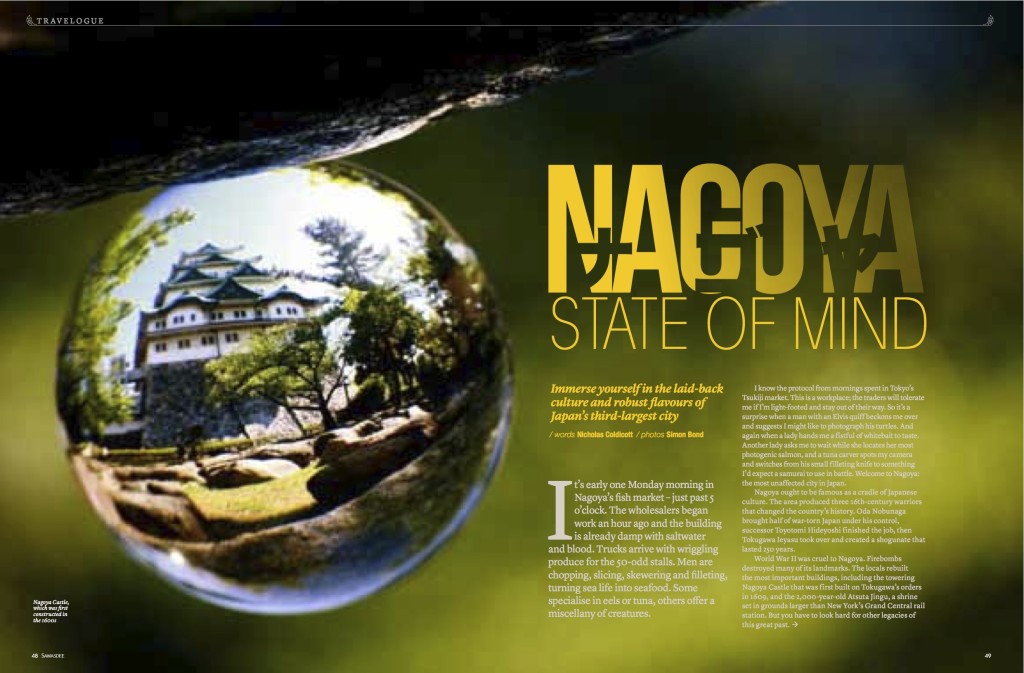 In addition to these Simon has also seen his work appear in 2 of the UK's largest newspapers, these were the Daily Mail and the Daily Telegraph.
"This is a definitive and detailed course on a very eye-catching and unique form of photography. Simon takes you through every aspect and in great detail to make sure that you get the best results from your work" – Jason Teale, website.
"It's great information that you shared, and good material for those who are trying to shoot artistic photographs, and always need an inspiration.
I think that it's a good tutorial for everyone, even for professionals who think that they already tried and know everything. Wonderful ideas for every kind of photography: landscape, architecture, portrait, etc." – Sasha Don, website.
About me
Your teacher at the creative photography school is Simon Bond, he's a successful photographer who mainly specializes in travel photography, but is also well known for his refraction series. Now through this website he is going to share his secrets, and show you how to make the kind of images that have featured in publications throughout the world including a cover photo for National Geographic traveler. Simon is also the publisher of 'Simple scene Sensational shot', which is suggested supplementary reading for this website.